NNPC vendor registration guide
NNPC vendor registration guide will help you to operate in oil and gas industry area without delay and extra effort. Adhere to the listed instructions.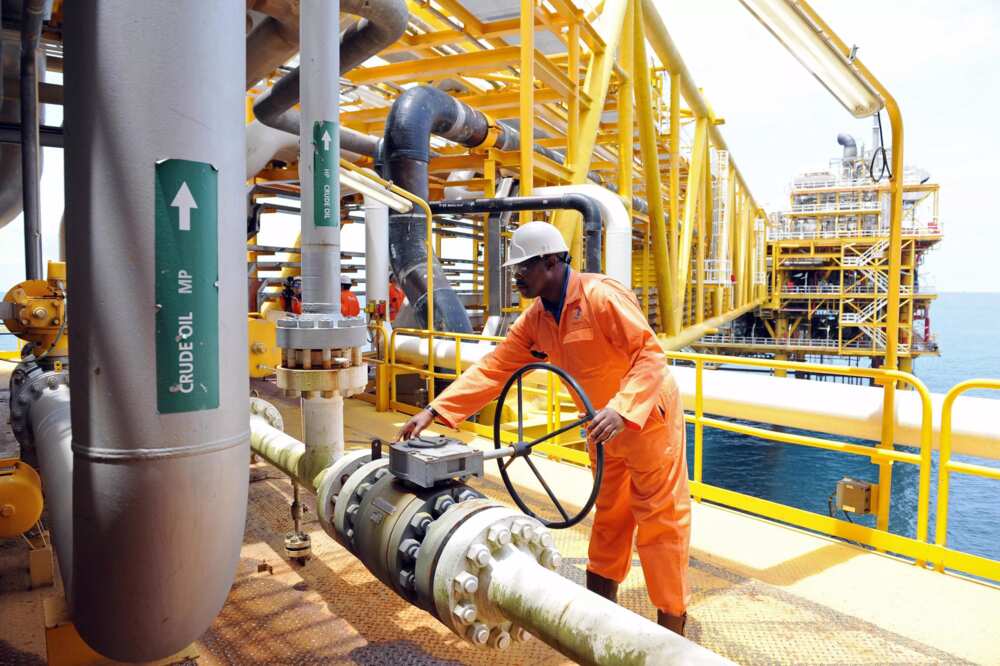 In order to meet all modern requirements and enhance oil and gas industry efficiency, the Nigerian National Petroleum Corporation (NNPC) has changed the approach to the organization of business activities in complying with international standards.
For this purpose, NNPC bought System Applications and Products Enterprise Resource Planning (SAP-ERP) Solution for business activities administration. It includes supplier management, contracts and purchases, billing, payments of contractors and so on. At the same time, NNPC has stopped to register contractors and vendors manually.
According to the information posted on the official websites: http://www.nnpcgroup.com and http://www.nipex-ng.com, if any Nigerian company wants to deal with NNPC, it has to register on the official website of Nigerian National Petroleum Corporation. The link address is http://register.nipexjqs.com/form_nnpcsupplierregistration01/.
NNPC has a vendor management database. It includes all contractors working with NNPC. They are distributed on particular working categories. Besides, NNPC indicates the appropriate legislative and regulatory demands for work in the Nigerian oil and gas industries.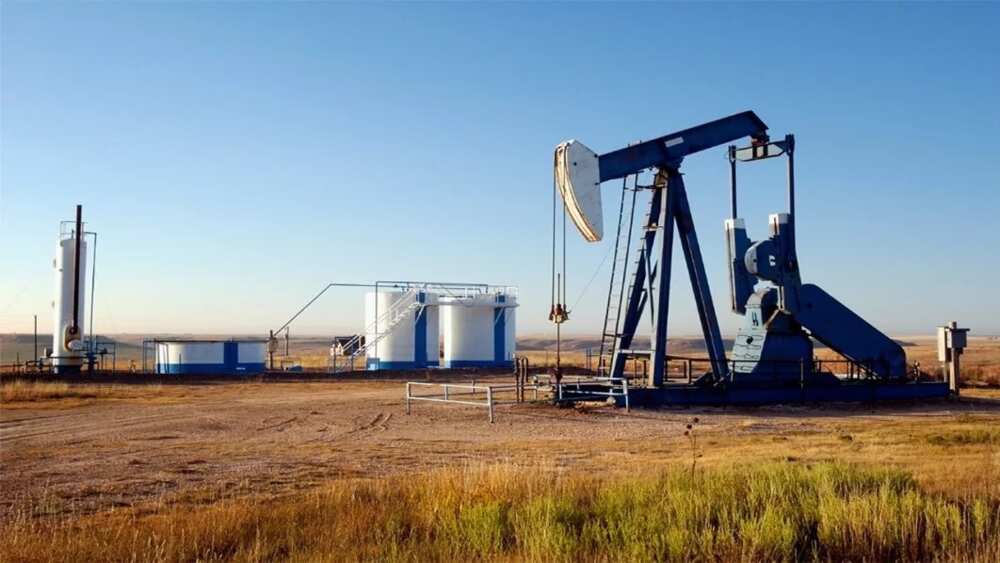 This step is directed to gain transparency in the process of purchases and contracts conclusion and improve the suppliers' quality of work. Besides, one more aim is to increase overview of contractual opportunities for indigenous contractors/vendors with such concomitant privileges for the contracting congregation:
Registration fee is canceled (contracts with cost twenty-five million Naira and less)
Multifold registration in NNPC business directions is canceled (one online registration)
Portfolio contractors are not recommended (contractors are divided into particular work categories and so on)
NNPC has made a new contractor management strategy as one of its converting initiatives. According to the new rules, the cost of contracts was combined into two various financial thresholds:
Cost of the contract up to 25 million Naira
Cost of the contract above 25 million Naira
Contractors and vendors who want to do business within the threshold limits of 25 million Naira have to register with NNPC according to requirements in Addition A. At the same time, those who want to make deals over the threshold limits of 25 million Naira have to be preliminary selected and registered on the Nigerian Petroleum Exchange (NipeX) according to demands indicated in Addition B. Such registration will give them the access to NNPC contractors as well as the others in the oil and gas industry of Nigeria.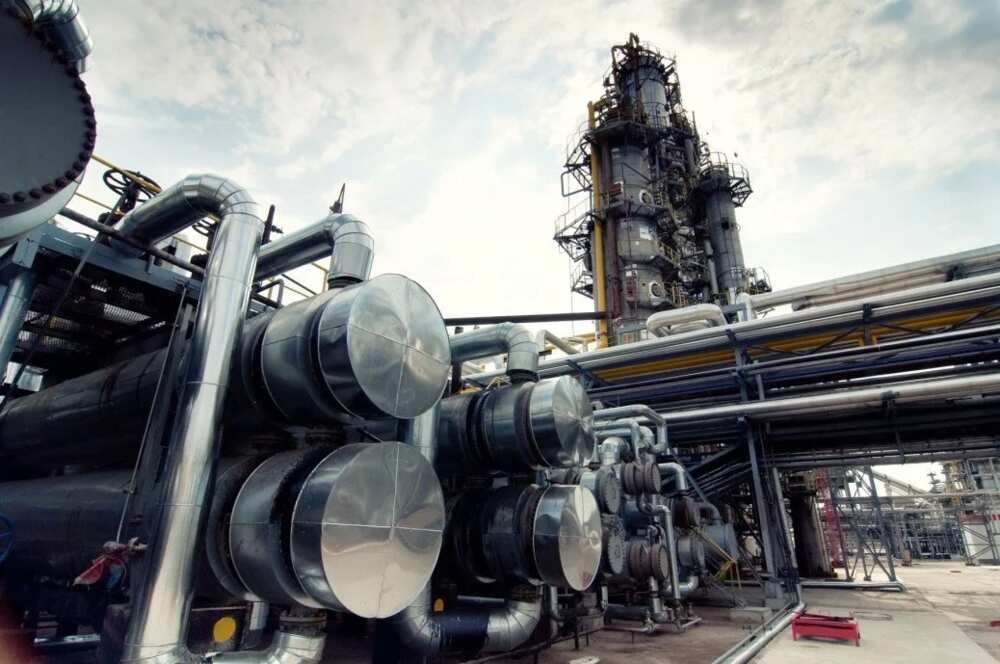 NNPC vendor registration
Up to 25 million Naira
Addition A – Steps/Demands (cost of the contract up to twenty-five million Naira)
Enter NNPC website to get a registration form
Fill in registration form online (pay attention to your field of specialization (s))
Download such statutory documentation:
Incorporation certificate (CAC)/Registered business name
Three-years valid certificate of tax payment
DPR certificate (if needed)
VAT Certificate (if needed)
Reference letter from your bank
PENCOM certificate (if needed)
Valid ITF Registration certificate (if needed)
4. The registration form is submitted
5. Sent documents are verified and confirmed by NNPC
6. Certificate of registration is issued to skilled contractors and vendors by NNPC
READ ALSO: Importance of crude oil in Nigeria economy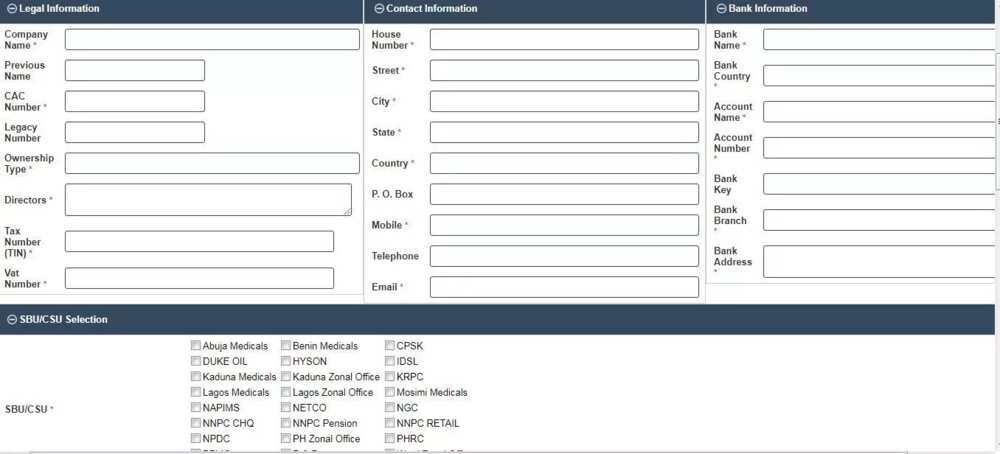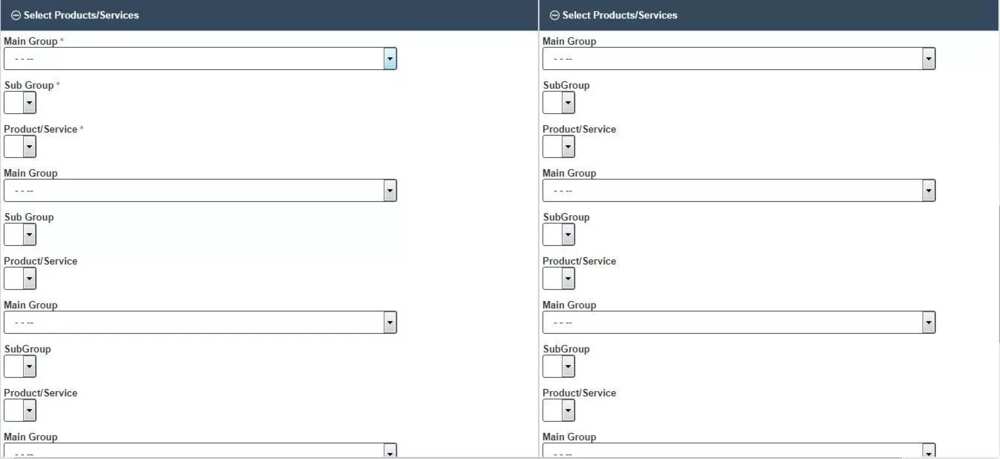 Now a few words about the NNPC registration form. It consists of several sections:
Legal information
Contact information
Bank information
SBU/C SU Selection
Select Products/Services
The sections are divided into columns. In each column, you need to enter necessary information about your company. The required fields are marked with (*).
Keep in mind:
Registration is free of charge.
Contractors and vendors database on a continuous basis are managed permanently by the SCM department of all NNPC business fields.
For further explanations apply to the closest NNPC office, Supply Chain Management Department countrywide.
Over 25 million Naira
Addition B – Steps/Demands for registration/preliminary selection (cost of the contract over twenty-five million Naira)
Enter to NipeX portal http://www.nipexng.com and follow its directions
Contractors and vendors already registered on NipeX should not be re-registered
The registration demands are:
1) Upload and fill in the NNPC Application form for vendors
2) Pay 25,000 Naira to NipeX account indicated on the App form (Vendors with valid registration on NNPC must not pay this year). You can make the payment with the online transfer, quick cashier and POS terminals at NipeX office.
3) Send the App form and an original copy of the payment receipt or current NNPC registration to NipeX. The address is specified in the App form. Send scans to the emails fs@nipex.com.ng, vendorsupport@nipex.com.ng.
4) After NipeX gets the documents and payment confirmation, it will send the login details and guidelines for the access to pre-qualification form.
5) Send scans of the next statutory documents to vendorsupport@nipex.com.ng:
Incorporation certificate
CO2 Form (Shares Allotment)
CO7 Form (Directors List)
DPR Certificate (Department of Petroleum Resources) not less than 25,000 Naira and current
Three-years valid certificate of tax payment
VAT certificate
PENCOM certificate (if needed)
Reference letter from your bank
Valid ITF registration certificate
6) NipeX checks the pre-qualification form on the correctness and informs the vendor any corrections are needed.
7) NipeX downloads the information granted by the vendor to the database and the vendor is confirmed that its pre-qualification form has been downloaded.
8) A vendor can operate with NNPC contracts over 25 million Naira.
If you want to send the required documents by courier, please inform the courier company to get your payment receipt of the Application Fee via a Return Mail service.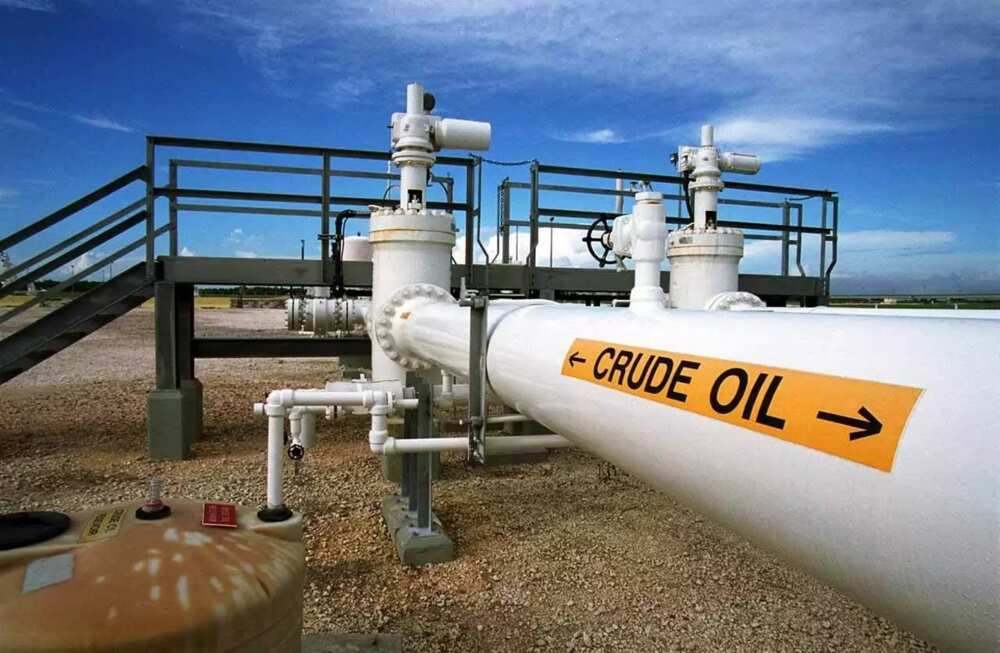 Keep in mind:
All the sent documents are verified
Forged documents will be automatically blacklisted
Note!
Unfortunately, there is no access to NNPC Vendors Application Form on http://www.nipex-ng.com/nvri/, but at the same time, you can be registered on http://register.nipexjqs.com/form_nnpcsupplierregistration01/. You can go to this link from the NNPC official website. If there are any changes, we'll let you know.
READ ALSO: Oil producing states in Nigeria 2017
Source: Legit.ng