Top 10 highest paid CEO in Nigeria
Who is the highest paid CEO in Nigeria? Find out the top 10 successful Chief Executive Officers who receive mouth-watering salaries for their demanding and high-level jobs.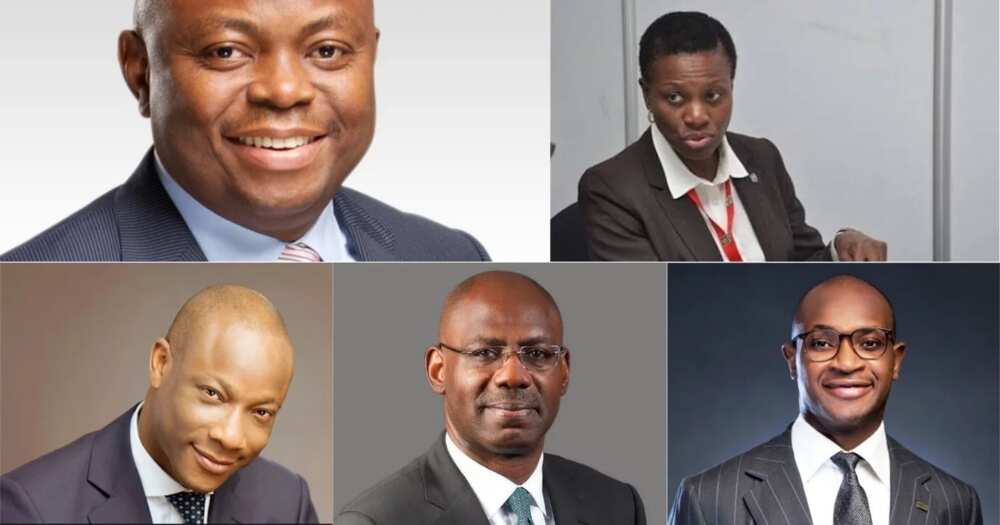 Who is the CEO?
Chief Executive Officer (CEO) is the senior manager in the company whose main responsibilities include the development and implementation of high-level strategies, the making of major corporate decisions, the management of all operating activities and company resources. He/she acts as a link between the board of directors and corporate management. The Chief Executive Officer is often a member of the board of directors and in some cases even its Chairman.
There are also other names of the CEO post, for example, the President or the Managing Director. The role of the CEO may differ significantly from company to company, depending on size and organizational structure of an enterprise.
In small organizations, the CEO often plays a leading role in the company's activities making many business decisions, even lower-level ones such as hiring full-time employees. However, in larger enterprises, the CEO deals only with the high-level strategy and the direction of overall company's development. Most other tasks are delegated to managers and departments.
READ ALSO: The richest musician in Africa 2017 - Top 10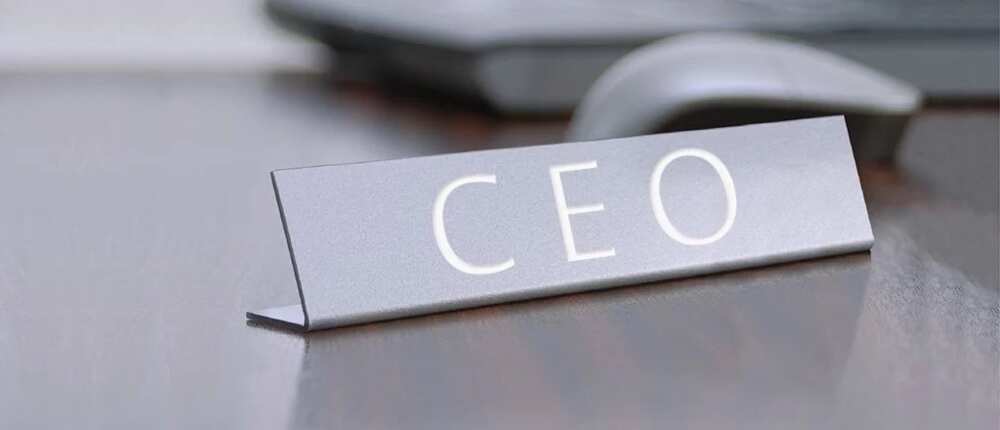 Top 10 highest paid CEO in Nigeria
High wages are a good reason for pride. However, not every CEO wants to publish such data. Therefore, it is not easy to find fresh information in media.
The last rating of such was drawn up in 2016. Since then, the situation may have changed, but the list below still gives an approximate idea of how wealthy these top CEO's are.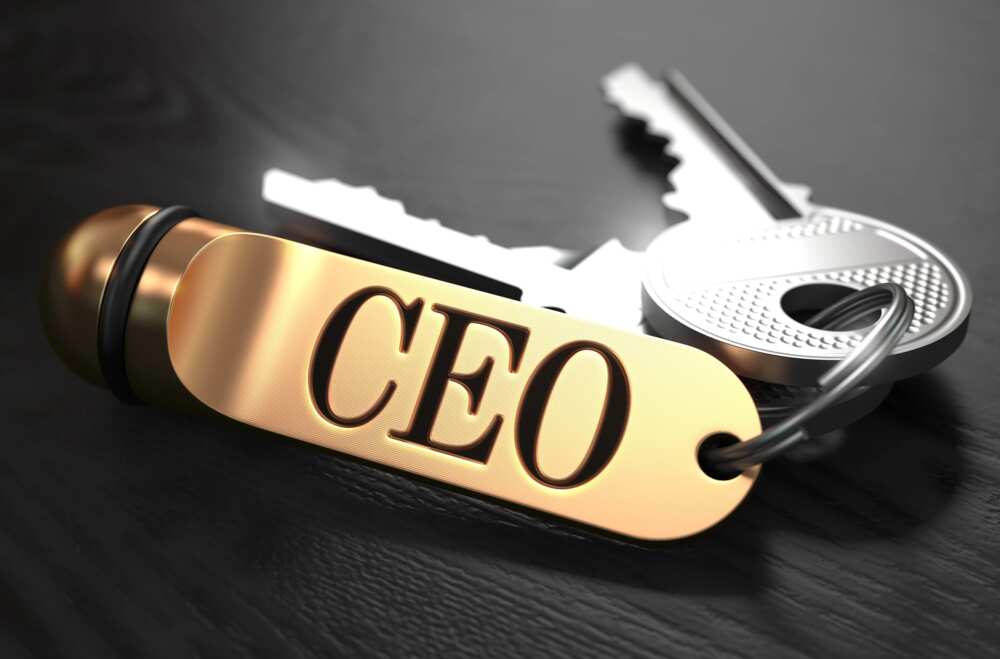 These prominent persons certainly deserve your attention:
Segun Agbaje is GTBank CEO whose salary reaches N204.2 million annually.
Emeka Emuwa of Union Bank earns N166 million.
Kennedy Uzoka of Uba Bank - N119 million.
Sola David-Borha, Stanbic IBTC earns N117 million.
Nnamdi Okonkwo, Fidelity Bank has the N102 million income.
Peter Amangbo, Zenith Bank has salary N88 million.
Herbert Wigwe Access, Bank - N85.2 million.
Tunji Oyebanji of Mobil Oil Nigeria Limited earns N85 million.
Ladi Balogun of FCMB – N81 million.
Uzoma Edozie of Diamond Bank has salary N25.2 million.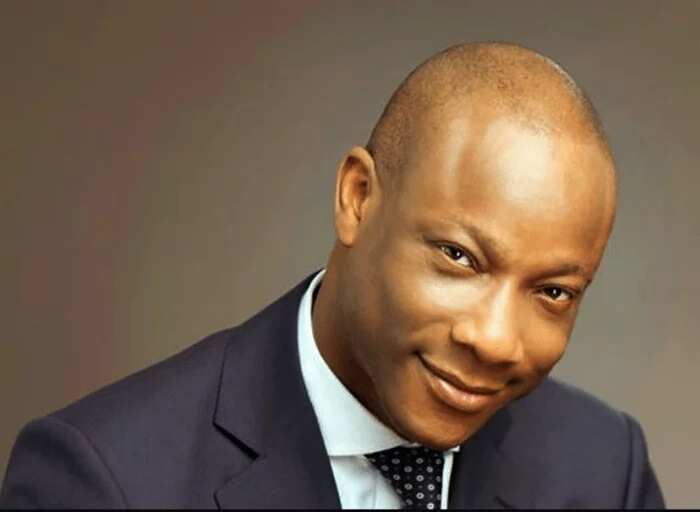 Emeka Emuwa gained a lot of experience during his 25 years with Citibank. Of course, Union Bank had to offer a truly tempting labor environment to make Emuwa move into their organization and transform it into something new and better. The company almost collapsed in 2009 and was rebuilt in many aspects thanks to Emuwa's efforts.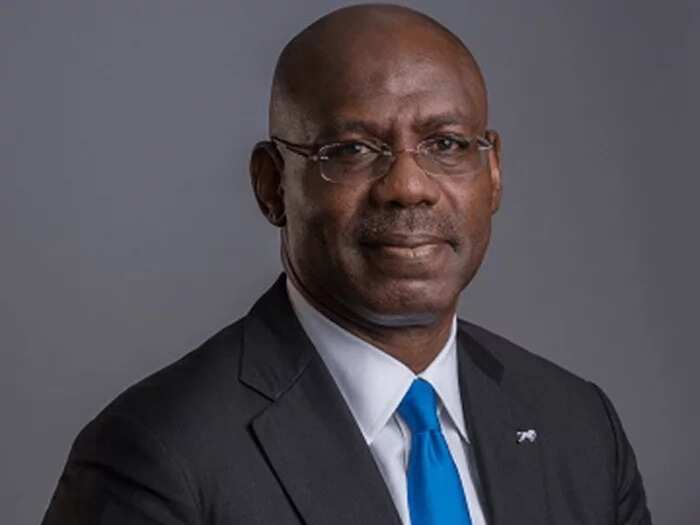 Looking at the end of the rating, you will see that the salary of CEO in different banks can differ really greatly. Compare income of Uzoma Edozie and Segun Agbaje. Edozie gets as much as a deputy general manager in many other commercial structures.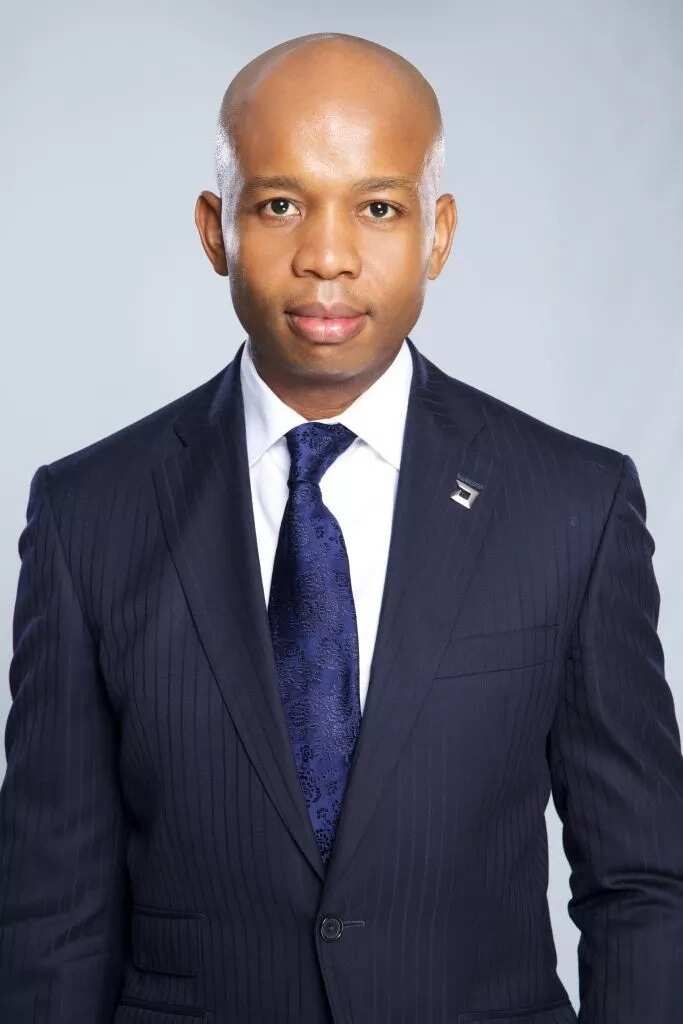 Perhaps you have noticed that the First Bank wasn't mentioned in this list. This is due to the fact that at the time of the rating compiling there was no available information about the wages of its CEO Adesola Kazeem Adeduntan. Relying on the known data, one can conjecture that he receives about the same sum as the Union Bank CEO.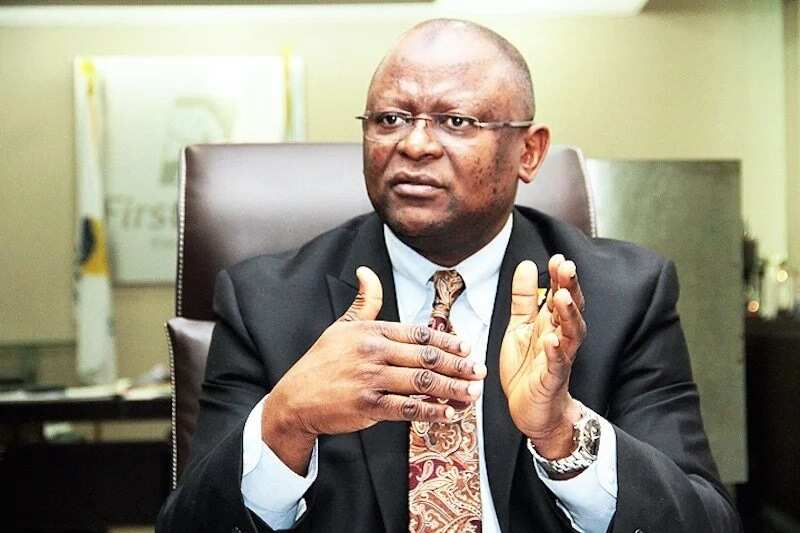 As you can see hard work and persistence lead to wealth and success. Strive for your goal and someday your name will appear in one of such ratings.
READ ALSO: Highest paid Nigerian footballer in Europe in 2018
Source: Legit.ng