There is so much rush and excitement around Black Friday that no one can stand aside. And it's going to get hotter - the shopping marathon is beginning in three days! Are you ready to welcome Black Friday with Jiji? Brush up on and find out, how to get 100% prepared for shopping and what items will be the most sought after.
Jiji is Nigeria's largest online marketplace, and it has prepared many surprises for shoppers. You already know that the prices on Jiji are lower than average, but this is not a reason to miss the participation in the biggest sale of the year. On the contrary, prices for top-notch items are going to drop by 90%!
Make sure Jiji will be the first website you visit this Friday, and do not forget to install Jiji app on your Android (if you haven't done yet) to catch all the best deals.
What is Black Friday?
In the 1950s, Philadelphia PD had to deal with the chaos after Thanksgiving that took the city over every year. The city was flooded with suburban shoppers and tourists, who arrived for the Army-Navy football game, traditionally held every Saturday after Thanksgiving. While police officers had to work extra-long shifts to deal with the mess created by the crowds of fans and heavy traffic, shoplifters would take the advantage and create even more mess.
It took years to build the positive image around this day. Only in the 1980s, retailers realized how to make profit from this day and turned it into the festival of shopping. In 1985, Black Friday has already become the nationwide event. In 2014, Black Friday came to Jiji. The Police of Philadelphia tried to do everything to calm down the shoppers. Jiji prefers different strategy: enjoy the madness of Black Friday deals.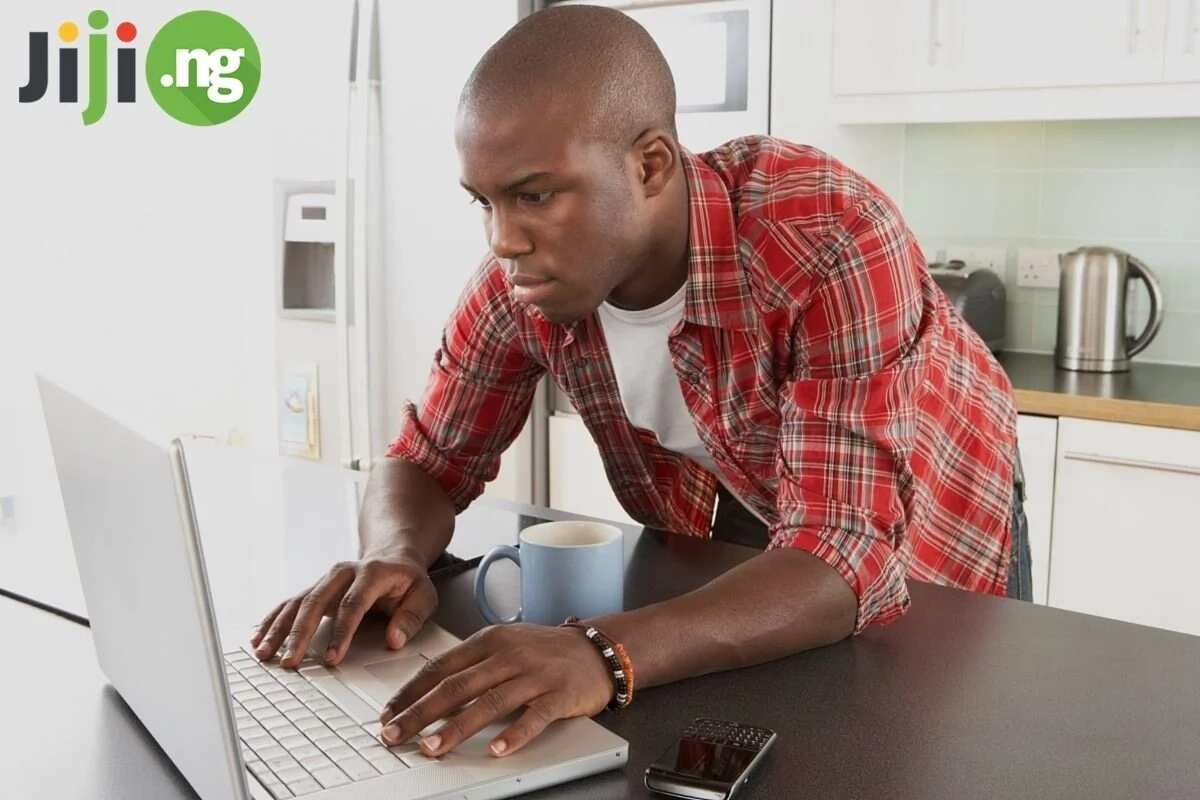 When the discounts start?
Officially, Black Friday is the fourth Friday of November. This year, it falls on November 24th. However, retailers usually do not tend to keep everything in secret: they start to prepare users for the shopping marathon beforehand. For instance, if you visit Jiji, you'll find out that prices started to drop. You may start shopping right now or take a risk and wait for more discounts on Jiji.
The sellers on Jiji have already started to lower prices. For your convenience, all discounted items are placed in a separate category. Thus, you are not going to miss the attractive deals and will focus on the sales only. In the end, there are 364 more days for regular shopping on Jiji.
How to shop effectively?
Sales and discounts are amazing news for everyone, but let's admit that not everyone can make use of this opportunity, even with such convenient service as Jiji. Here are some pieces of advice that will help you shop like a pro.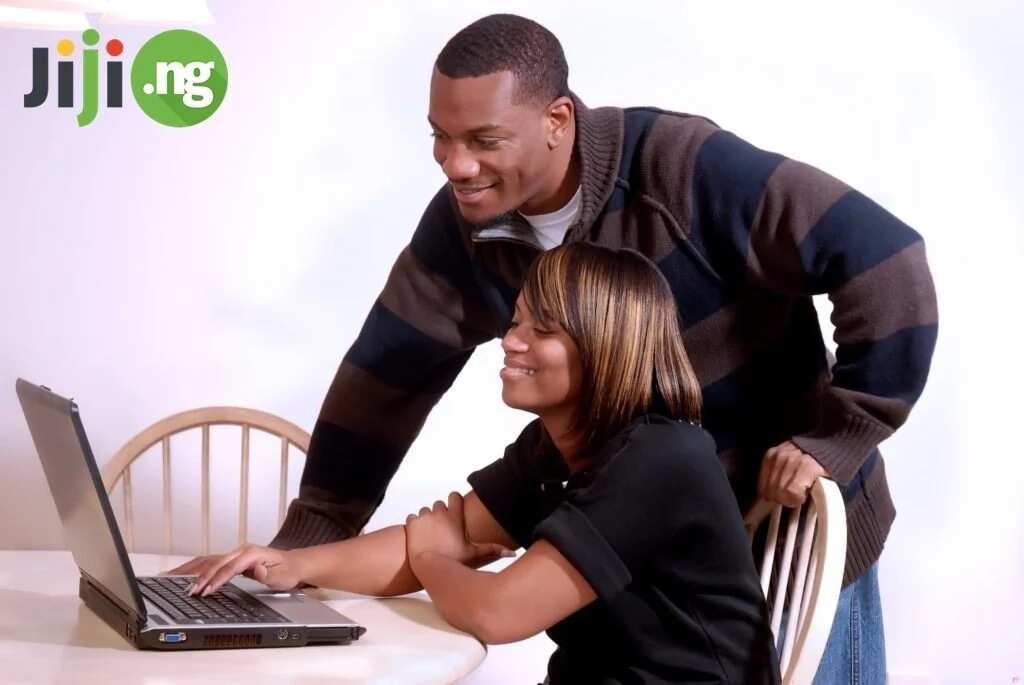 Do the research. There is a lot you can do before the biggest sales start.
Sign up to newsletters to receive information about exclusive offers. Some of them are available only for users, who are registered on Jiji.
Check social networks – it is the fastest and the most convenient way to follow all updates. Jiji's Facebook page has almost 1 mln of followers. You can join or stay aside and miss useful announcements.
Check out what is happening on Jiji the day before Black Friday and choose what you'd like to buy. Thus, you won't be lost when the big sales are announced.
Stay organized. Do not lose your mind trying to get everything you may need.
Set a budget. Decide how much you are ready to spend and stay within these limits. When you open Jiji, you realize that shopping is like addiction – it becomes complicated to control your desires, when you see so many attractive offers. Nevertheless, we suggest you to act reasonably and do not buy the things you don't need just because the prices are lower than usually.
Log in your Jiji account to start shopping immediately, without losing any precious second of Black Friday time.
Use bookmarks to keep an eye on items you like. Save the pages with what you intend to buy to check out if there are discounts instantly and the pages where discounts will be certainly featured, for quick access. You can do this my marking ads as Favorite in your Jiji account or Jiji app.
Define the priorities. It will be helpful to make a list of what you want and need, placing all items according to their priority.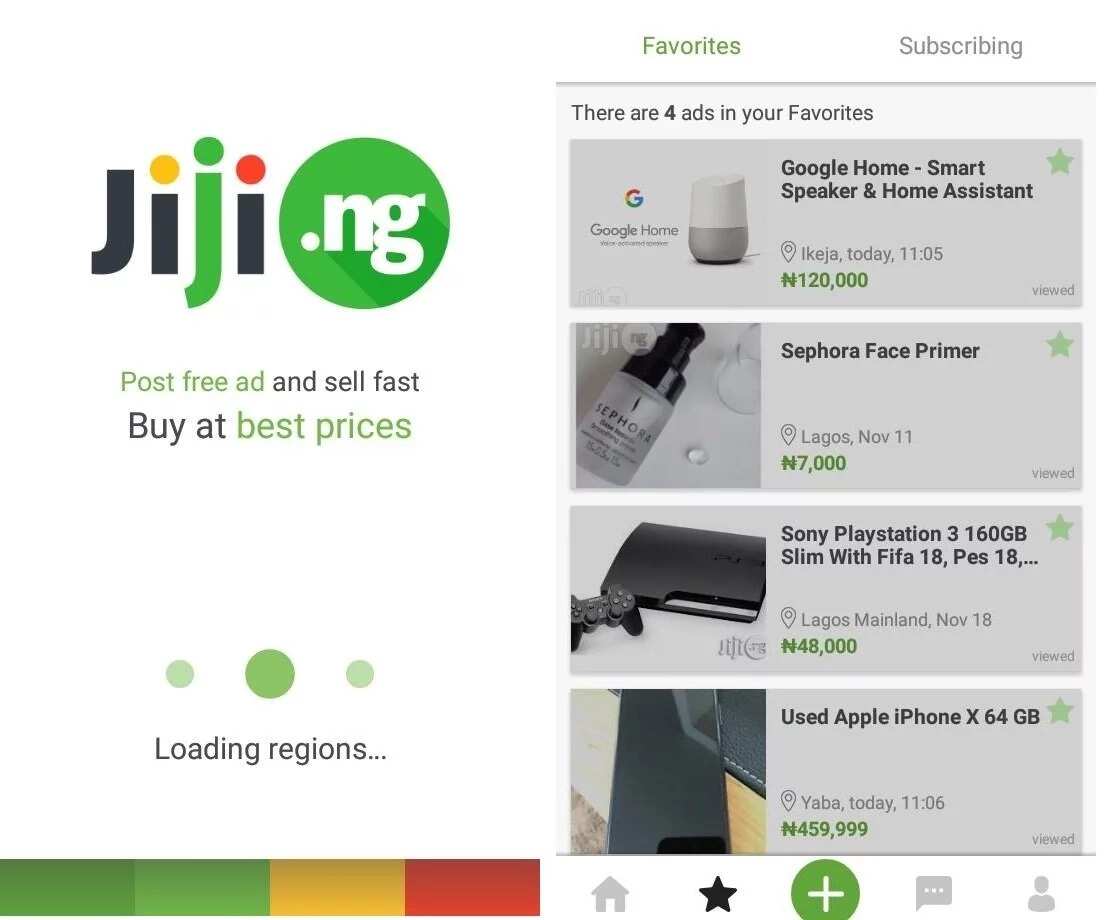 What are the most popular categories?
There are two categories of shoppers: those, who wait for discounts to buy what they need; and those, who buy things because the prices are discounted. The experience shows that some of the categories are extremely popular on this day.
Apple everything. There is hardly a person who can deny the high quality and excellence of Apple devices. However, the prices are quite high for average users. Black Friday is an excellent opportunity to buy one of the best phones/players/tablets/laptops without spending more than you can afford. This Friday, iPhone 8, 8 Plus, and iPhone X are expected to become the leaders of the sales.
Samsung Galaxy S8. This smartphone is probably the main competitor of the latest iPhone models and the best Android device so far. Those, who want to keep up with the newest technologies or look for a new device to replace their old gadget, see Black Friday as a chance to purchase a cutting-edge device on favourable terms.
HDTVs are also on the list of items most sought after. There is no need to explain, people just like to upgrade their viewing experience.
Consoles. The toys for both adult and children are not the most necessary thing to acquire, but if the prices go down, why not to buy Sony Playstation or Xbox? Thus, for many Black Friday becomes a new Christmas.
Smart speakers. Google Home is expected to join the list of most popular gadgets this Black Friday. If you are planning to buy one, you'll need to act fast.
Clothes. Devices are not the only popular items. Black Friday is also an occasion to add some brand outfits to the wardrobe, and fashionable buyers do not miss this opportunity.
Makeup. Just like in case with clothes, women prefer to use products from world famous and trusted brands. Some beauty products are highly priced and become affordable for everyone on the Great Sales Day.
Toys. Parents will not leave their children without new LEGO or new Barbie doll, especially when they decide to buy some stuff for themselves, so toy stores are also in the game.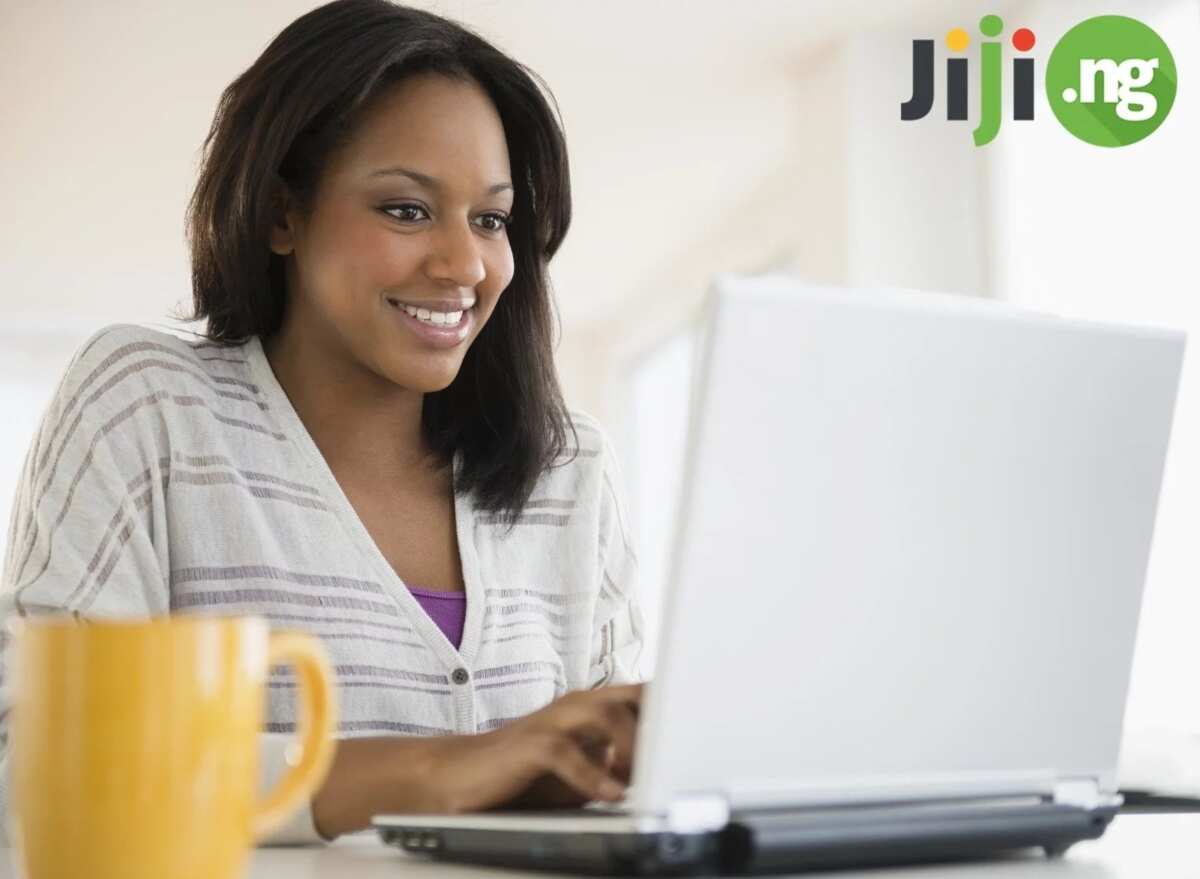 Is there anything else I need to know?
The last thing to remember is that prices are going to drop up to 90% on Black Friday. The sales continue the entire week, but this is the final countdown before the hottest offers are revealed.
Once again, to get totally prepared, do not forget to check out Jiji.ng to see what's new!
Install Jiji App to have the best deals within easy reach.
Source: Legit.ng