Attention: We are shutting down our mail.naij.com service
Legit.ng regrets to announce the shutting down of its mailing service – http://mail.legit.ng, which will be effective and permanent from January 1, 2018.
The company's decision to seize operation of the mail service comes as a result of the service's inability to compete with the bigger players in the market, like Gmail or Yahoo. The cost of resources needed to maintain the service also contributed to this decision.
All existing users of http://mail.legit.ng/ will receive a notification and information on the next steps to take following the termination of the service.
How to move your data between mailboxes
Follow the simple steps and procedures below to relocate your mails to an alternative account you are using. For the sake of clarity, we present the steps on connecting a Gmail account with @naij.com:
1. Go to "Settings" option of your Gmail, go to menu "Accounts" and pick "Add an email account".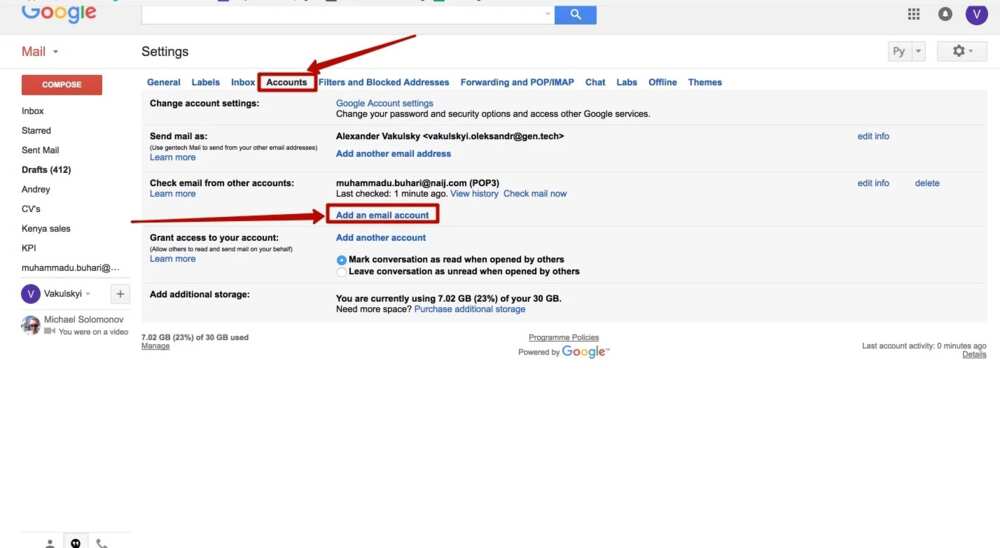 2. Enter a Legit.ng email here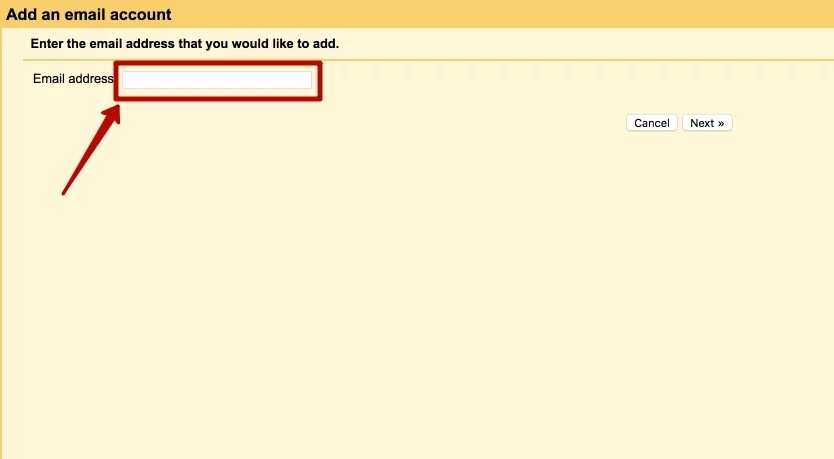 3. Please enter your username in mentioned format and enter your password. Please ensure that you have a field in red (POP Server = pop.legit.ng, port = 110) submitted in the same way as in the example. Then click "Add Account".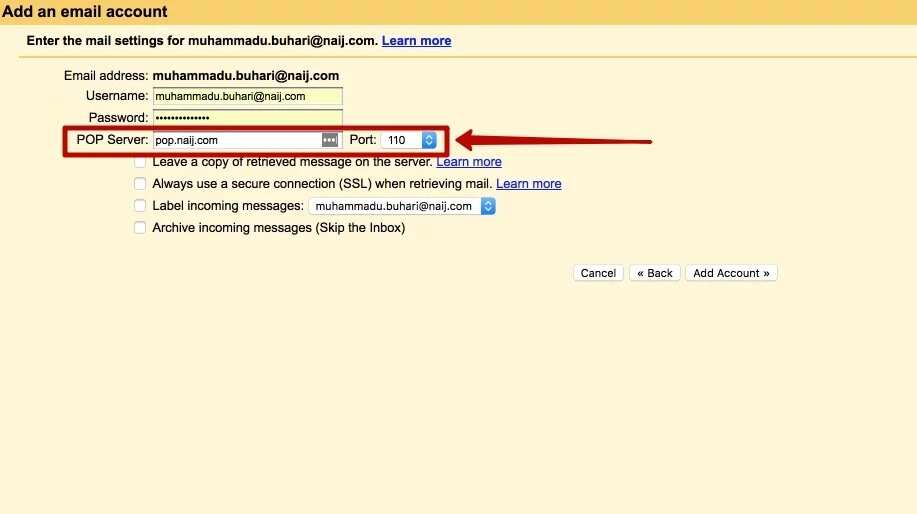 4. Pick "No" and "Finish".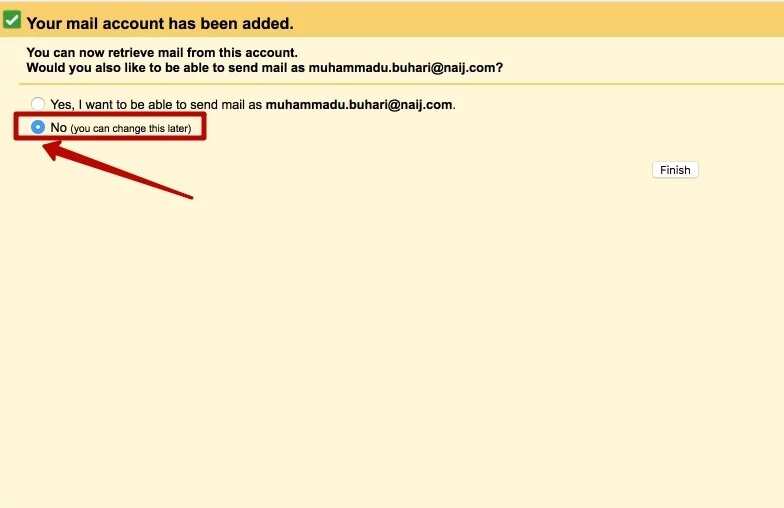 All done!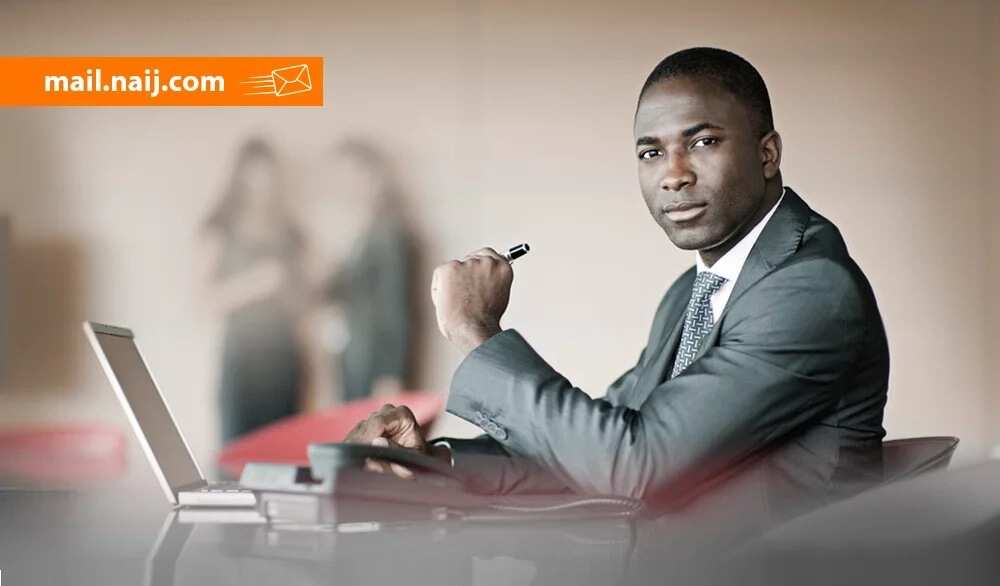 http://mail.legit.ng/ is the first ever locally-owned mailing service launched in Nigeria. It was introduced in mid 2014 as an alternative mailing service provider for Nigerians at time when so many people wondered why no Nigerian-owned mailing service existed.
We deeply regret the inconveniences this development may cause our mail service users. However, it is a necessary step that has to be taken. Moreover, the users still all have more than enough time to restrategise.
Enquiries and questions concerning this development should be forwarded to mail-support@naij.com. Also, if there are any difficulty, contact your friends who are exprienced users and / or know computer science well. Mutual help is crucial and is a must!
Users can also drop requests to the editorial team directly on info@corp.legit.ng, if the need arises.
Legit.ng remains committed to developing and maintaining such crucial high-tech IT features as the best mobile news app in Nigeria, or the easiest service to buy aitime & data.
Source: Legit.ng