Farm structures: types, uses, and definitions of agricultural buildings
Farm structures provide a conducive environment for building a prosperous commercial farm. They are often considered one of the branches of agricultural engineering, dealing with design, elaborate planning, and construction. Thus, you must study all their types and benefits before you begin to grow or breed something.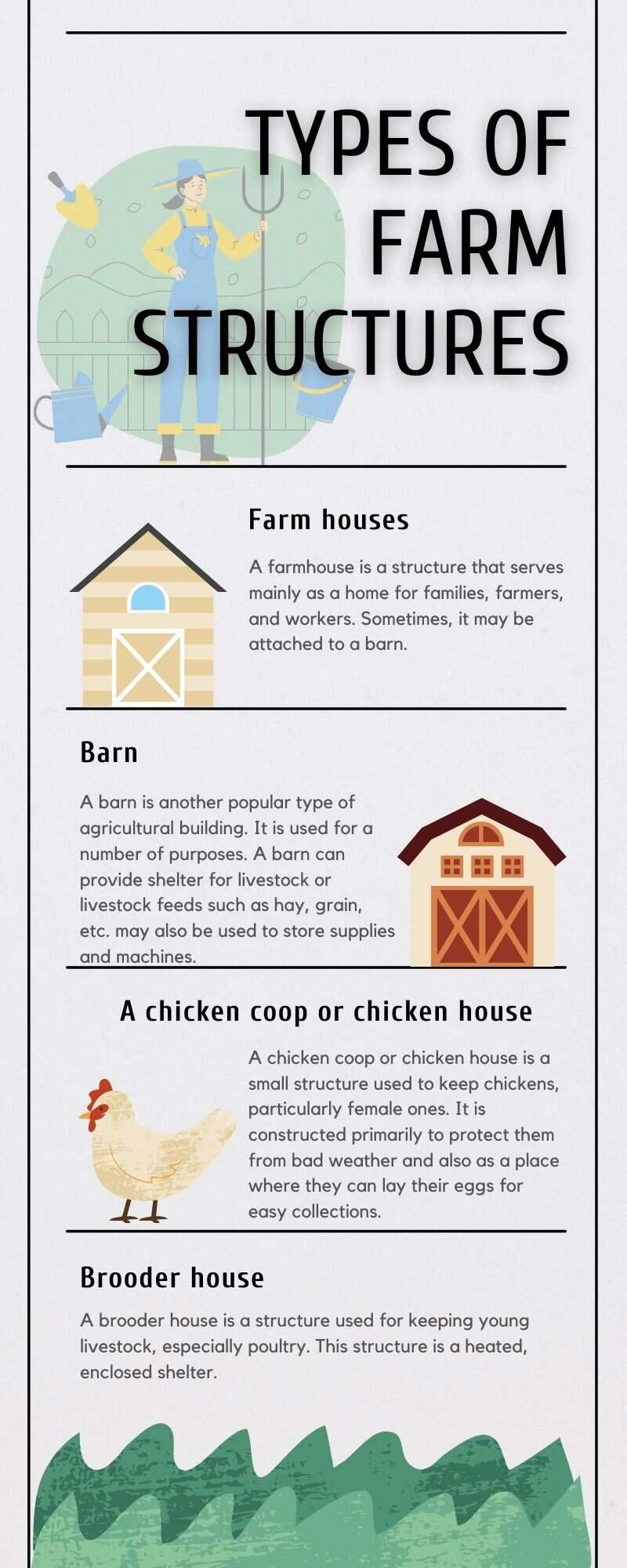 Farm structures are also known as farm buildings. A farm structure is a building or facility built on a farm, especially on big farms, used for farming operations.
Types of farm structures
There are numerous types of agricultural structures used for a variety of purposes. Some of them serve as the home for farmers, their families, and farm staff.
Certain farm buildings may be used for keeping crops, livestock or all sorts of equipment. Here are the types of farm structures and their uses.
1. Farm houses
A farmhouse is a structure that serves mainly as a home for families, farmers, and workers. Sometimes, it may be attached to a barn.
It must include an office and a large food storage space with a large refrigeration, including a freezer or cellar as most farm families are large. Such houses usually have three or four bedrooms.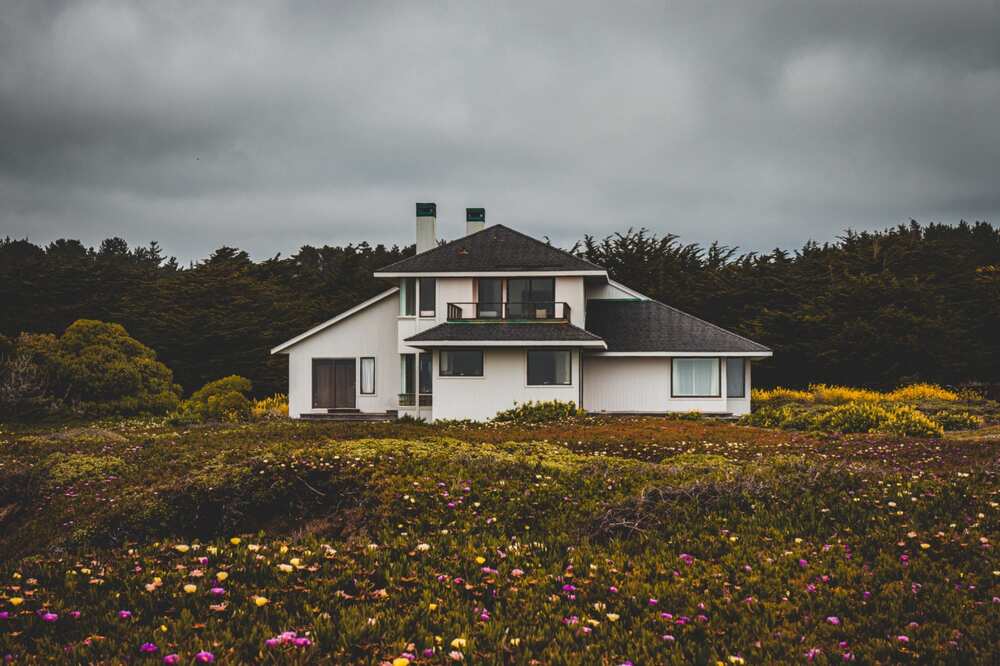 2. Barn
A barn is another popular type of agricultural building. It is used for a number of purposes. A barn can provide shelter for livestock or livestock feeds such as hay, grain, etc. may also be used to store supplies and machines. There are different types of farms and barns. They vary greatly depending on their purpose and size.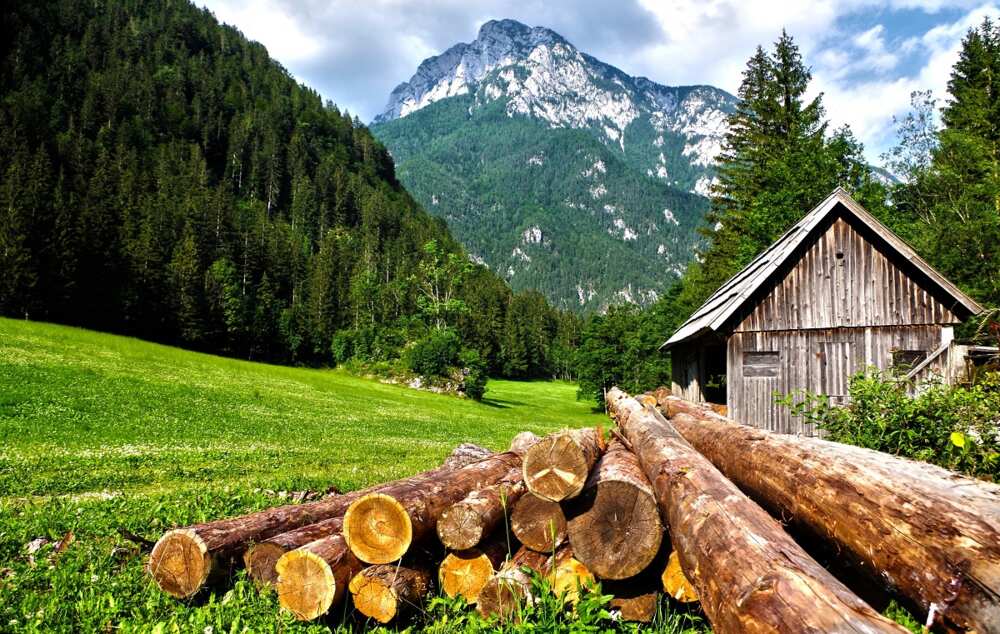 3. A chicken coop or chicken house
A chicken coop or chicken house is a small structure used to keep chickens, particularly female ones. It is constructed primarily to protect them from bad weather and also as a place where they can lay their eggs for easy collections. Chickens are not kept in the coop, or henhouse all day. The chicken house has a door which allows the chicken to come outside during the day and absorb sunlight. And they sleep in the chicken house at night.
4. Brooder house
A brooder house is a structure used for keeping young livestock, especially poultry. This structure is a heated, enclosed shelter.
5. Cowshed
A cowshed can also be referred to as a barn. But it is only designed to keep cows.
6. A shed
A shed is one of the types of agricultural buildings, used for the conditioning and storing of products and equipment or as a workshop.
7. Stable
A stable is a structure used for keeping horses, although it can also be used for keeping some other types of livestock.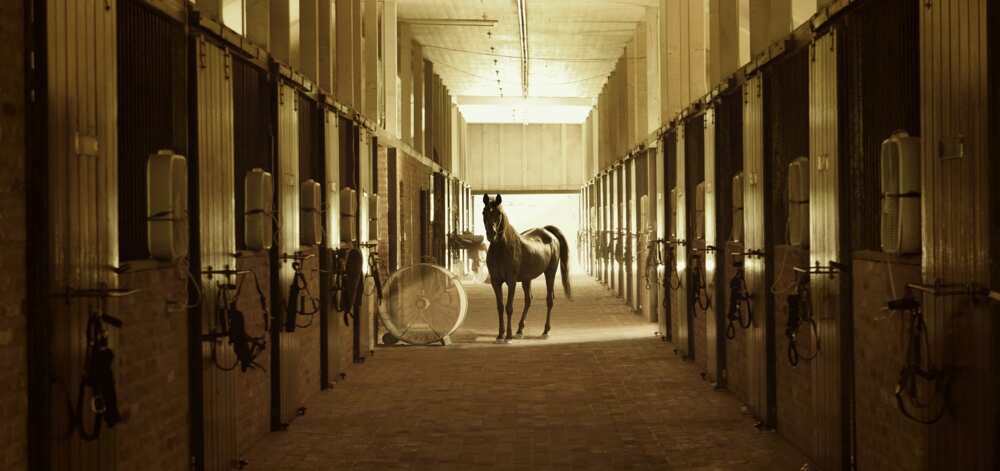 8. Silo
A silo is a storage facility for grain such as corn, rice, etc. and silage.Silage is a fermented food, e.g. dried hay or straw for cattle and other animals. The silo keeps the grains dry and protected from rodents and bugs. There are various types of silos, such as tower silos, bunker silos, bag silos, concrete moat silos, fabric silos, etc. The most common types of silos used in modern agriculture are the tower, bunker, and bag silos.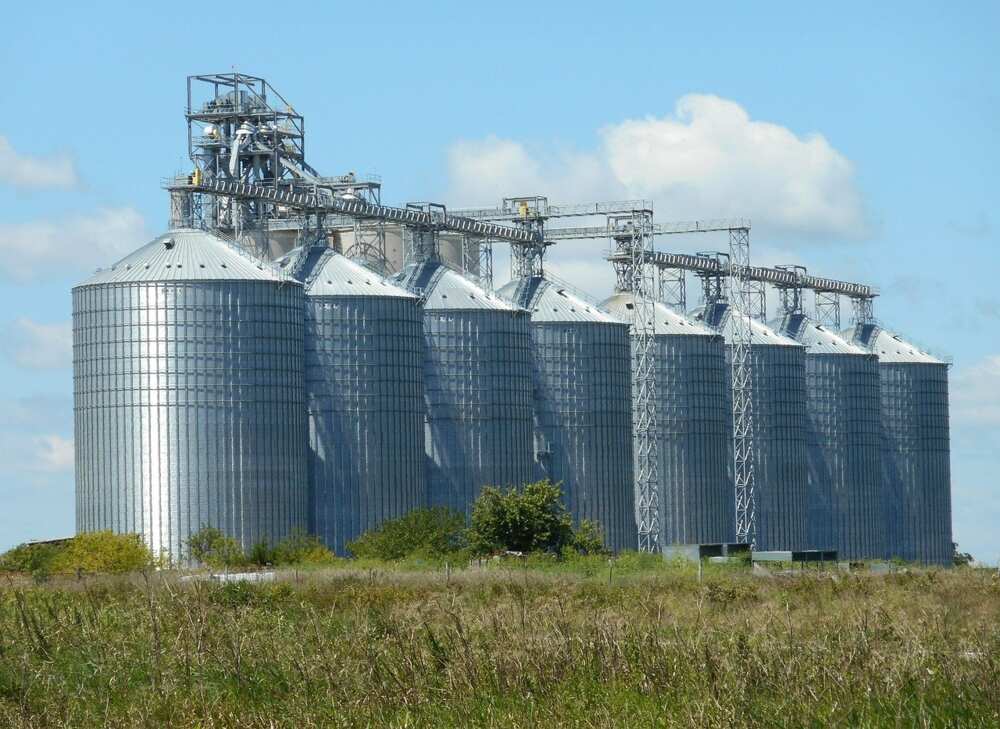 9. Greenhouse
A greenhouse is a special type of facility used to grow plants and crops that require regulated weather conditions. A greenhouse's walls and roof are built largely from glass or other transparent materials. The majority of commercial greenhouses are high technology structures used in modern agriculture.
10. Milking shed
A milking shed is a specialized structure with a very high hygienic standard used for milking. This structure is very important in places where the milk is not pasteurized.
11. Root cellar
A root cellar is not very common in modern-day farming. It is an underground storage facility used for storing fruits, vegetables and other foods. It is helpful in places with cold winters. Thus, people can keep their products safe and fresh in that climate conditions.
12. Pigpen or sty
A pigpen or sty is used for rearing domestic pigs. It is also known as a hog pen or pig parlour.
13. Abattoir or slaughterhouse
An abattoir, also known as a slaughterhouse, is a farm building where animals for consumption are killed before being moved to the packaging department.
Why is farm structure important?
Farm structure provides the efficiency of farmers and improves the living conditions of livestock and poultry. Here are some of its main advantages:
Provides better housing
Reduces post-harvest loss
Improves animal houses and storage facilities
Regulates living environment (humidity, temperature)
Ensures maximum comfort
Provides better protection
Improves transportation facilities
Farm structures play a significant role in developing the agricultural sector in any country. They provide better housing, improve transport and storage facilities, provide modern amenities, a good level of working conditions for farmers, and better living conditions for poultry and animals.
READ ALSO: 50+ inspiring happy 80th birthday wishes, quotes and images
Legit.ng recently published a list of 50+ inspiring happy 80th birthday wishes, quotes and images. Sometimes, it is hard for people to find enough words to express their feelings to another person.
The more challenging the task is if your dearest person is turning 80 soon. Take a look at one of the best quotes and wishes ever to draft your own greeting.
Source: Legit.ng