Importance of entrepreneurship in developing countries
The 21st century is a time for change. The driving force of any country's economic development is young entrepreneurs. They not only look for ideas to make their own life better but they also help the country to develop generally. When we talk about the importance of entrepreneurs in developing countries, there are a few things we must understand. Young businessmen and women play a key role in the change-making process in the country. Let's highlight the top 3 factors that impacts entrepreneurship in developing countries.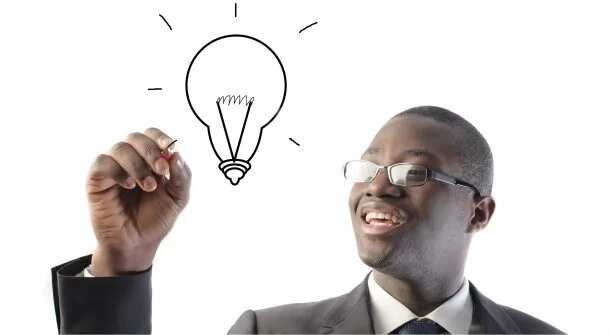 The world has become a global village and countries are developing at a faster pace. Despite this, we still have developing countries that need to work on the improvement of their economy. Why do some countries to have a thriving economy whole others don't? It is clear that the economic development of any country directly depends on its citizen's activities.. The more vigorous and goal-oriented the people in the country are, the better the economic situation.
Nigeria is one of the fast developing countries in Africa especially in terms of business. More people are working towards building their own enterprise. This begs the question: what does it mean to be an entrepreneur and what kind of benefits does it bring to the country?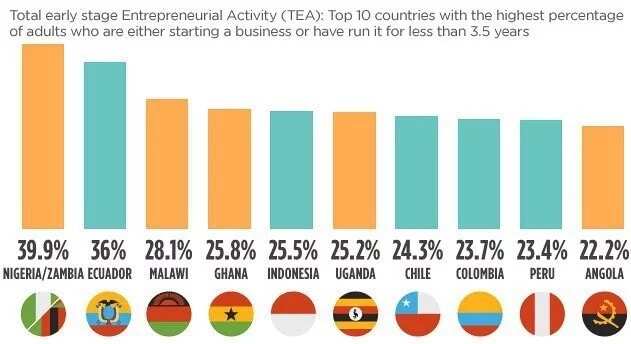 READ ALSO: Successful female entrepreneurs in Nigeria
What is entrepreneurship?
Entrepreneurship is the process of launching and owning a private business, which can be in a small or a large scale. This company can provide services or manufacture goods, as well as exchange products for money. The person who owns the business is an entrepreneur and is sometimes referred to as the CEO of the company. Some people believe that any person who owns a business only reaps the benefits himself/herself. This is not so. Entrepreneurship is more than just owning a business.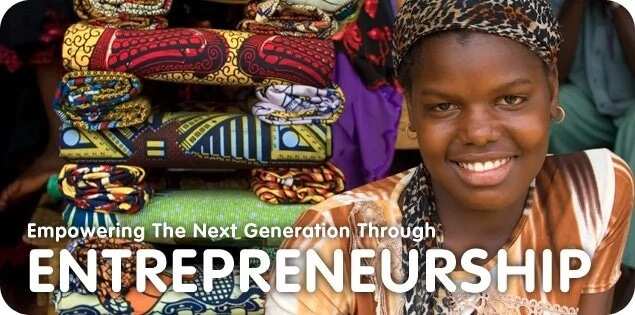 A developing country needs a lot of entrepreneurs who are willing to take a risk and find new opportunities. In order to fight poverty and low-income, every developing country encourages its citizens to start a business. But what are the exact advantages for a country's economy when there are a lot of businessmen in the country? Let's find out how entrepreneurs can boost the country's economy.
Top 3 ways entrepreneurship impacts the economy
Employment boom
Unemployment is and has always been a big problem in developing countries. Young businessmen and women would not only create new job vacancies, but also inspire other people to start their own business. So, if there is a shortage of private enterprises, it is less likely for the people to have a place to work and earn a living.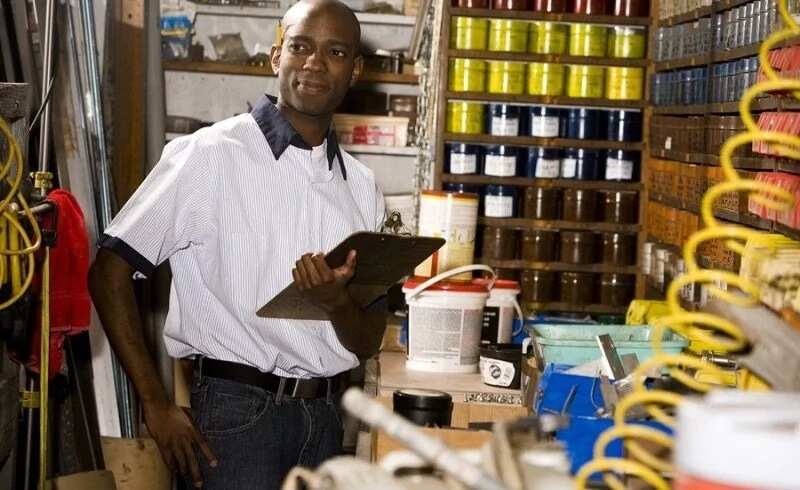 With small business, you do not need to worry about finding a large capital to get started. It can be set up almost anywhere in the country. Youth might even choose to build their businesses in rural areas which will end up reducing the rate of people migrating to urban areas just to get a job. This will lead to a de-congestion of the big cities and also the development of the rural areas.
Social change
Every positive and successful businessman will set the best example for locals to strive for a better life. They want to improve their own living conditions and this will lead to a change in habits and a social change in general. People in developing countries often have a negative attitude to change but young business owners will set the right example. They break stereotypes and bring technology to people's life.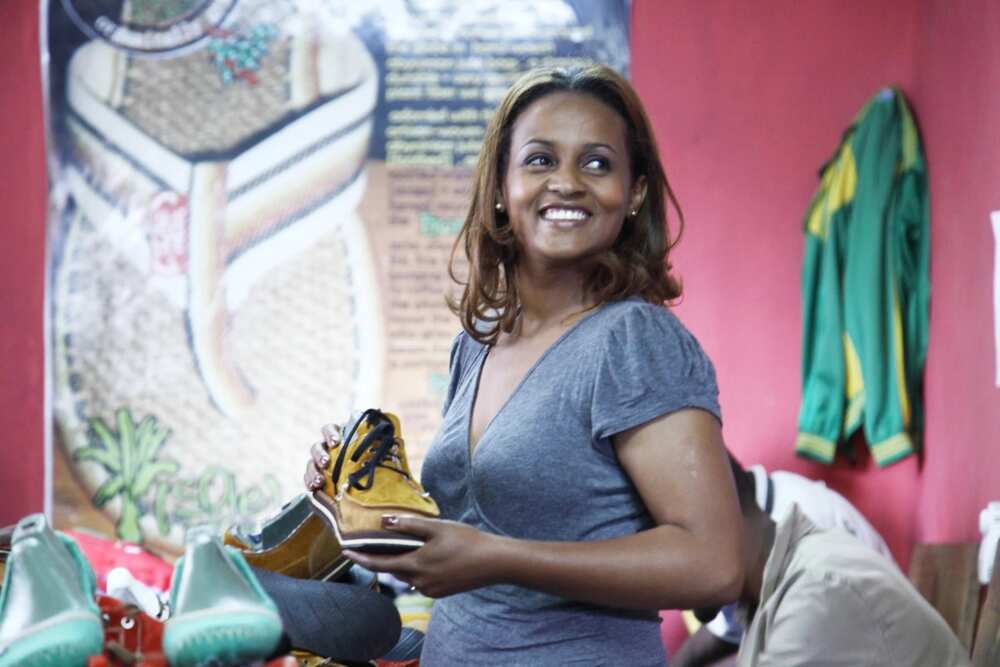 Business owners who study abroad often return to promote such ideals as recycling and safe environments programmes. Some successful ones launch educational, and scholarship funds to help individuals who need it and help the country develop as a whole.
Capital development and innovations
Typically, the funds which entrepreneurs use to launch their business or expand it is a combination of their own money and loans from the bank. Entrepreneurs mobilize otherwise stagnant funds which is essential for the financial development for any country. This helps to improve the economic situation.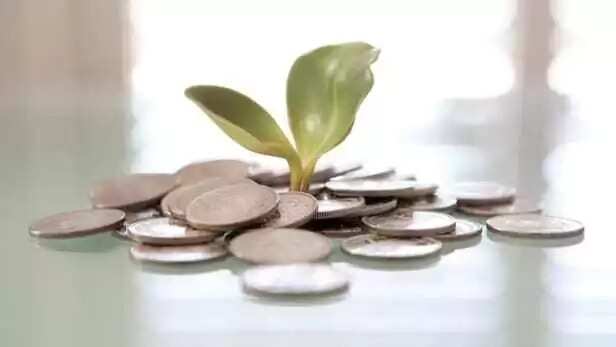 Business owners often strive to bring more innovations into their business to achieve better results. The CEOs of companies constantly look for new ways to earn money and cooperate with international companies. Because of their ambition, entrepreneurs keep on investing in top existing technologies. They are open to any innovations and are not afraid to expand and integrate new technologies. This makes them capable of competing in international markets.
Due to this, a developing country's economy keeps on getting stronger and receiving the respect and trust of the local population as well as those in other countries.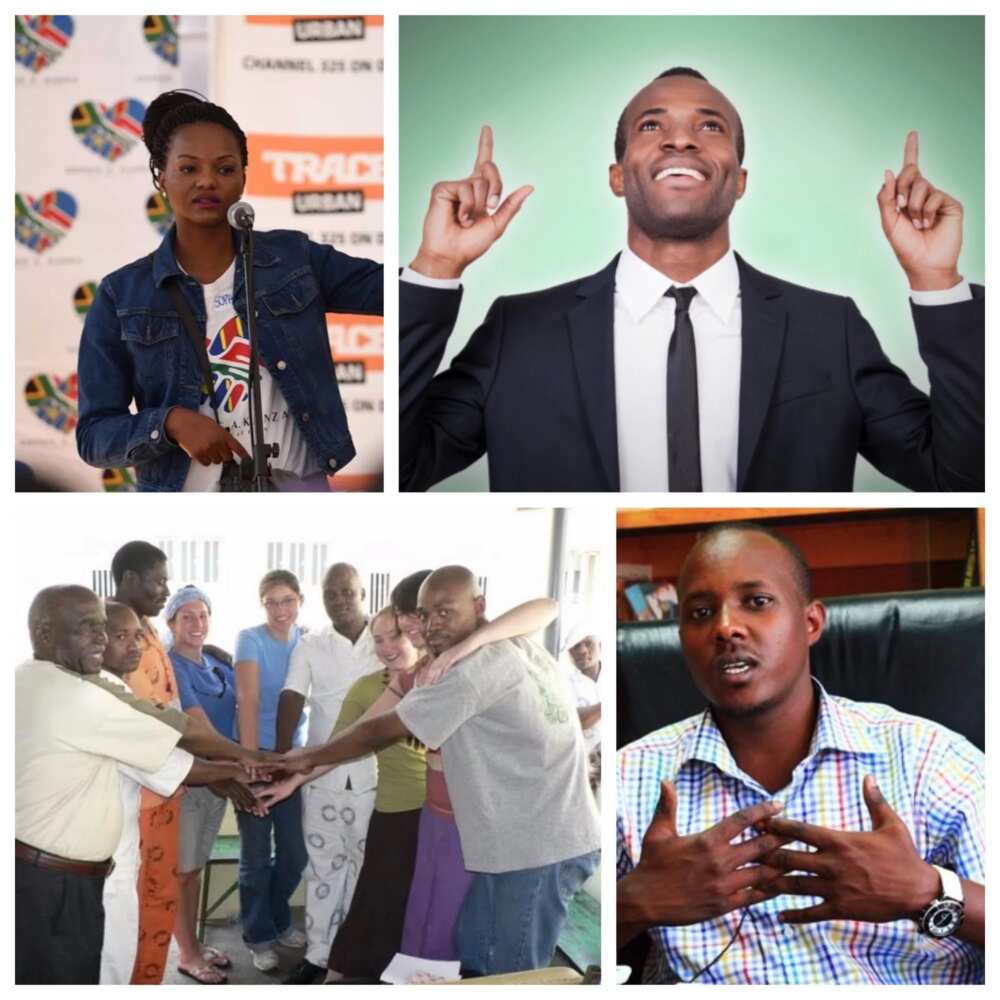 Young businessmen and businesswomen are the key to creating important changes in the economic growth of a developing country. Youths involved in entrepreneurship foster social and economic changes, inspire others and industrialize the economy.
READ ALSO: Entrepreneurship development in Nigeria: problems and prospect
Source: Legit.ng