John Mikel Obi salary per week in China
The transfer of John Mikel Obi to the Chinese Tianjin TEDA FC was one of the most shocking moves at the beginning of 2017. People still argue about whether the player chose the Chinese football club only because of the huge paycheck. But how big exactly is it? If you want to find out John Mikel Obi's salary per week, continue reading below!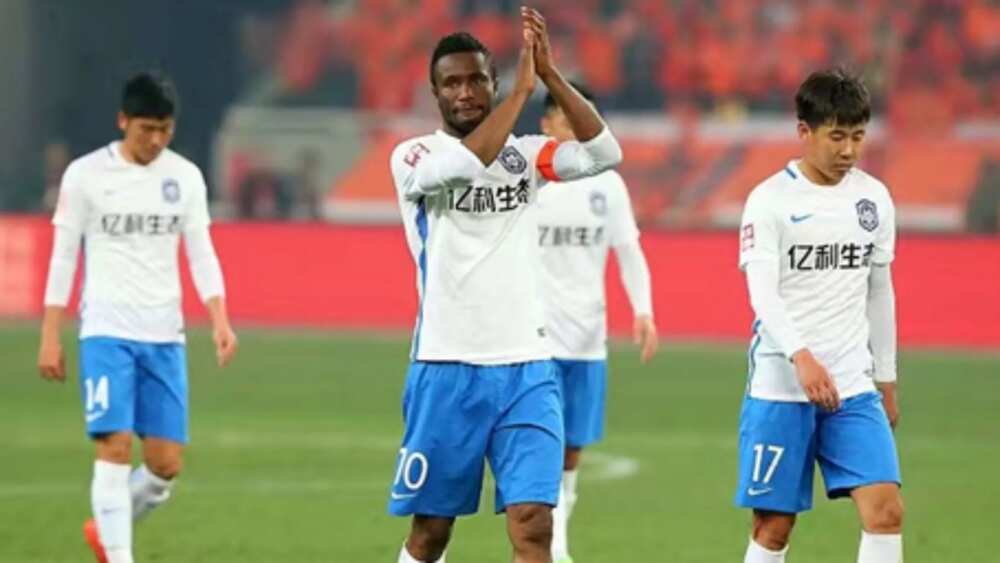 John Mikel Obi weekly salary
The news of John Mikel Obi's transfer hit the world of Nigerian football like a bomb. Even the midfielder himself admitted that it was a last minute decision. And yet there he is - a fully-fledged player of the Tianjin TEDA FC. Thus, he joined the likes of Carlos Tevez and Oscar, who also decided to continue their respective careers in Asia.
As he was leaving England and saying his goodbyes, the player was on the verge of tears. Mikel expressed his gratitude for more than ten years that he spent at Chelsea. The list of titles alone is impressive – three Premier League Championships, the Champions League, two FA cups and the Europa Leauge. It's no wonder why the Nigerian player felt some remorse about leaving the club that made him who he is. But when the contract details became known to the public, it became a lot easier not to feel sorry for the guy.
According to several reliable sources, John Mikel Obi earns a salary of £140.000 per week, with a contract for three years. Thus, the player almost doubled the weekly salary of £75.000 he had during his stay at Chelsea. Thanks to his new contract, the Nigerian midfielder now sits in second place on the list of highest earning African football players in history.
Even though the £140.000 figure already looks impressive by itself, let's put those numbers in perspective. The Chinese club offered John Obi Mikel an annual wage of 3.4 billion Naira (9 million euro). This means that in the three years that the Super Eagle star will spend at Tianjin TEDA, he will earn 10.2 billion Naira. If we were to dissect his salary even further, we would find out that the midfielder will receive N283 million each month, N71 million each week. The £140.000 salary per week also means that he will make 6,500 (six thousand five hundred) Naira every single minute he is under the contract with Tianjin TEDA FC.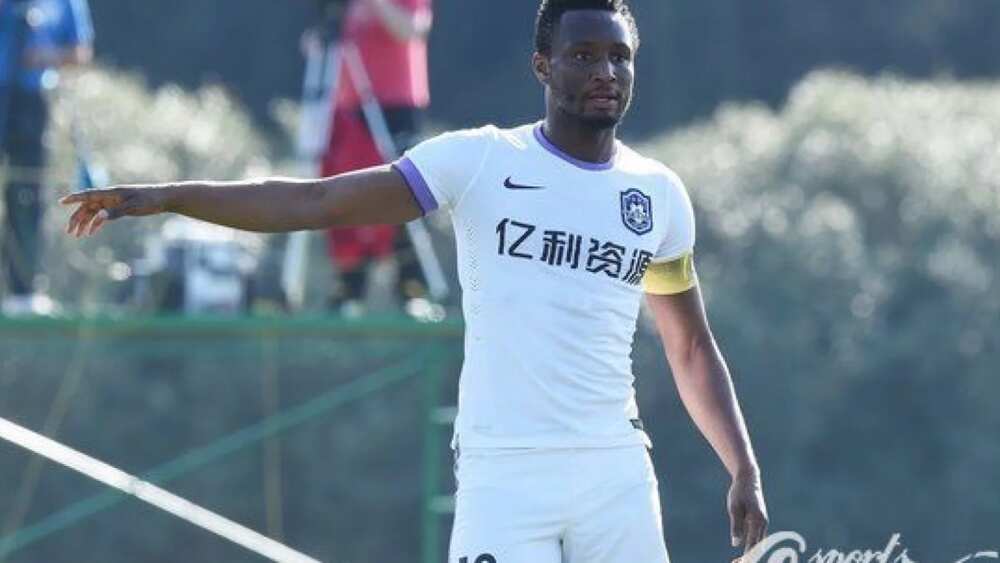 Mikel's move to the Chinese Super League is also significant because of another factor. It is wildly assumed that it was his transfer that was the last drop in the national sports governing organization, as soon the talks about introducing a transfer cap began to sprout.
The Top 3 reasons for John Mikel Obi move to China
READ ALSO: Highest paid Nigerian footballers 2017
Last season, John Mikel Obi lost his place in the starting eleven and was rarely even on the bench. You can see why he opted for a move as a free agent to a different club. And yet the question still arises about why he decided to pick a Chinese club instead of joining Valencia, Marseille or the Italian Internazionale Milano. The player himself chose to explain it by using the "new challenge" motivation. But how much of a real challenge is the Chinese Super League to someone as experienced as John Mikel Obi?
Let's assume the "new challenge" answer is just a way to save face for the Nigerian player. What is the real reason then? Is it really all about money? Well, not quite. We've prepared three answers to this question.
1. He is past his prime.
Currently 30 years old, the midfielder is no younger a young lion, but rather a seasoned veteran. With multiple Premier League titles, having won the Champions and Europa Leagues and the African Nations Cup, Mikel did everything most football players can only dream of. Thus, he lost his motivation and as his career is beginning to reach its end. So, why not play in a more relaxed atmosphere?
2. He can improve his performance on an international level.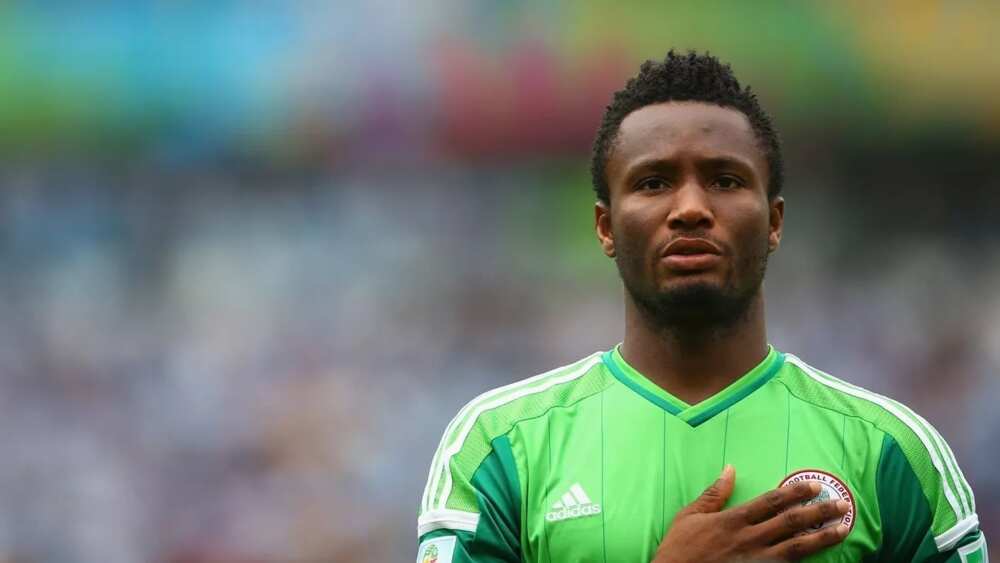 As we stated above, the Chinese Super League provides more freedom and time for recovery than the British Premier League. The lesser amount of matches the Nigerian star will play is sure to have a positive influence on his energy level and motivation for international fixtures.
3. There's no such thing as too much money
If John Mikel Obi wished to continue playing football at a top level, he would have joined Inter Milan. If the Super Eagle star cared about an exciting "project", he would be playing for Valencia or Marseille. But instead, Mikel decided to think about his family and his desire to cntinue leading a luxury lifestyle. After all, the career of a football player only lasts so long.
Clubs like Valencia or Marseille weren't willing to pay him the same amount that Chelsea did, let alone the crazy money that Tianjin TEDA ended up offering him. So Mikel made a "business" decision and went to China, where a couple of years will increase his net worth immensely.
Now you know how much money John Mikel Obi makes every week, as well as all the details of his transfer to China. Be sure to share this information with your football-loving friends!
READ ALSO: Mikel Obi's wife and twins
Source: Legit.ng