Top 5 footballers with the most trophies ever
Footballers always want to retire and remembered for the number of team and individual titles won and for this players their names will never be forgotten.
While the likes of Barcelona, Real Madrid and PSG rake in trophies domestically and in Europe for fun, it might seem surprising to see an African is the most successful footballer ever.
Note: This list takes into account trohphy count at club and international level active and retired footballers.
1. Hossam Hassan 41 trophies (retired)
Not many know Egypt's highest national team goal scorer ever Hossam Hassan is the world's most successful footballer ever if trophies are counted.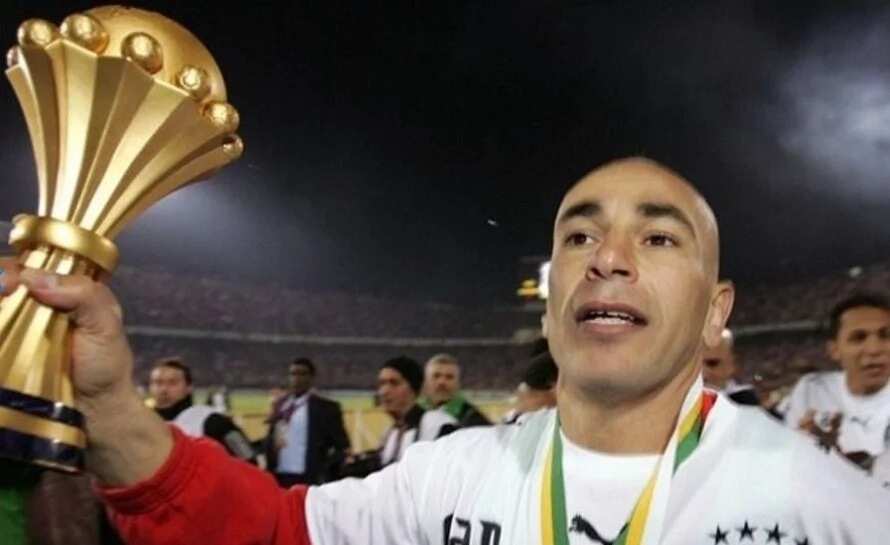 The 51-year-old scored goals for fun for his country and popularly represented Al-Alhy and Zamalek.
READ ALSO: Wayne Rooney handed a 2-year driving ban, 12-month community order after pleading to drink driving charge
2. Maxell 37 trophies (retired)
The Brazilian is the most successful footballer ever to play in Europe with 37 trophies. Not many know but Maxwell played for Ajax, Barcelona, Inter Milan and PSG.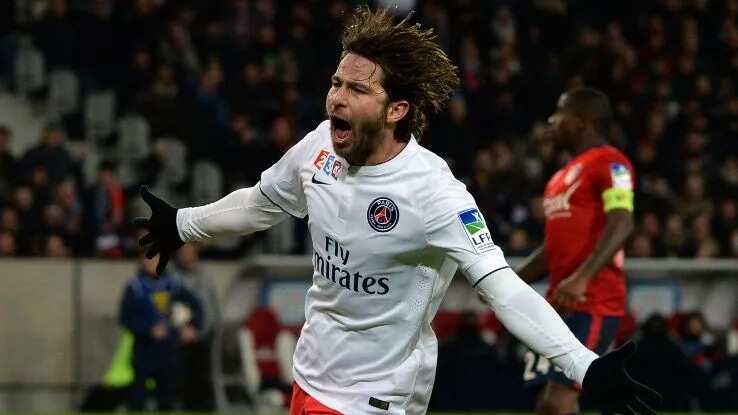 Maxwell retired last season to become a technical director at PSG.
3. Dani Alves 36 Trophies
One man on the verge of being the footballer with most trophies ever is Dani Alves who joined PSG this summer. With PSG favorites for trophies on offer in France this season, he could even overtake Hossam.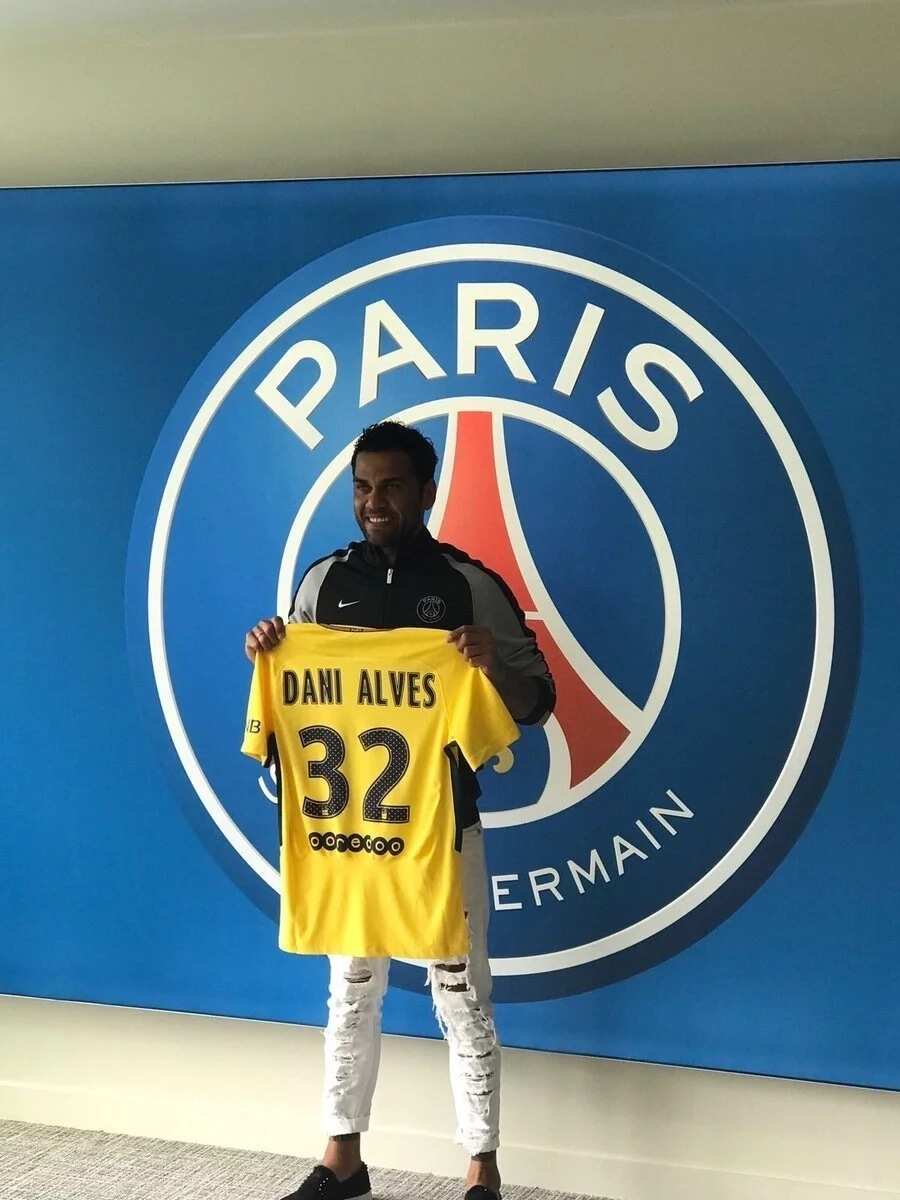 PAY ATTENTION: Get the latest News on Legit.ng News App
4. Ryan Giggs 35 Trophies (retired)
Manchester United's greatest ever player is also their most successful footballer ever with 35 trophies. Despite retiring two seasons ago, Giggs is still fondly remembered by fans of the only club he ever represented.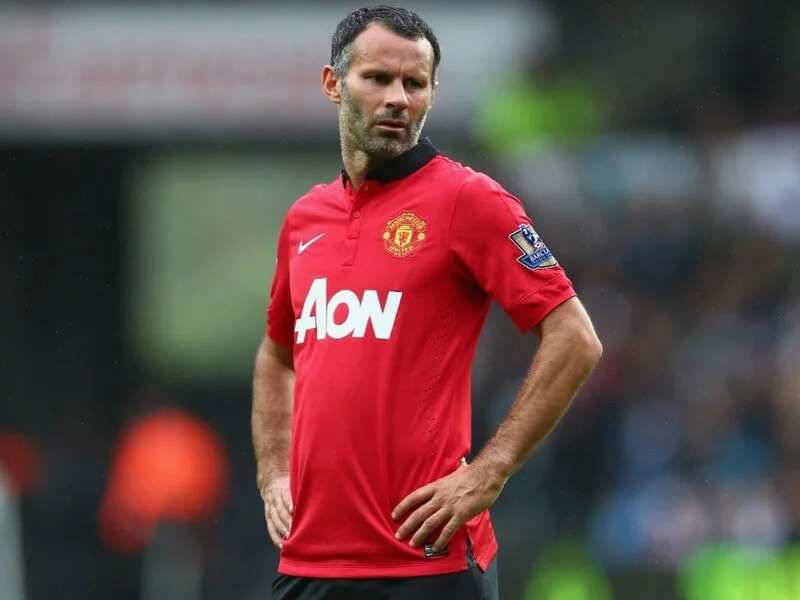 5. Zlatan Ibrahimovic 33 Trophies
Zlatan is back at United after signing a new one-year deal at the club.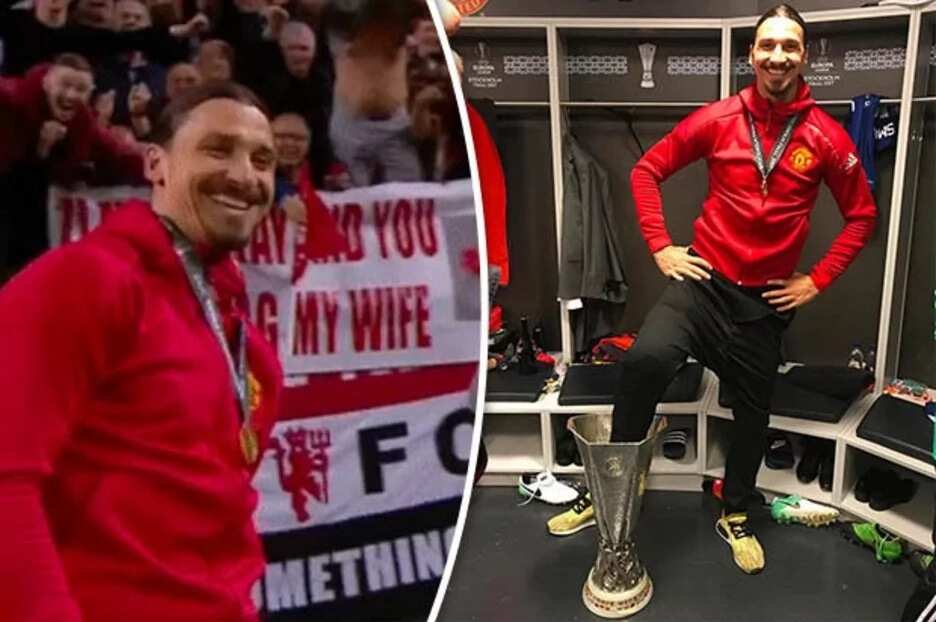 The 36-year-old does not have age on his side hence he might miss out on moving higher up the list though overtaking Giggs is a possibility.
On the other hand, Legit.ng asked Nigerians to name the club they think would win the UEFA Champions League and we got some pretty interesting options;
Stats givenas at September 18, 2017. The sixth most successful player is Kenny Dalglish with 31 trophies.
Source: Legit.ng