2019: Buhari should be voted into office if he desires to run - Oyalowo
- The political firmament in Nigeria is charged at the moment
- President Muhammed Buhari has been dragged into the 2019 race by his supporters all over the nation
- One of such supporters is Mr Ayo Oyalowo, a member of the All Progressives Congress (APC)
The deputy director of media, Buhari Campaign Organisation, Mr Ayo Oyalowo, has stated that Nigerians are lucky to have President Muhammadu Buhari as their leader presently.
Oyalowo, who is also a member of the APC and a popular social media influencer, made the statement on a political programme aired on Channels Television on Sunday, September 11.
"I think he (Buhari) is a good person, I think he's honest, I think Nigeria is blessed and lucky to have him as president.
"From 2011 I have been with the man, I supported him in 2011. I'm very happy that he finally got it in 2015 and if God wills and he wants to do it again, I will gladly support him," Oyalowo declared.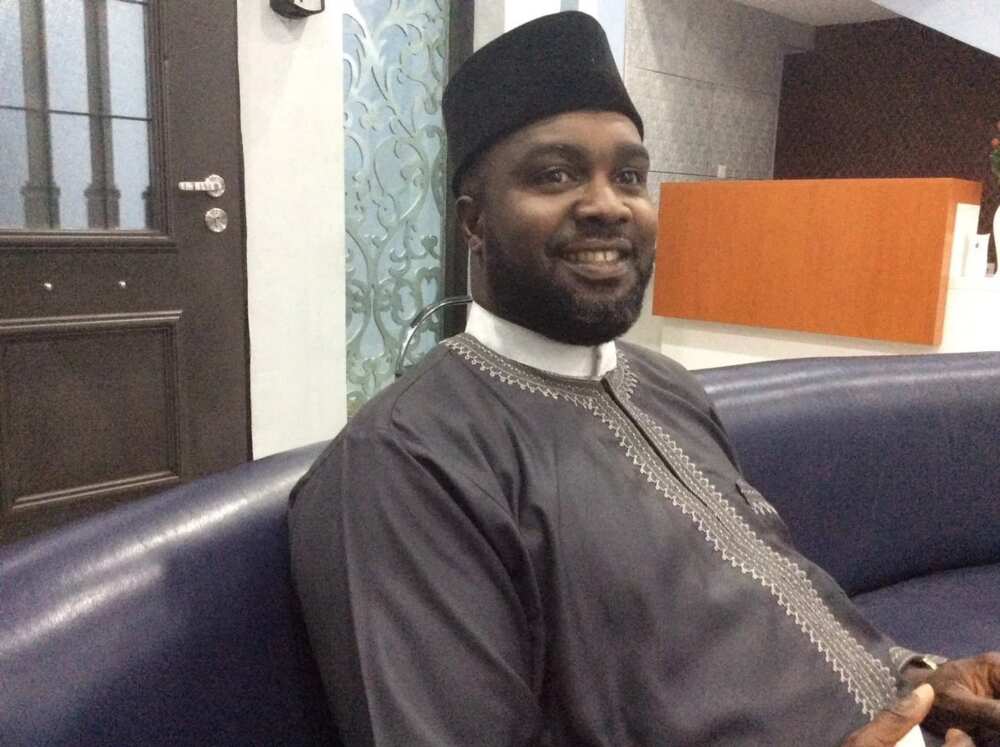 READ ALSO: APC asks Aisha Alhassan to resign
The APC chieftain also believes that his party should be given a chance to continue presiding over the nation, adding that the ruling party cannot afford to abort the efforts made so far by the Buhari administration.
He also used the opportunity to canvass for President Buhari to be voted into office for a second term if he desires to run in 2019.
His words: "APC deserves another opportunity, President Buhari deserves another opportunity. APC deserves more than a second term in 2019.
"We have cleared a lot of the mess that we met on ground, a lot of work still needs to be done. We cannot allow the darkness of the past to come and overshadow the light that we've started to bring into the country."
The APC chieftain noted that President Buhari never told anybody he would not contest, adding that the president did not tell anybody he would contest either.
"Let me make it categorically clear, at least to the extent to which I know, President Buhari never told anybody he's going to do only one term."
"He never discussed that with anybody and if anybody has any contrary opinion, let them bring it out and bring the fact," he said.
In a related development, the Enugu state chapter of the Buhari Support Organisation has thrown its weight behind President Muhammadu Buhari over his second term.
The group insists that President Buhari needs eight years to consolidate on his achievements in revamping Nigeria's infrastructure and on the war against corruption and of insecurity.
The group also dismissed claims by the minister for women affairs, Jummai Alhassan, that the president told her that he would do only one term in office.
READ ALSO: Osinbajo denies alleged plan to contest against Buhari in 2019
Watch this Legit.ng TV video of ex-President Goodluck Jonathan speaking on the chances of the Peoples Democratic Party in 2019:
Source: Legit.ng