Check EBSU Sessional Result Online
Have you ever wondered how to check your EBSU sessional result for the previous semester? EBSU is now offering a new and easier way to check your scores Let's find out it together.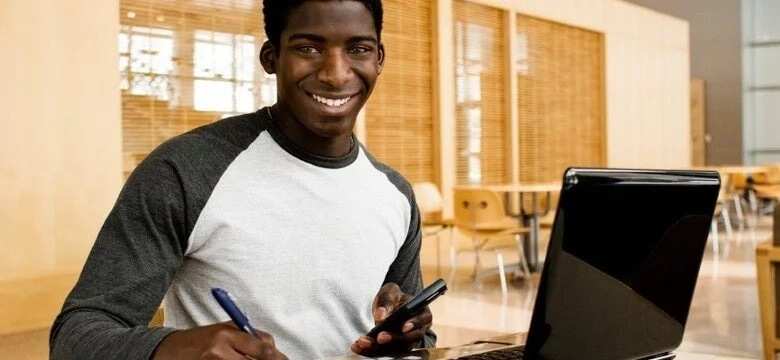 EBSU has been working lately on changing its system of checking semester results online. It's main goal is to ensure that no third parties would be able to see students' results. The new method of checking scores is now more reliable, but still an easy process.
EBSU Result Checker is now available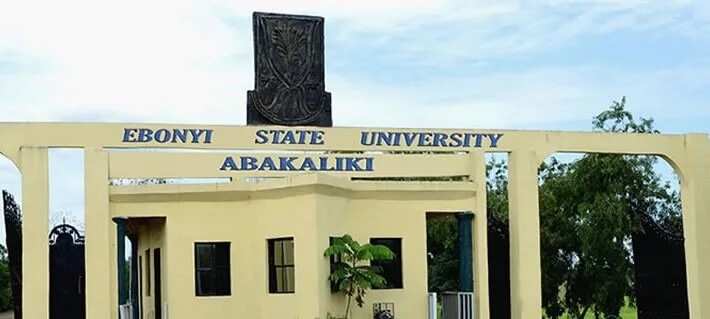 Students of Ebonyi state university no longer need to spend so much time and efforts to get their results. All the student needs to do is to go to the EBSU result checking portal and check for the semester and sessional results.
Recently, the system of checking the results got upgraded. Now, first, you need to login to the portal. Then, only after submitting some personal details will you be able to check the sessional result. To log in, you need to use your registration number. It can be EBSU reg. number or JAMB reg. number. EBSU reg. number is used by 300 level students and above, while 200 and 100 level students are supposed to use their JAMB reg. number to login to the portal.
READ ALSO: Admission crisis may rock nigerian universities
Note that if there is a need to check sessional results beyond 2014/2015 session, all EBSU students are required to use the result checking scratch card. However, if the semester result is from 2014/2015 and above, students do not need to use scratch cards.
Here is the guide for you how to check your results: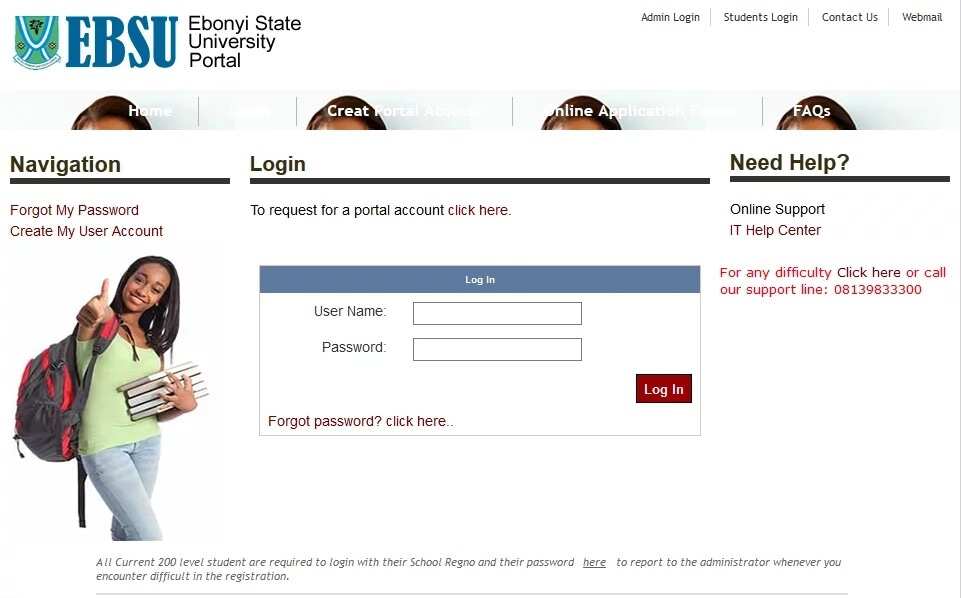 - Go to EBSU result checker portal www.ebsu-edu.net
- Use your EBSU registration number as the username.
- Type in your EBSU Registration number or Jamb Registration Number
- Log in
- Only if accessing any session from 2013/2014 will you need to use scratch card PIN, other years' results are free.
- Choose "Select a format"
- Then click on "Acrobat (pdf) file"
- After this, your EBSU sessional result will be downloaded and you may print it

Mind to check your EBSU results
According to Ebonyi State University's regulations, all EBSU students are required check EBSU Sessional Result. At the end of every semester, each student has to login to the portal and check if his/her graduation date remained the same. Should students have any questions, all information will be available on www.ebsu-edu.net.
Hope the information given above was useful. As you can see, it is very easy to check your EBSU sessional results online.
READ ALSO: IELTS test dates in Nigeria 2017
Source: Legit.ng