Documents required for US visa interview in Nigeria
Is it your dream to visit the USA? Let's talk about documents required for US visa interview. As soon as you accurately provide all the required documentation, you have more chances of being allowed to visit the United States.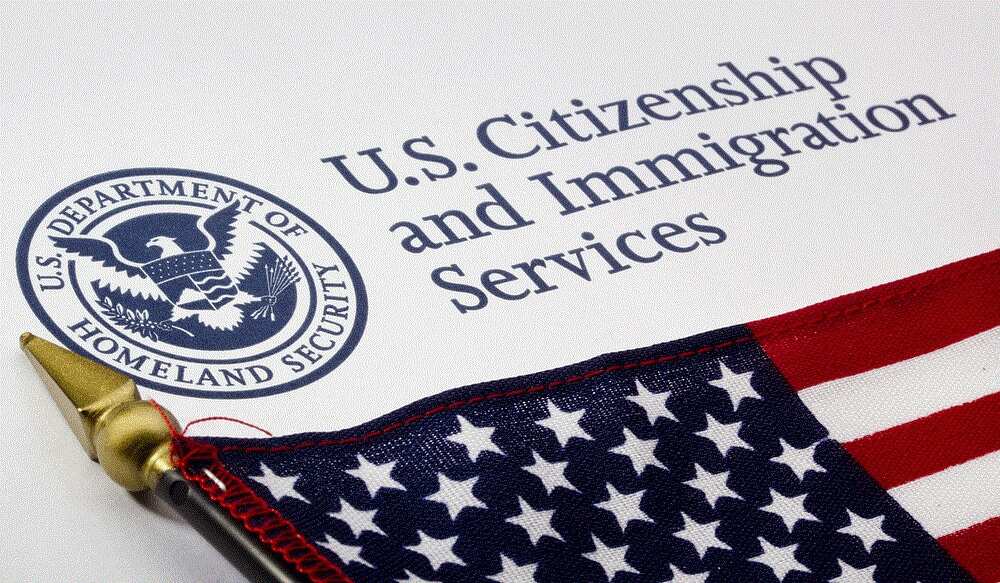 If you are planning a trip to the United States for any purpose, you will need to obtain a visa. To do this, you have to apply and pay the consular fee. Also, you need to collect the necessary documents (the list of papers is different for various visa types). At the end, you should pass an interview an the embassy or consulate of the United States. After all the necessary procedures, employees of the embassy or consulate will then decide whether to give you a visa to the US or refuse.
If you are determined to go the US, be prepared: the process of getting your desired visa will be long and complicated. So, first, you have to decide what visa type you need. Visa type depends on the purpose of the trip. Visa type determines the documents you need to collect before the interview.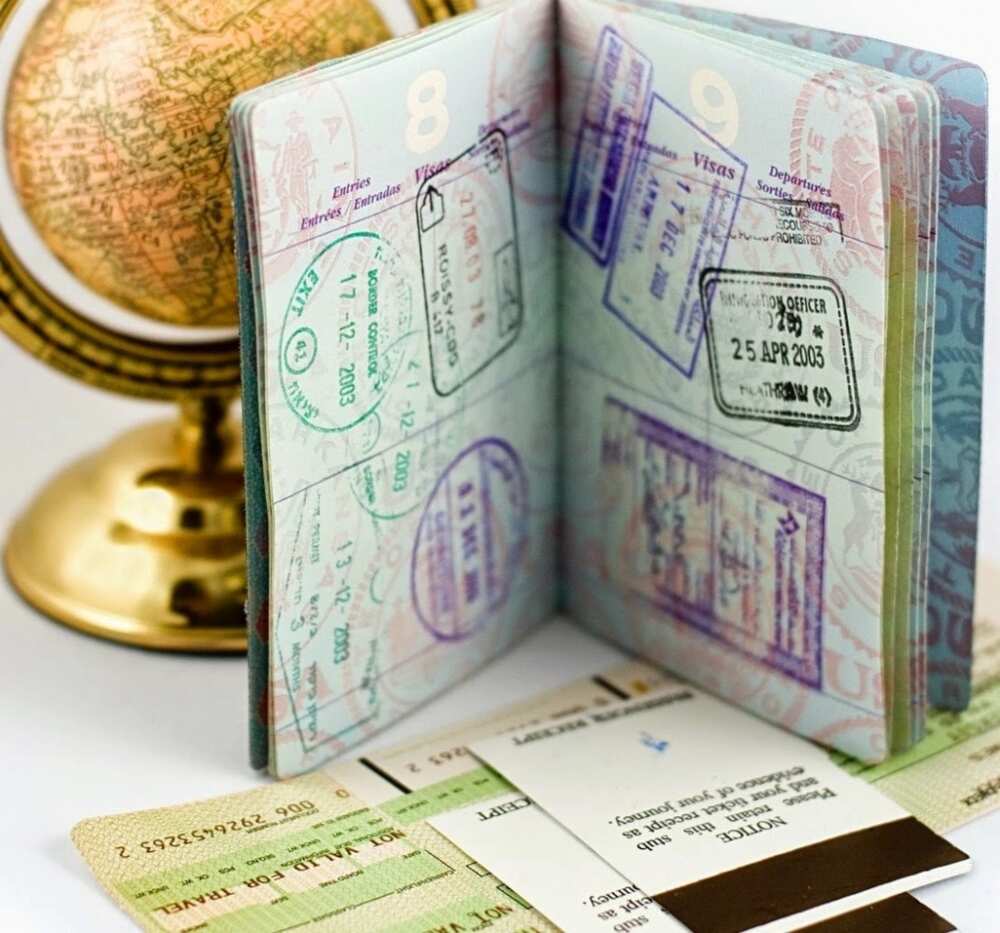 Types of US visas
Nonimmigrant Visas
Immigrant Visas
Nonimmigrant Visas include visas for temporary stay. Immigrant Visa is the kind you need if you want to permanently live in the USA.
Nonimmigrant Visas are divided into the following types:
Business / Tourist Visa (B-1 / B-2)
Work Visa (H (H-1B, H-1B1, H-2A, H-2B, H-3, H-4), L (L-1 L-2), O, P, Q, R)
Student Visa (F-1, M-1)
Exchange Visitor Visa (J-1, J-2)
Transit / Ship Crew Visas (C, D, C-1 / D, B-1 / B-2)
Domestic Employee Visa (A-3, G-5, B-1)
Journalist and Media Visas (I)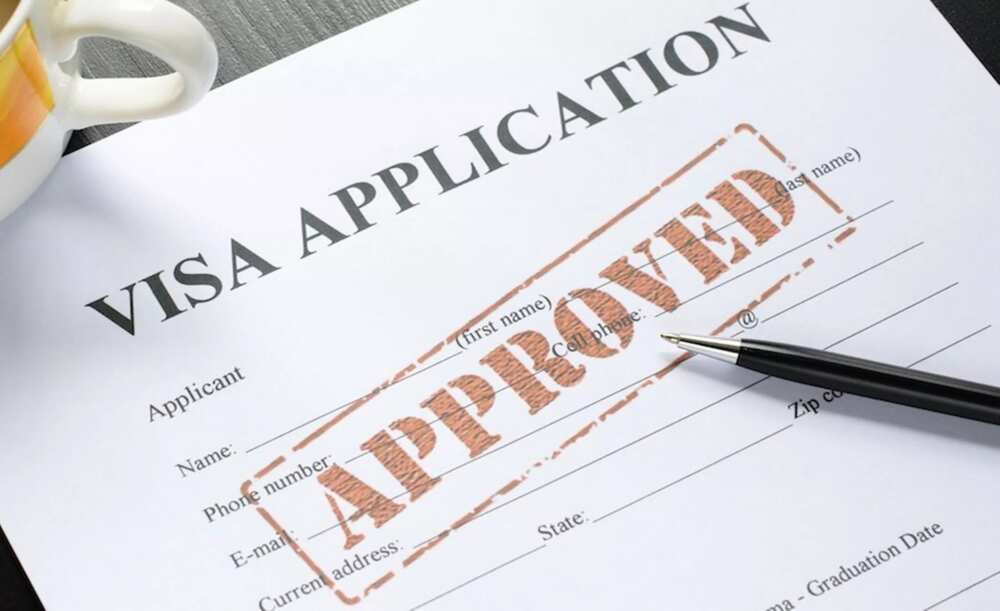 US visa application in Nigeria
How to apply for an American visa? There are particular clauses and documents necessary for obtaining these types of visas:
A Nonimmigrant Visa Electronic Application, Form DS-160.
A passport. It must be valid for travel to the US (if not country-specific agreements ensure exemptions). If more than one person is indicated in your passport, you must submit the application for every one indicated.
One 2x2 (5cmx5cm) photo.
More details about this can be found on the official websites: www.ustraveldocs.com or www.travel.state.gov.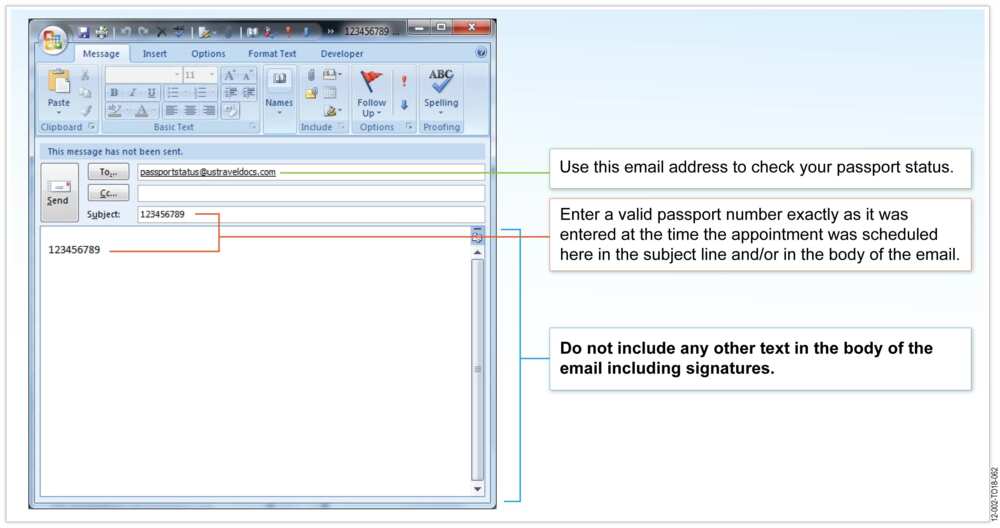 Payment terms and clauses depend on the visa type. Business or Tourist, Student, Work, Transit or Ship Crew, Journalist and Media Visa are paid in a standard way. Along with the documents, you will also be required to submit a receipt for payment of 160 US dollars for nonimmigrant visa application processing.
Payment is made in local currency and is not refundable, regardless of the interview outcome. In Nigeria, a vast number of visa applicants pay 160, 190 or 265 US dollars at GT Bank. It depends on your visa type. How much is US visa fee in Naira? It costs 64000.00, 76000.00, or 106000.00 Naira accordingly.
If a visa is issued, there may be an additional reciprocity fee for visa issuance. It depends on your nationality. Detailed information on whether you need to pay a reciprocity fee for visa issuance and what amount can be found on the website of The Department of State's www.travel.state.gov.
As for an Exchange Visitor visa, if your program is not paid by the US government (type G), you need to provide a receipt for payment in a standard way.
Regarding the payment of Domestic Employee Visa, if you are issued a B-1 visa, you pay on a general basis. Only applicants for visa A-3 and G-5 are exempt from payment.
Read information about documents required for visa interview, specifically for each type of visa. How to apply for US visa in Nigeria? Keep reading and keep learning.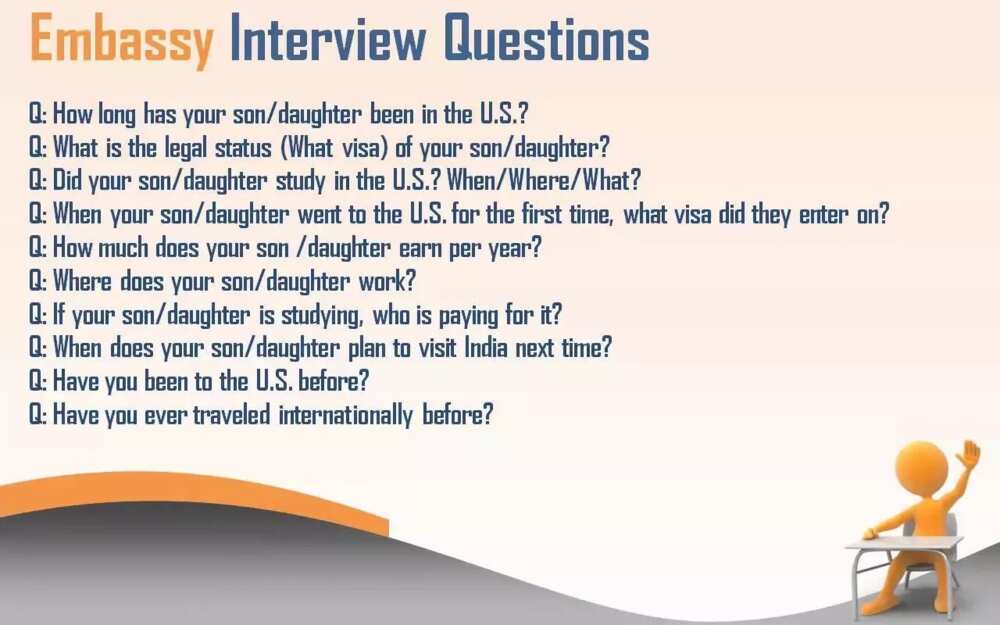 General recommendations on documents
Any documents confirming the fact that you are not going to stay illegally in the US can be useful.
Only submit originals. Photocopies are not advised.
Do not try to falsify documents. If any sign of deception is found out, you may lose the opportunity to enter the US forever.
It is not necessary to send documents by mail or fax if consulate employee does not require it.
Employees of the consulate or embassy adhere to confidentiality while working with your documents.
A decision to grant a visa will be taken by the consular employees after an interview and according to the laws of the United States.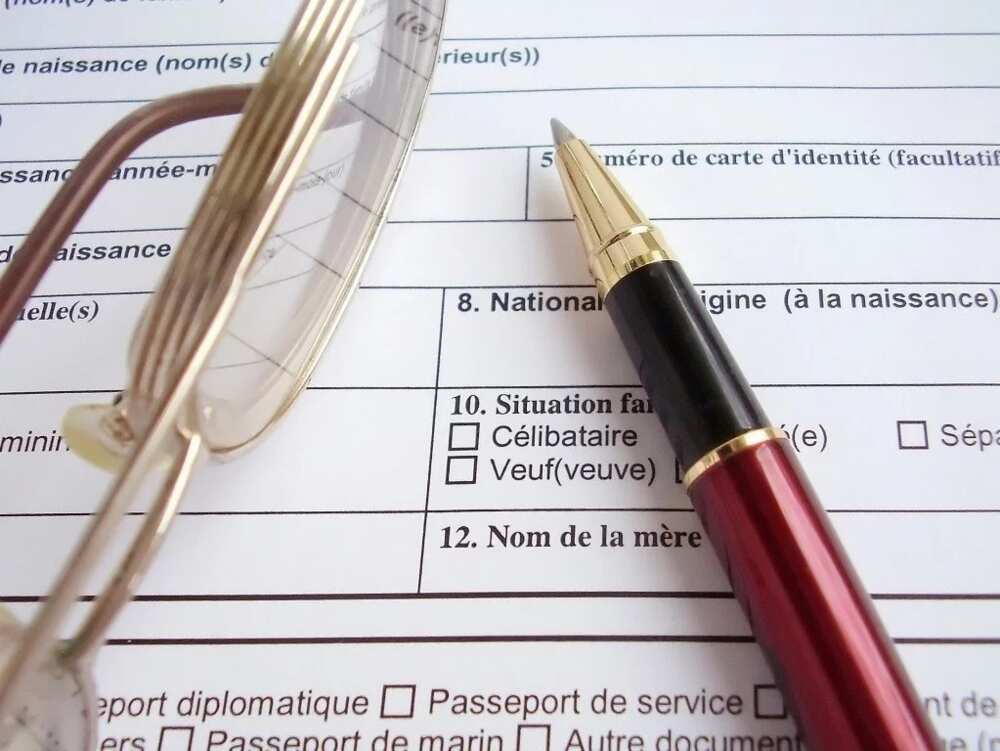 Documents required for US visa
Business or Tourist Visa
These visas are for people who want to travel to the USA or go on a business trip.
Documents required for the interview:
A valid evidence of income, tax payments, possession of property or business and other assets.
Your travel route and other information about your planned trip.
A letter from your employer with the details of your position, salary, terms of your employment and vacation, as well as the business goal of your visit.
Criminal/court records relating to any arrest or conviction anywhere, even if you have finished your sentence or were later forgiven.
Depending on your reason for travel, you have to take the following documents:
Students. Take your latest school results, and degrees or diplomas. In addition, take a proof of financial endorsements such as bank applications, fixed deposits, or other proofs.
Working adults. Take the letter from your boss that you are employed and payrolls for the last three months.
People in business and company heads. Take a proof of your position in the company and salary.
Visiting a relative. Bring copies of a status certificate for your relative (Green Card, certificate of naturalization, valid visa, and so on).
Prior visitors to the US. If you have once visited the United States, take any documents that verify your immigration or visa status.
READ ALSO: Apply for US visa in Nigeria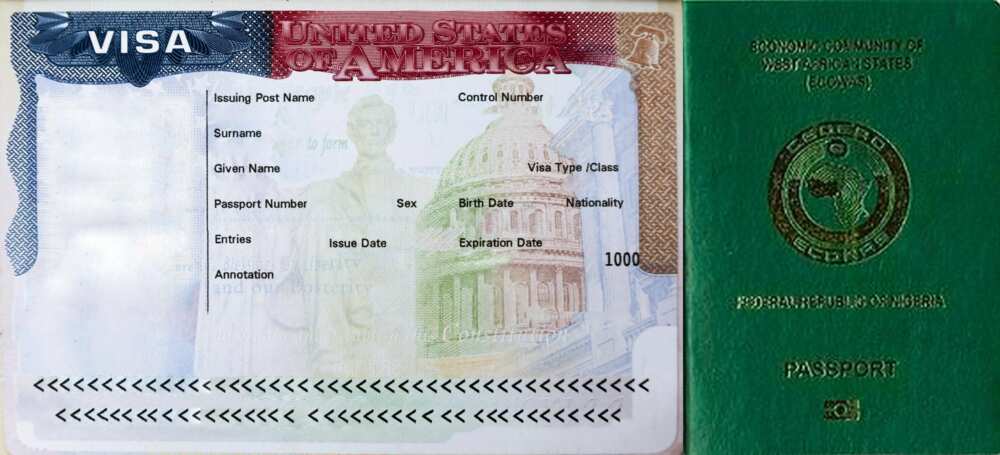 Applicants Looking for Medical Care. If you want to visit the US for medical treatment, you have to present the following additional details to the documents listed above:
A medical diagnosis from a doctor interpreting the nature of your illness and the reason you need treatment in the United States.
A letter from a medical practitioner in the United States about the readiness to treat this particular disease. They also need to include the details of the planned costs and expenses for treatment (including doctors' fees, fees for hospitalization, and all medical expenses).
Payment for your medical care in the US. It could be paid by you or someone else. Take a proof of financial ability from the payer. The individuals guaranteeing payment of these costs must have evidence of their ability to do so, either in the form of bank or other declarations of income.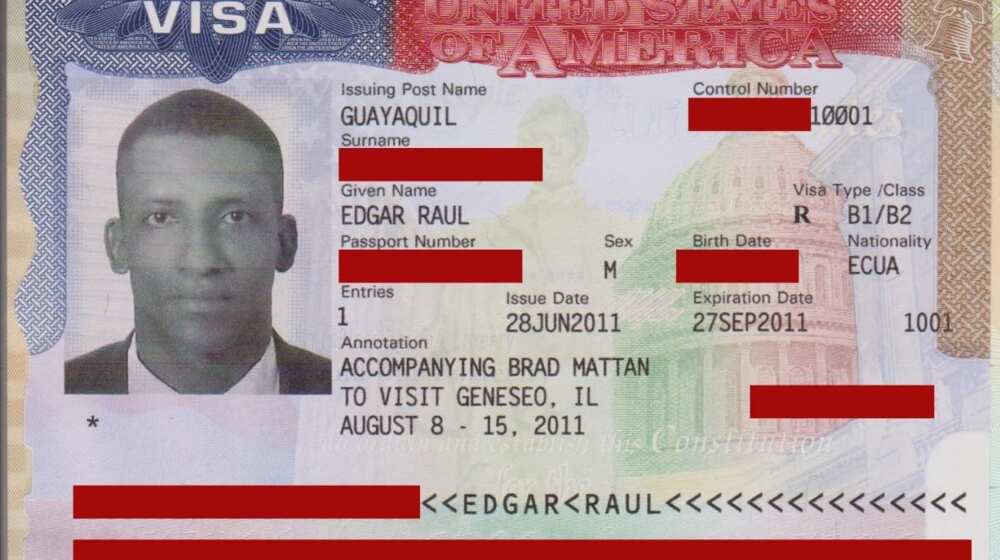 Work Visa
It is a visa for individuals who want to work temporarily in the US according to the law. The type of visa is chosen according to the type of work that is planned to be done.
To obtain such a visa, you must include the following documents:
Proof of your job qualifications plus any university diplomas.
Original letters from present and previous employers confirming your position and projects.
If you are working now and receiving an H-1B visa, please take your payrolls for the current calendar year and your Federal tax returns (IRS Form 1040 and W-2) for all the years when you have worked in the United States.
Payrolls from your current or latest place of employment.
Personnel managers' names and phone numbers at your current and previous jobs..
Your CV.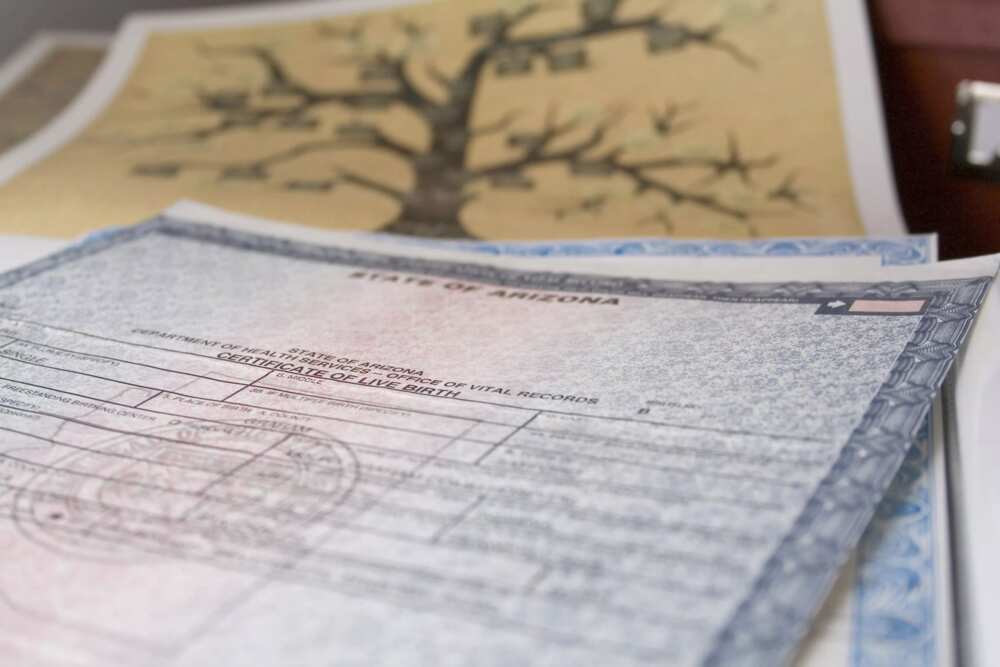 If you are going to take dependents with you, you should have the following nonimmigrant visa documents:
Marriage certificate for your spouse (original) and/or birth certificate for unmarried children under 21 (original).
Confirmation from your spouse's employer regarding his/her continued employment.
If your spouse is working now in the United States on an H1-B visa, his/her payrolls for the current calendar year and federal tax returns (IRS Form 1040 and W-2s) for all the years when he/she has worked in the United States on the H-1B visa.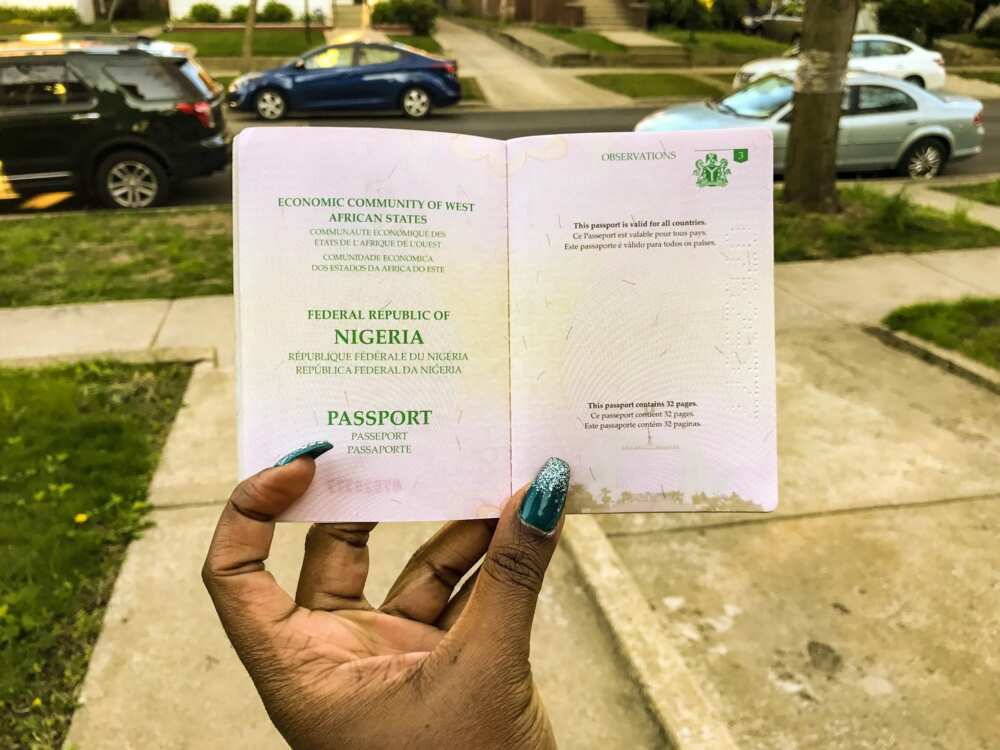 Student Visa
This visa is for foreigners to study. Documents required:
An accepted Form I-20 from your US school or program.
Documents confirming strong financial, social, and family connections to your home country that will oblige you to come back to your country after the conclusion of your study in the US.
Financial and other documents supporting your application and prove that you have enough readily available funds to meet all expenses for the first year of study and that you have enough money to cover all costs while you stay in the United States. M-1 applicants must show the ability to pay education and living costs for the whole period.
Only original copies of bank declarations, scholarship and grant letters, and so on.
If you being financially sponsored by another person, take along with you evidence of your relationship to the sponsor, the sponsor's latest original tax forms and the sponsor's original bank declarations and fixed deposits.
Documents confirming preparation for studying, school transcripts with grades, certificates of public examination, standard tests, and diplomas.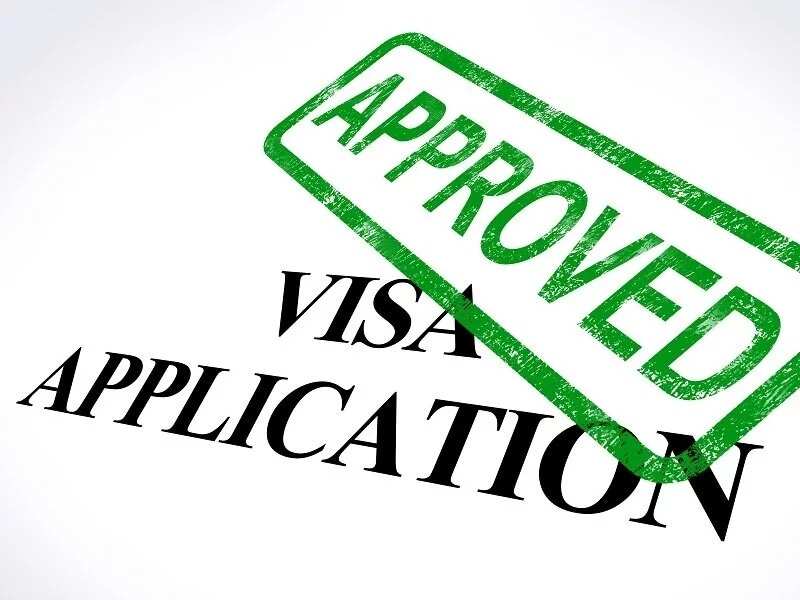 Supporting documents for dependents
Applicants with dependents should take:
Evidence of the student's relation to his or her spouse and child (certificates of marriage and birth).
It is better for family members to apply for their visas at the same time, but if the spouse and child must apply apart later, they have to take the passport and visa copies of the student visa holder with other necessary documents.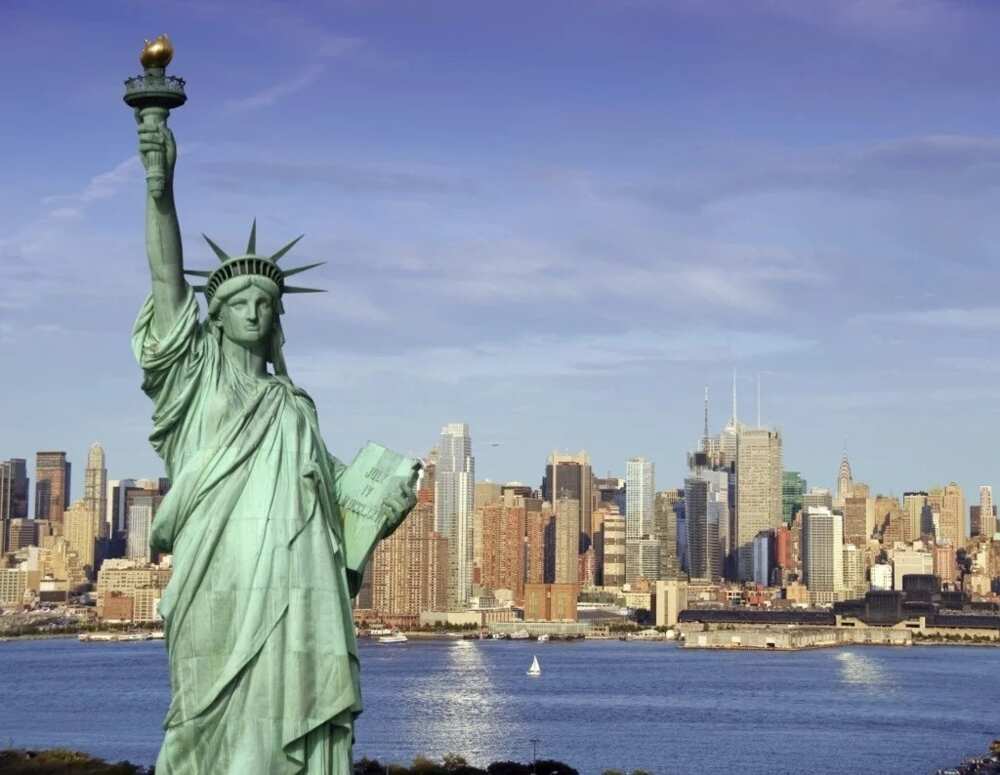 Exchange Visitor Visa
This type of visa is for foreigners who take part in exchange programs.
The same documents as for Student Visa plus:
If your sponsor is an organization, please take a certified letter confirming the amount of the financial support and the terms.
A spouse or child should have their Form DS-2019. This form is used to get the visa necessary for the spouse or child to enter the US with you as the main holder of an exchange visitor visa, or to join you in the US later.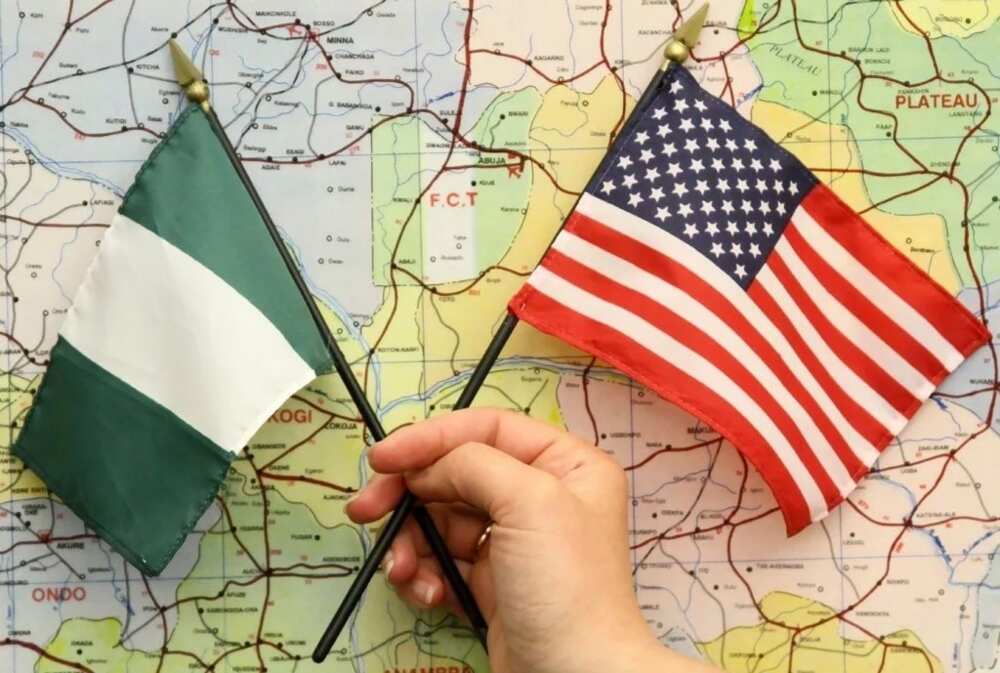 Transit or Ship Crew Visa
This one is used for transit routes.
The same documents as for Business/Tourist Visa plus:
It's necessary to submit a letter from the headquarter of your company and/or a list of the sea men.
Domestic Employee Visa
This visa is given for personal or household staff (to foreign diplomats or government).
The same documents as for Business/Tourist Visa plus:
Evidence of the ability of your employer to pay the promised salary. Note: If you apply for an A-3 or G-5 visa, you can do so only if the employer has a diplomatic counselor's rank or below.
Proof that your staying in the US will be temporary.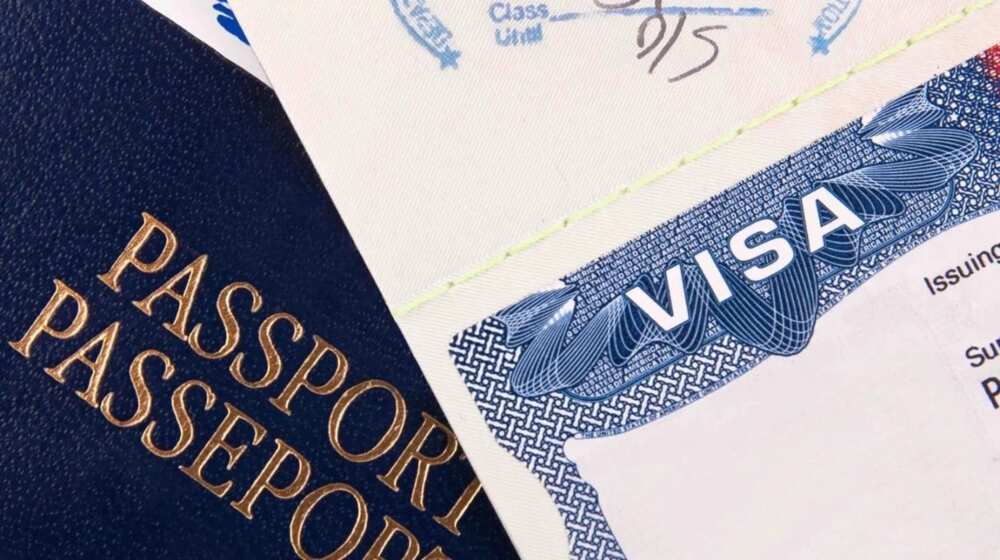 Journalist and Media Visa for foreign mass media
The same documents as for Business/Tourist Visa plus:
Press card or letters of credence.
A letter from your employer with the aim of your trip, the intended terms of your stay, the number of years you have worked with your employer and the journalism experience you have.
Evidence of publication including samples of previous articles, if you have.
Documents for dependents
If your spouse and child apply for a visa later, a copy of your media visa should be submitted along with the application.
Here, we have provided for you the requirements for US visa. Don't hesitate to apply. Good luck and Bon Voyage!
READ ALSO: Likely interview questions at the US embassy
Find out if Thiery Henry is also 'Igwe' in the kitchen on Legit.ng
Source: Legit.ng