First Prime Minister of Nigeria
Do you know who was the first prime minister of Nigeria? The Nigeria government was headed by prime ministers between 1960 and 1966 (the first republic). The office of the president was more of a ceremonial office. All executive power lied in the hands of the prime minister. Learn about one of the most important men in the political history of Nigeria.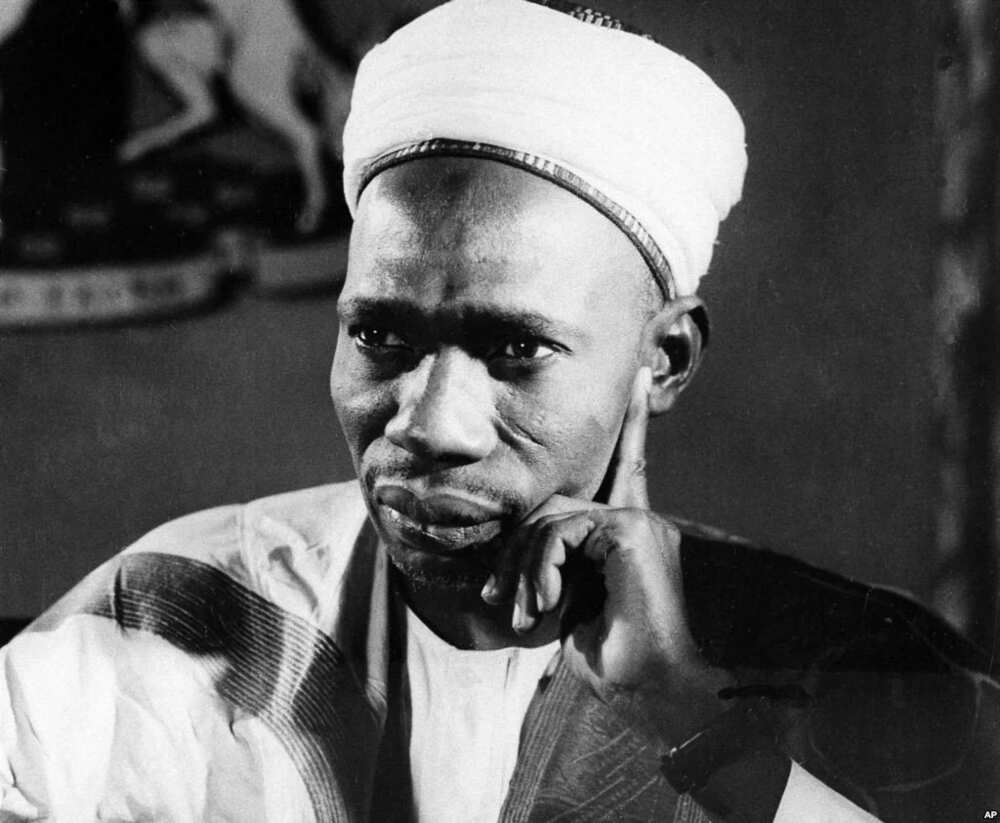 Who was the first Prime Minister of Nigeria?
The first prime minister of Nigeria was Sir Abubakar Tafawa Balewa. He became prime minister in 1960 after Nigeria got its independence. Dr. Nnamdi Azikiwe was the president and Sir Abubakar Tafawa Balewa was the prime minister.
History of Sir Abubakar Tafawa Balewa
Life and Career before he became Prime Minister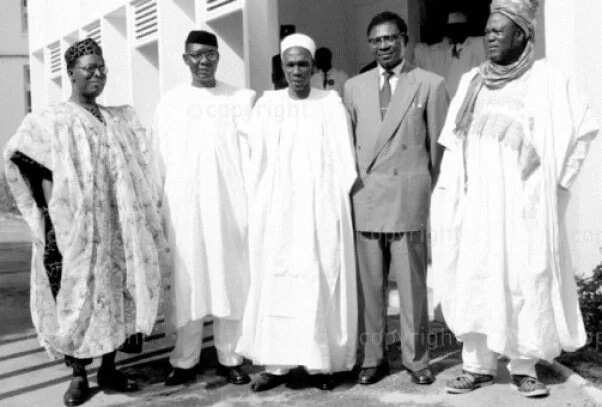 Balewa was born in 1912 in Bauchi, Northern Nigeria. His father was the head of the Bauchi divisional district of Lere. He had his early education at Koranic School, Bauchi. He went on to study at Barewa College where he got his teaching certificate. He later went back to Bauchi and continued his education at the Bauchi Middle School. In 1944, he was selected alongside some other teachers to travel abroad for a year to study at University of London's Institute of Education. When he returned to Nigeria, he was made an Inspector of Schools for the colonial administration. Later, he ventured into politics. Abubakar Tafawa Balewa was elected to the colony's Northern House of Assembly in 1946. In 1947, he was elected to the Legislative Assembly. Later, he worked with the Sardauna of Sokoto, Alhaji Ahmadu Bello to form the Northern People's Congress.
READ ALSO: First military head of state in Nigeria.
Political Career and post of Prime Minister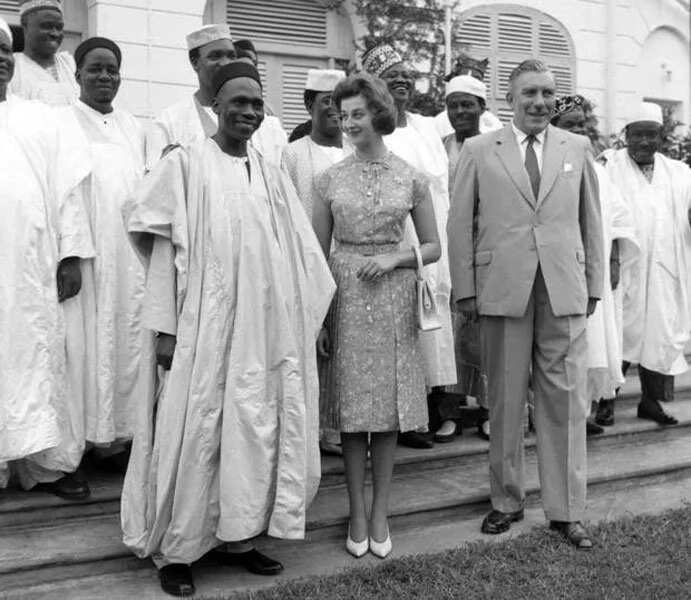 In 1952, Balewa was appointed as the Minister of Works and later he became the Minister of Transport. In 1957, he got the position of Chief Minister and formed an alliance government between the National Council of Nigeria and the Cameroons, the Northern People's Congress. When Nigeria got its independence in 1960, he retained his position and became the first Nigerian Prime Minister.
Sir Abubakar Tafawa Balewa played a crucial role in the formation of the Organisation of African Unity (OAU). He also played an important part in forming the partnership with the French-speaking African countries. In addition, he was the Foreign Affairs advocate of Nigeria from 1961 till 1965 before his administration created a ministerial office of Foreign Affairs and Commonwealth Relations (now known as Minister of External Affairs).
1996 Coup and his death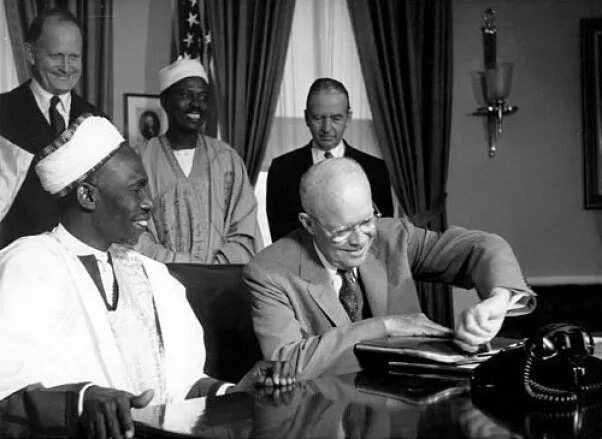 In the morning of January 15, 1996, Tafawa Balewa's government was overthrown in a military coup led by Major Patrick Chukwuma Kaduna Nzeogwu and Major Emmanuel Arinze Ifeajuna. Many of the senior officials of his government were killed that day including his friend Ahmadu Bello. Balewa's body was found by the side of the road close to Lagos, some days after he was toppled from office. Nobody knows the circumstances that led to his death up till today. Tafawa Balewa's body was taken back to Bauchi where he was buried. News of his death lead to violent chaos and fighting in Northern Nigeria. Subsequently, it was one of the factors that led to another coup in July the same year.
Sir Abubakar Tafawa Balewa's portrait is on the Five Naira note. A university was also named after him, the Abubakar Tafawa Balewa University.
So, there you have it. Now you know who was the first Prime Minster and you won't confuse him with the first president of Nigeria.
READ ALSO: List of Nigerian presidents and head of states.
Source: Legit.ng