JJC Skillz biography: who is a husband of Funke Akindele?
JJC Skillz became much more popular after marrying Funke Akindele. Still, he was already a pretty famous person himself. He is one of the best Nigerian rappers and producers. He prefers London`s climate to hot African weather. What is so special about this person that Funke Akindele married him? Let`s find out from JJC Skillz biography.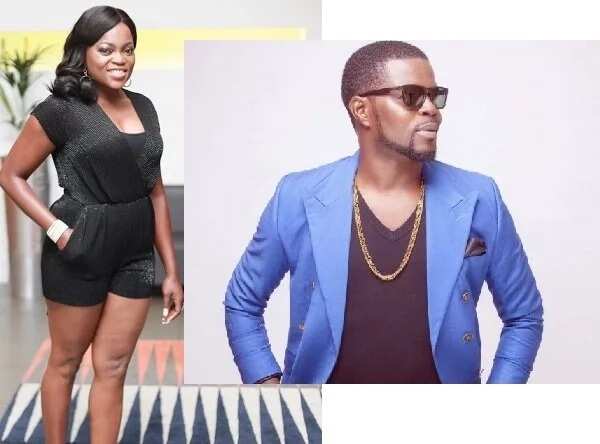 JJC Skillz BIO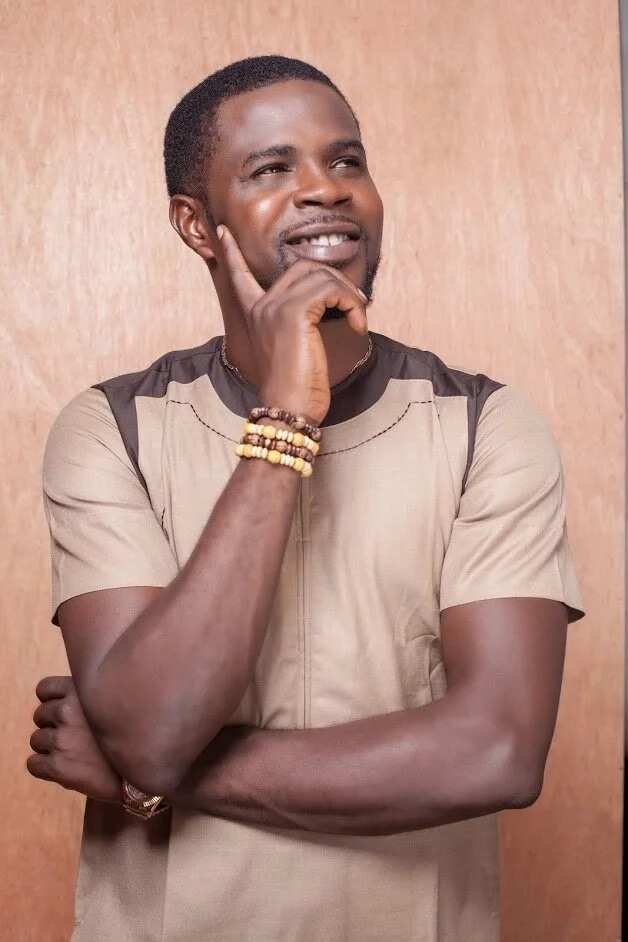 JJC Skillz real name is Abdul Rasheed Bello. JJC translates as Johnny Just Come. It`s from Nigerian slang. It means a person who has just arrived. JJC Skillz Nigerian rapper was born on 4 April 1977. His birth state is Kano. Despite his Nigerian origin, he has been living in London for the last 25 years. He is currently a Nigerian rapper, singer, producer, and songwriter. JJC Skillz songs can be heard all over Nigeria and diaspora.
JJC Skillz career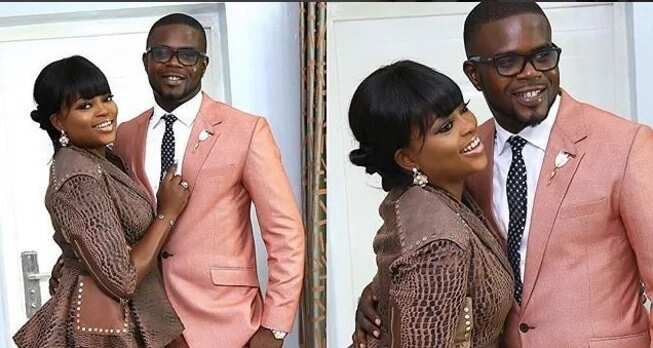 His career started when he was only 16 years old. One of his first grand producer projects was the Big Brovaz. Their singles were on the top 10 charts in Africa. They also became a multi-platinum group. It was one of his first successful projects. He also worked with USA and UK top charts artists, like Ginuwine, Liberty X, Lemar, and Jamelia.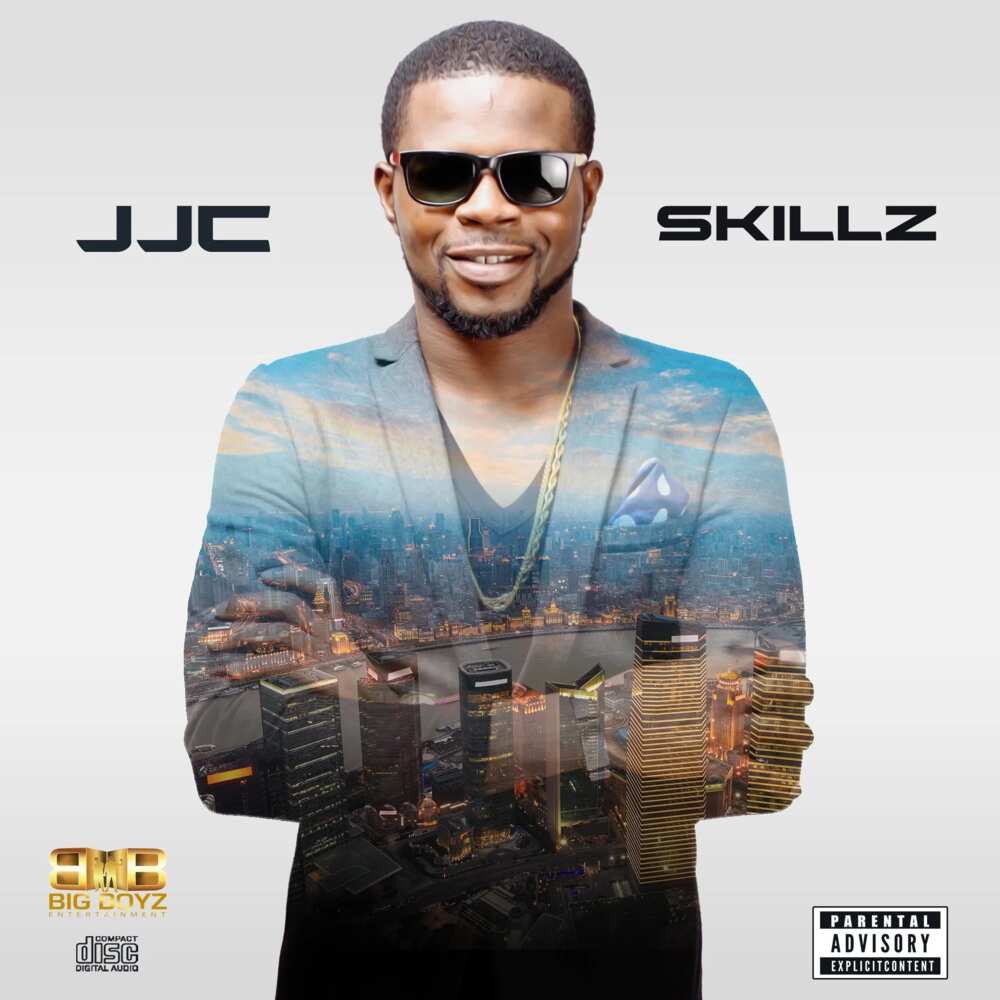 When he conquered the USA and UK music markets, he started planning to invade the African music scene. He started with creating projects, like AFROPEAN and AFROBEATS. These JJC Skillz music projects were heard worldwide.
JJC Skillz Nigerian rapper continued his production career by creating the African Super Group. It was called JJC & The 419 Squad. This group won the 2004`s KORA All Africa Music Awards. JJC also worked with many African pop artists, like Bouqui, Don Jazzy, Weird MC and the 419 Squad.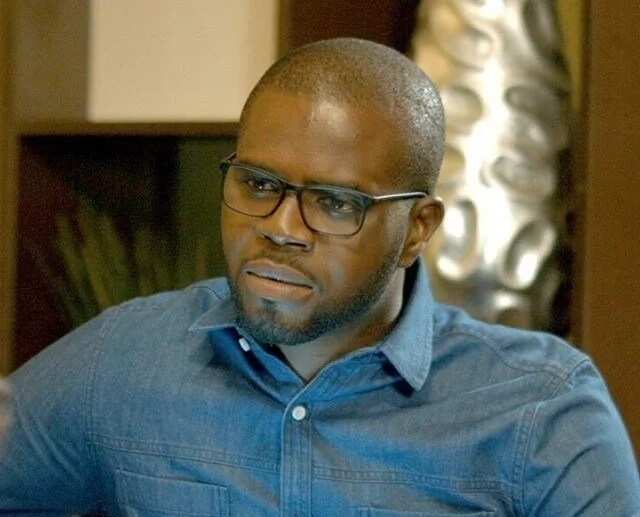 JJC Skillz performed in France, Italy, America, and Nigeria. He helped to organise the MTV 100th LIVE in Abuja. This broadcasting program was channeled worldwide to 420 million households in 164 countries. It was a shockingly high number for Nigerian Broadcast!
JJC and 419 Squad were the first Nigerians featured on the Tim Westwood`s BBC Radio Show.
JJC Songs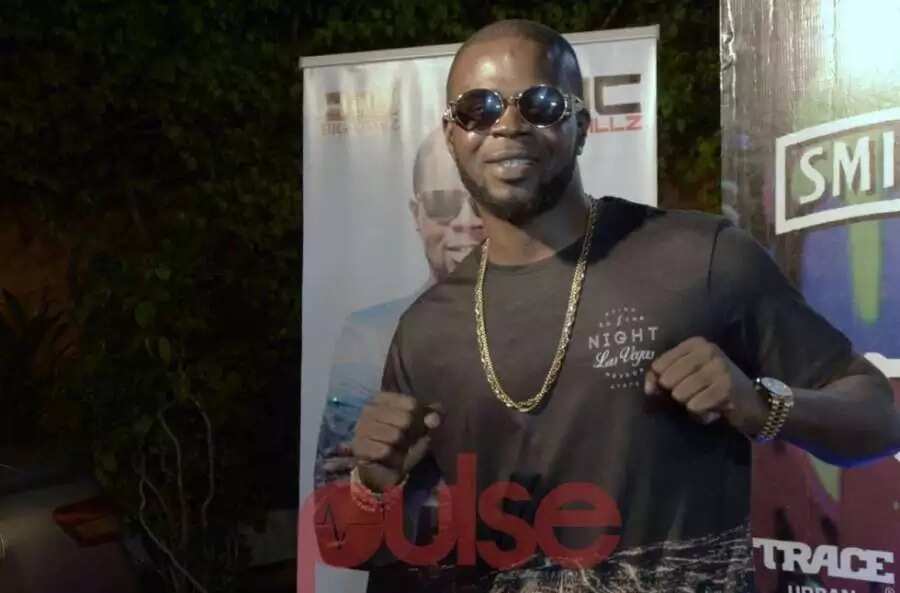 READ ALSO: Kunle Afolayan biography
Despite being far away from Africa, JJC Skillz continued to bear the badge of Africa! One of his super hits was "We Are Africans," which gathered two million YouTube views upon its release. Some people might say, that "We Are Africans" can be the national anthem for African countries. It has become extremely popular in the African Diaspora. Other JJC Skillz songs include:
- Eru;
- Feeling You;
- African S.k.a.n.k;
- My Life;
- Save the Last Dance.
JJC Skillz Charity work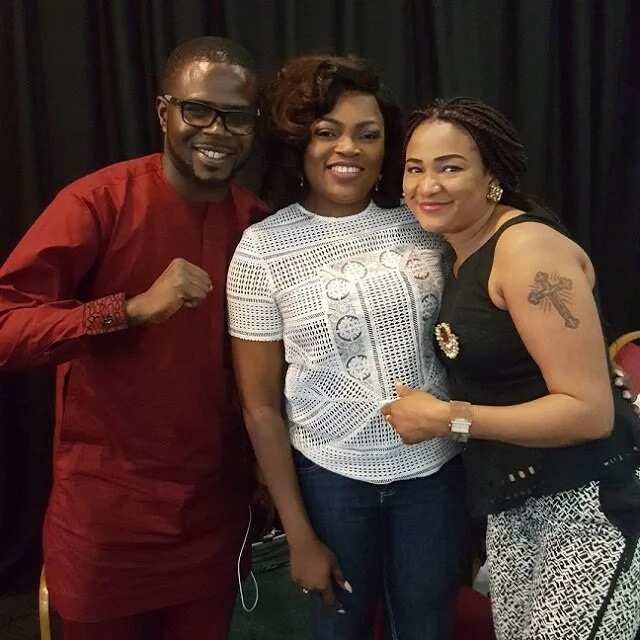 He is also very serious about doing something to ease the problems in Africa. He has shown support to three charity projects aimed at making the life of Africans easier:
- Joyful Joy – Malaria and Aids Charity;
- SWAT – creative class seminars for African kids;
- Walk for Aids 2012.
JJC Skillz and Family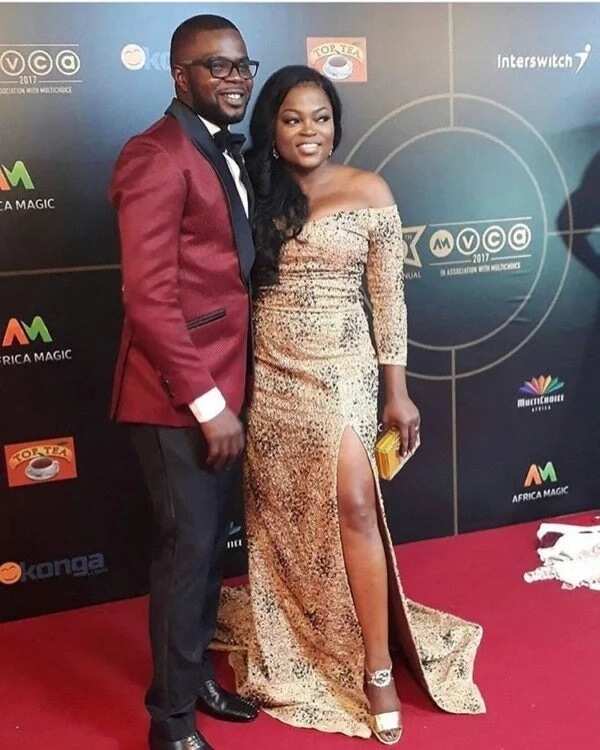 JJC Family consists of him and his wife, Funke Akindele. You can see her in most of JJC Skillz pictures. They have been married for almost a year now. Recently, some Nigerian news media have accused Funke Akindele of having an affair with Femi Adebayo. As for JJC Skillz, he has kids with three other women. He continues to keep in touch with his children and help his baby mamas.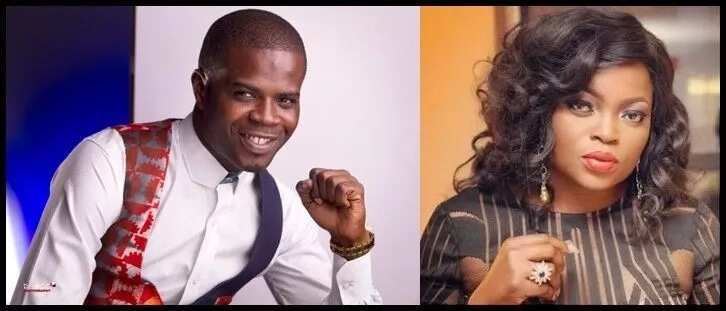 Today, his life is completely dedicated to his work. He continues to promote African music in the world's top charts.
READ ALSO: Chief justice of Nigeria 2017
Source: Legit.ng