Victor Moses biography and tribe
Many people have heard about the talented Nigerian footballer - Victor Moses. Currently, he plays as a winger on either flank for Russian club Spartak Moscow on loan from Premier League club Chelsea. But what about his life history? Where is Victor Moses from and what is his story?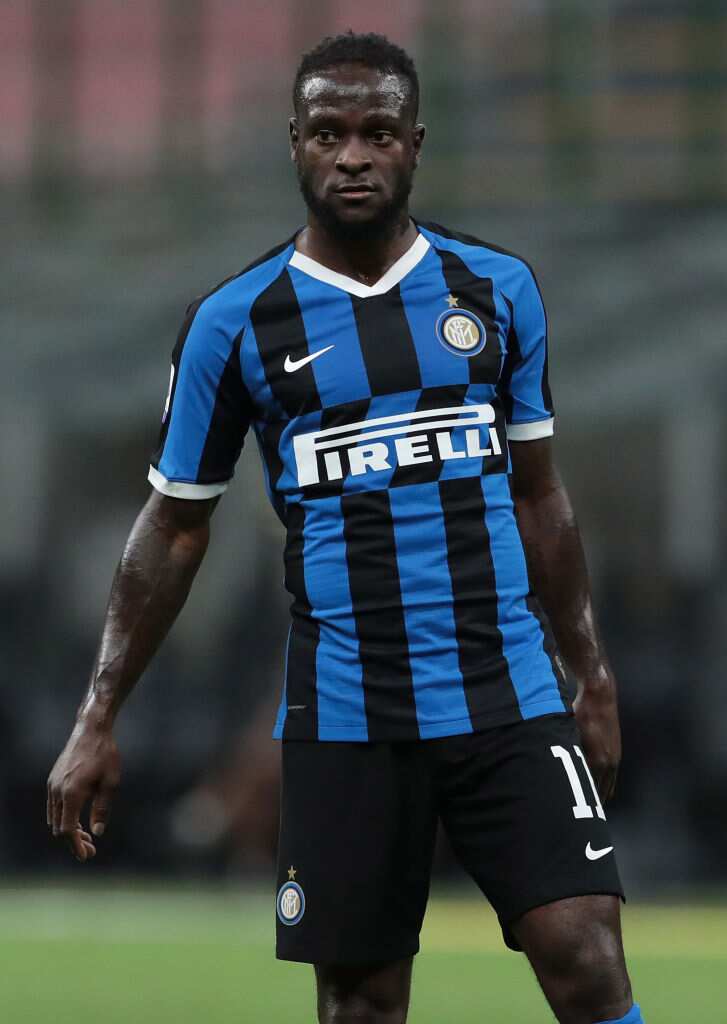 Today we will tell you about the biography of Victor Moses.
Profile summary
Date of birth: December 12, 1990
Age: 30 years old (as of 2020)
Birthplace: Kaduna, Nigeria
Occupation: Footballer
Sun sign: Sagittarius
Nationality: Nigerian
Height: 5'10" (178 cm)
Parents: Austin and Josephine Moses
Where is Victor Moses from?
This Nigerian professional footballer was born on 12th of December in 1990. Victor Moses state of origin is Kaduna State in Nigeria.
Victor Moses parents
He grew up as a happy child in a family of Christians. Everything was good until little Victor got to the age of 11.
That day in 2002 was like any other day. Victor, who at that time had already fallen in love with football, left the house to play with his friends. After a while, he returned home, and what he saw would never leave his memories. Pastor Austin Moses and Mrs. Josephine Moses, his lovely parents, were dead. It was said that they were killed by Muslim youths during a Christian and Muslim riot.
It was heartbreaking for little Victor Moses. Almost right away, he went to London with his uncle as an asylum seeker. The boy was devastated, and the only thing that could take away the awful memories of his tragedy was football. Besides playing, he also attended the Stanley Technical School in South Norwood.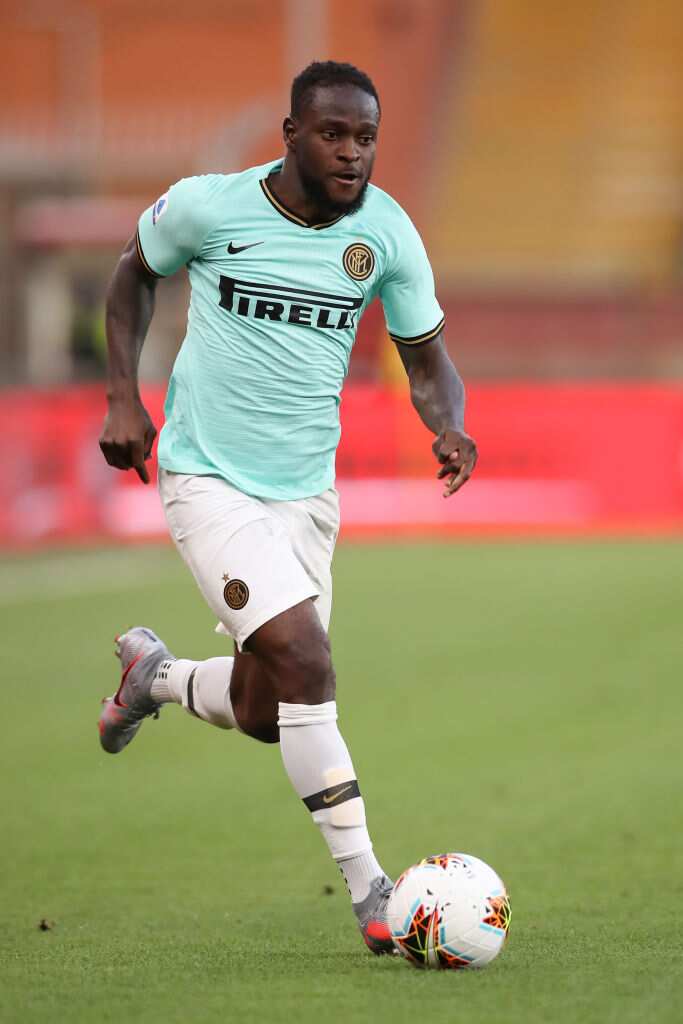 His early career
Victor Moses Nigerian footballer ended up playing for Cosmos 90 FC in the Tandridge League. Victor Moses said:
"I started playing for a team called The Cosmos in the Tandridge League before I went for a two-week trial with Palace. They must have liked what they saw."
The "Palace" he mentioned, was Crystal Palace, the professional football club in London. Because of his talent, the club recommended him to the Whitgift School. The school is known to be the place where Colin Pates was the football coach (he is a former Chelsea star).
Victor played for three years for Crystal Palace and Whitgift. During this time he:
Scored over 100 goals;
Helped Whitgift win many School Cups;
Scored five goals at the National Cup and led the Whitgift to victory.
Quite successful for a teenager, right? During the next few years, he played for Crystal Palace, then, at the end of January 2010, he was transferred to Wigan Athletic (a move which earned him £2.5 million).
He left Crystal Palace due to the financial problems of the club. There was even a time when Victor Moses could choose bigger clubs instead of Wigan Athletic. The footballer commented on that:
"There was no point in me going to a bigger club and sitting on the bench. I got a chance, and it was the right decision".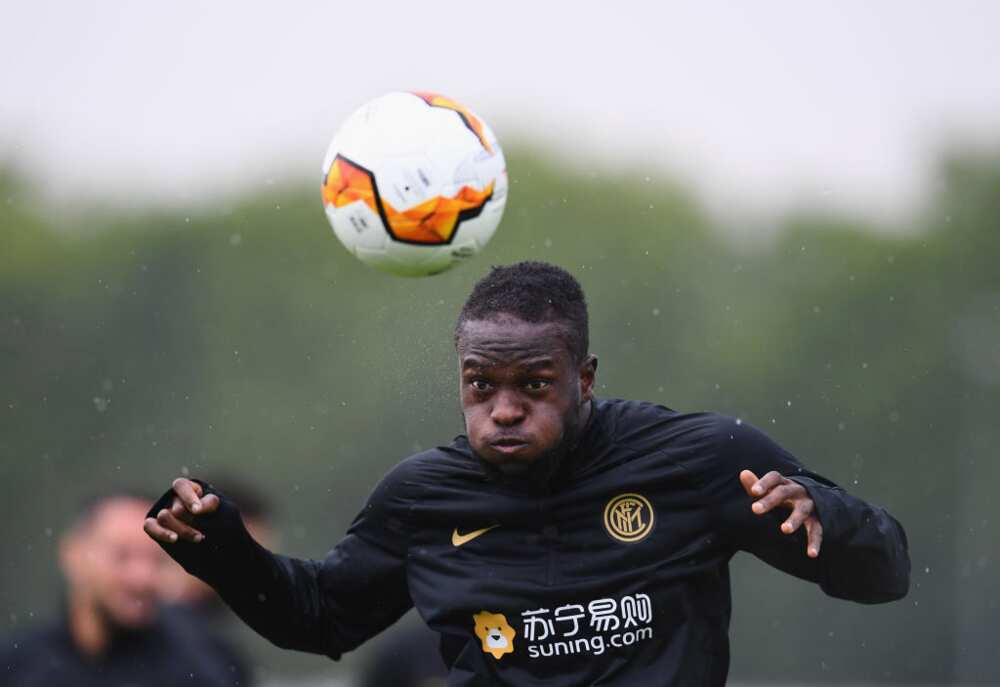 Victor Moses in Chelsea
Before long, Victor Moses grew into one of the great footballers at Wigan Athletic. In the season of 2010-2011, he suffered two injuries but soon got back on track.
At the end of the season, he was valued at almost £10m when Chelsea called him. He decided that it was time to grow and on 24 August 2012, the transfer to Chelsea was completed.
He took part in the League Cup game that became his first debut for Chelsea - they won 6-0 with him scoring the first goal. He was also named "the Man of the Match" for his brilliant play in the League Cup against Manchester United.
He also scored in the Premier League and Champions League during the games against Swansea City and Shakhtar Donetsk respectively. He was quite successful - he scored in his first Europa League game and the Europa League Final.
For the next two seasons (2013-2014 and 2014-2015), he signed a season-long contract with Liverpool and Stoke City respectively. There were some good games during the seasons, but the end of 2015 was unfortunate for Victor Moses - he got a bad hamstring injury and could not play for the rest of the season.
In 2015-2016, he returned to Chelsea but not for a long time - he signed a season-long loan with West Ham United. However, before signing the loan with West Ham United, he signed a contract with Chelsea that lasted until 2019.
Today, he plays as a winger on either flank for Russian club Spartak Moscow on loan from Premier League club Chelsea
Victor Moses playing for the homeland
Despite being from Nigeria, he played for England for a long time. He played for the under 16, 17, 19, and 21 teams until moving to the Wigan Athletic.
In 2011, he was chosen to play for Nigeria. Victor accepted the offer and helped the home team win the Africa Cup of Nations. Victor said:
"It has helped [my confidence] a lot. It was a great honor for me to win it and represent Nigeria at the same time. Winning meant a lot to the people. They have never won anything for 19 years, and it is a massive thing for them".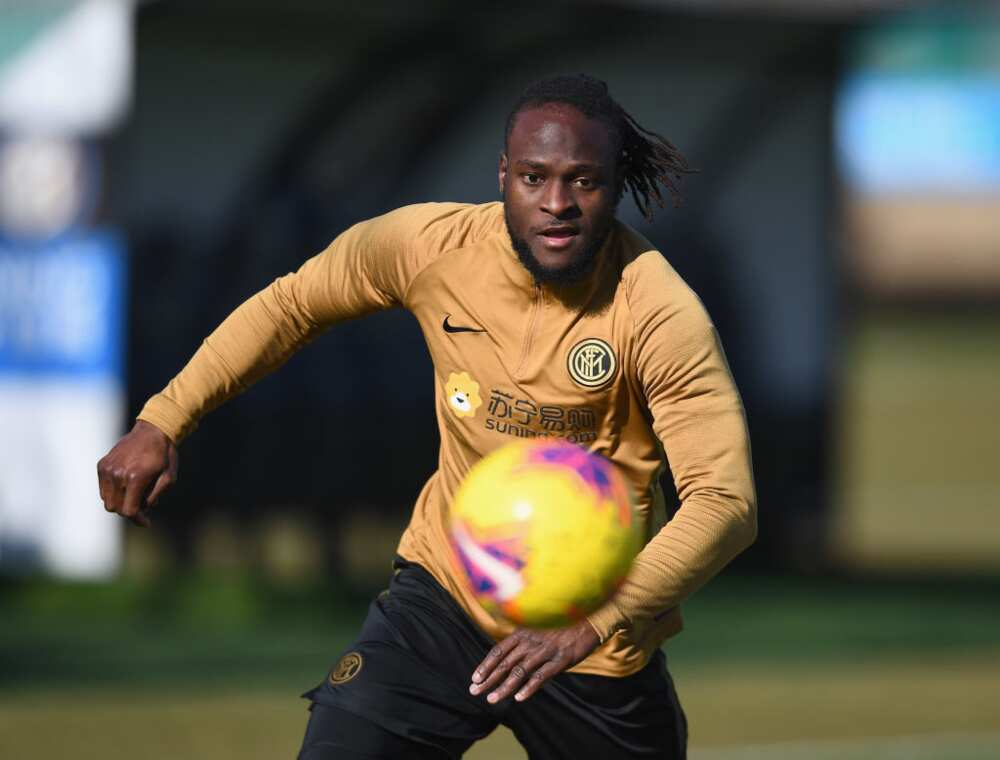 Victor Moses wife
The footballer got married to a British national named Josephine in 2017. Victor Moses wedding took place in London. The wedding came a week after he won the Premier League with Chelsea and a day after receiving a red card in Chelsea's FA Cup final 2-1 loss to Arsenal.
The couple has a son, Bentley, who was born in 2012, and a daughter, Nyah, who was born in 2015.
Victor Moses net worth
The footballer's net worth is guesstimated at $25 million, while Victor Moses salary is reported to be about $3 million. His current market value, on the other hand, is €6.00 Million.
Victor Moses house and cars
The footballer owns a 6-bedroom flat in Lekki, Lagos, worth N250 million. The house has three floors, a swimming pool, and a penthouse cinema and is also secured with the latest technological gadgets.
Some of his cars are:
Mercedes Benz AMG G63, valued at 135,000 pounds
Aston Martin, valued at $146,000
Ford Edge, valued at $35,000
BMW i8, valued at $165,000
Ferrari 458 Italia, valued at $365,000
Facts about Victor Moses
Here are some quick facts about the famous Nigerian player:
Victor Moses age is 30 (as of 2020);
He supported Arsenal while growing up;
He was the PFA Fans' Premier League Player of the Month: November 2016;
Victor Moses is a great example of a dedicated person. Even though he had a tragedy in the past, he continued on and became one of the most successful footballers in the world. His biography is inspiring and makes you think about your life and appreciate your loved ones. We hope to see more great games from him in the future! And we are proud that this great footballer was born in Nigeria.
READ ALSO: Ahmed Musa's biography: age, marriage, salary, net worth, career
Legit.ng recently took a look into the life of famed Nigerian footballer Ahmed Musa. Musa is one of the most professional footballers in the country. He has been playing soccer ever since he was a little boy.
Despite his rather challenging childhood, the player has risen to become one of the best footballers in Nigeria.
Source: Legit.ng