Who established the first television station in Nigeria?
If there is ever a test where the question reads: "the first television station in Nigeria was established by who?", what would your answer be? Your initial reaction would probably be: 'It should be "by whom"', but then you might hit a wall. Do you know what the first television station in Nigeria is? Do you have any idea who established it? That is where we come in. Find out who established the first television station in Nigeria in this article.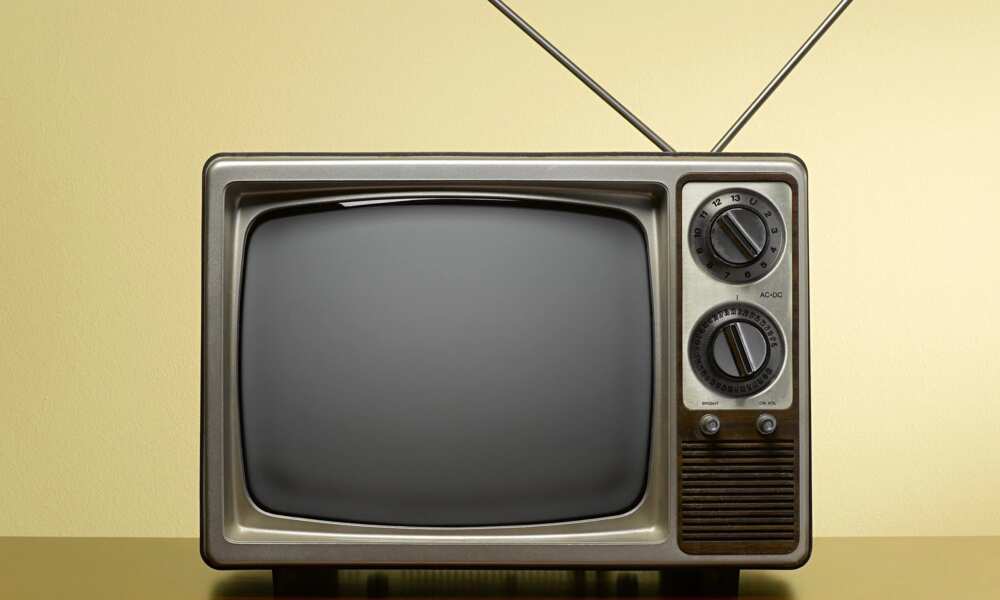 When talking about Nigeria TV stations and which one of them was the first, it is important to consider the timeline. Which is why there are two chapters in this article. One concerns Nigeria before its independence, and the other one focuses on Nigerian television post-independence. Let's get cracking.
Before Nigeria's independence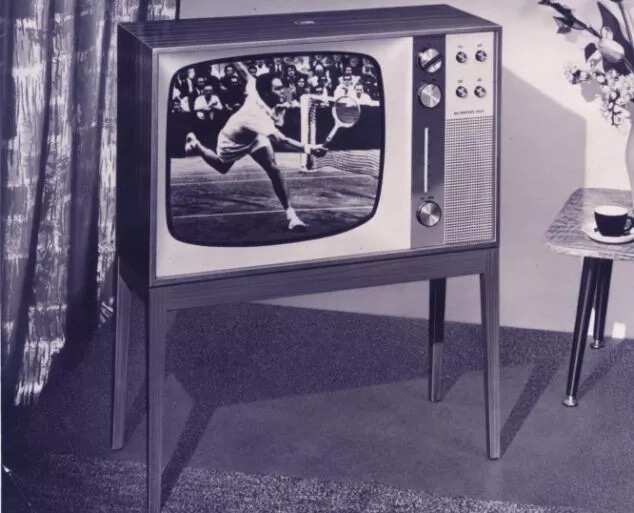 It was a nice Saturday night on October 31, 1959. People were settling in their beds, when suddenly their TV screens lit up. The logo on the screen said 'Western Nigeria Television', or WNTV for short. That logo signified the success of Obafemi Awolowo, then-Premier of the Western Nigerian Region and of Anthony Enahoro, then-Minister of information.
That day marked the first broadcast of Nigerian television, which, significantly, was also the first broadcast of Tropical African television. The first TV station in Nigeria was located in Ibadan. The first chairperson to be appointed to the station was Olapade Obisesan.
The person who established the channel, Chief Awolowo, stressed the importance of this occasion. He told that it was supposed to teach, entertain and stimulate the people to turn Nigeria into a booming and successful nation. Even though this channel was regional at best, it was the first step in creating Nigerian television.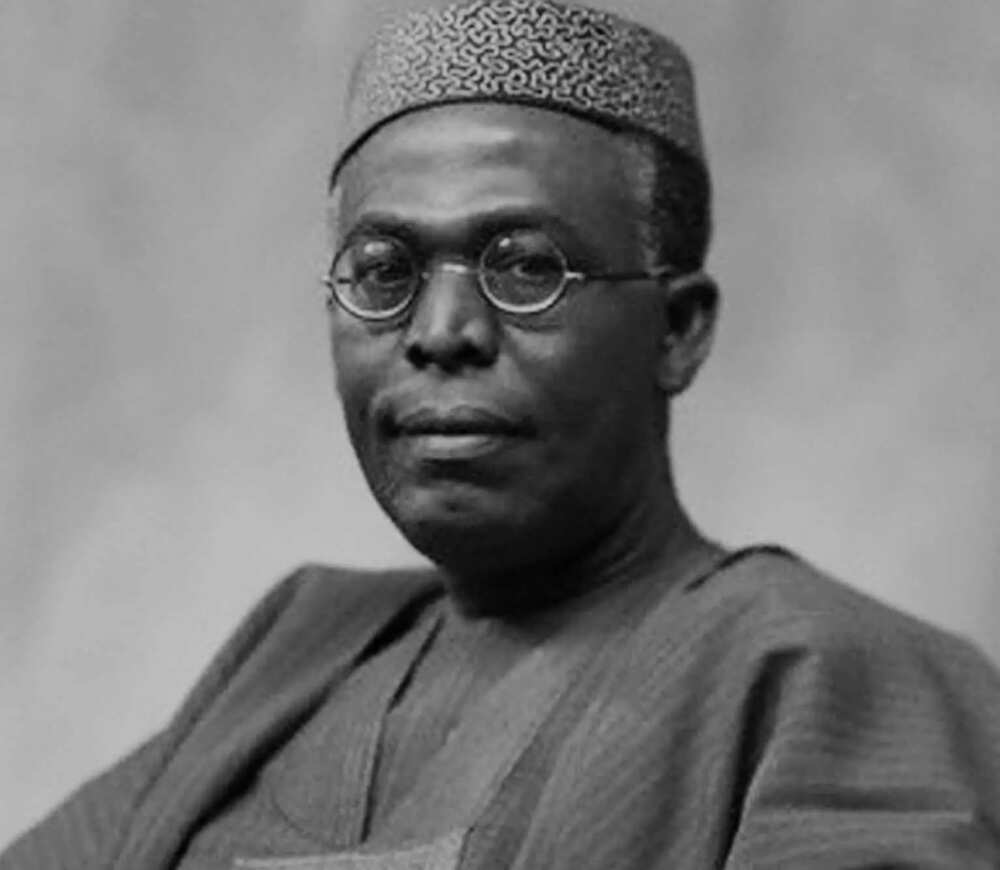 Obafemi Awolowo also emphasized that WNTV was meant to give people information on what was going on in Nigeria and outside of it. This was an important part in nurturing a young sovereign nation.
WNTV had educational programs, entertaining shows, everything shown on the screen was tailored for the viewer. More and more people wanted to get a television set for their homes, as it not only provided entertainment, but also broadened the horizons, documented and showed history in the making. In addition, it served as a great platform for Nigerian people to express themselves.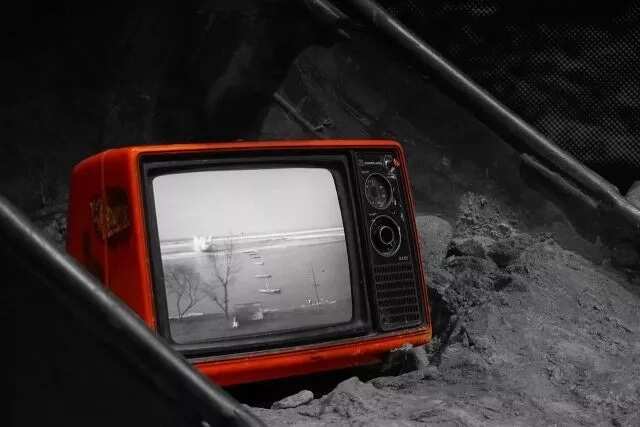 READ ALSO: How old is Nigeria?
After Nigeria's independence
A few years later, in 1962 to be precise, Kaduna established their own television called Radio Kaduna Television (RKTV). It broadcasted for Northern Nigeria. The same year, a federal channel NBC (Nigerian Broadcasting Corporation, not to be confused with National Broadcasting Company) was established in Lagos. It was created for the viewers in the south-western part of Nigeria.
In 1972, Benin saw the creation of MidWest TV for Port Harcourt, and in 1974, Benue-Plateau Television Corporation was created in Jos.
Television was booming across the whole Nigeria, and in 1977, all of the aforementioned broadcasters were combined into one big network by the name of Nigerian Television, or NTV. This government-run establishment later changed the name to Nigerian Television Authority. It exists to this day and remains the biggest television network in Nigeria.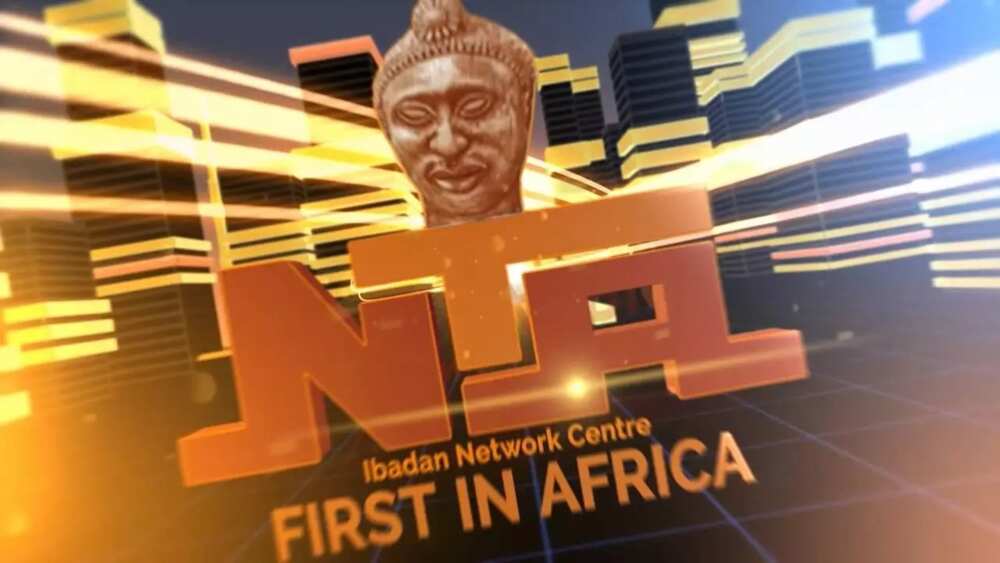 It used to have monopoly over the television in Nigeria, however, in 1990 that monopoly was broken.
There are almost two dozen national TV stations in Nigeria as at today. Most of them broadcast foreign material, leaving only a fraction of the time to the Nigerian programs. Nigerian television is not how it was back then, when 60% of airtime was reserved for national films and shows. However, it can still be amended, so that Chief Awolowo wouldn't have to be disappointed in his 'child'.
READ ALSO: TStv Africa - Meet new Pay TV operator
Source: Legit.ng