Please spare my husband's life - Wife of millionaire kidnapper Evans cries out
- The wife of millionaire kidnapper Evans has finally spoken up
- She revealed that she was not privy to the criminal activities of her husband
- She also asked Nigerians to have mercy on Evans because he is a 'good man'
More sordid details are emerging about the life of millionaire kidnapper Chikwudubem Onwuamadike aka Evans.
His wife Precious speaking in a recent interview revealed that she could not believe all that she had heard about her husband, she said she did know he was a criminal because he presented himself as a God fearing man who always led the family in prayer. In fact, his favorite bible verse is Psalm 23.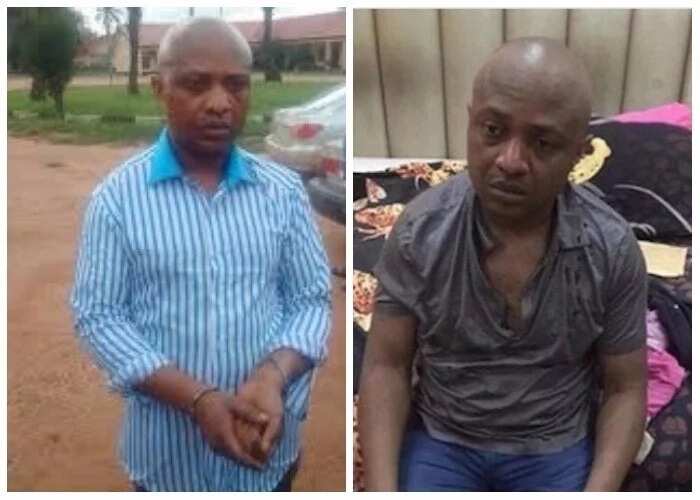 READ ALSO: Evans' sister, girlfriends helped police arrest him
"I feel very bad because I did not know if he was doing all these or not. Even if he was into all these, why did he not stop because of me and his children? All the time when we pray, he used to promise God that he would tell Him his story later in life. Here reads psalm 23 a lot. Even his phone, he sets alarm for 12 noon to read psalm 23. He took part in our daily prayers in the morning, evening and night. He used to lead us in prayers. We attend Anglican Church. He has never given them money to show off. We used to give N5000 or N10,000 and the highest we have given so far was N50,000 when we baptized one of our children," she told Vanguard.
She also asked for forgiveness in behalf of her husband saying his wealth should be distributed back to his victims. She also said she herself would be willing to come and see the Lagos state governor to explain her own part of the story.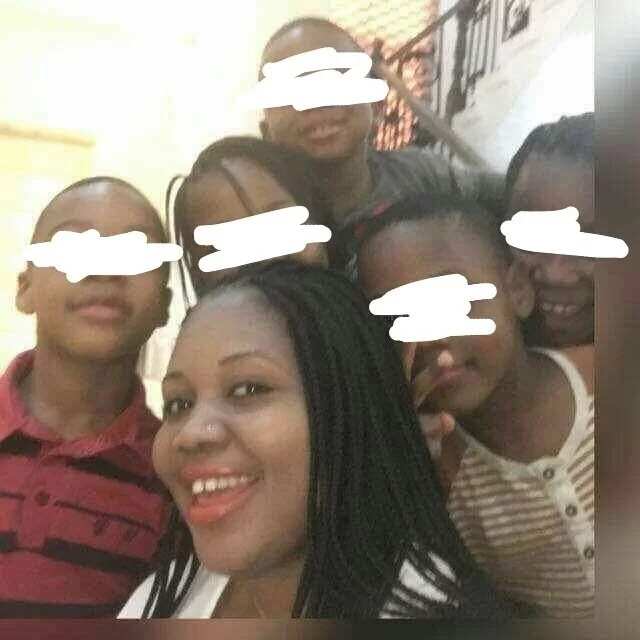 "I am appealing to the powers that be to spare his life (crying), as I speak now, I am kneeling down with my children, crying and begging for forgiveness. Have mercy on us. He did not know what he was doing. He did not know what came over him. I am ready to come back to Nigeria and plead on his behalf. What I am reading in the news is shocking. Though, I have not heard that he killed anybody but all those he injured or took their money should please forgive him because me and my children.They should kindly forgive him, he will repent. God knows I will not be alive and see my husband doing bad thing and keep quiet. All his wealth should be sold off and given to his victims. I am ready to come back and testify on his behalf. I will also like to see the Governor of Lagos state and explain the whole thing to him."
Legit.ng recently visited one of the mansions said to belong to Evans. See our report below:
PAY ATTENTION: Install our latest app for Android and read the best news about Nigeria
Source: Legit.ng