Sea green and peach wedding
If you are planning your wedding and unsure what trendy color combination to choose, this article is written for you! Check out the latest fashion trends for wedding 2017 and get inspired by these stylish sea green and peach wedding ideas!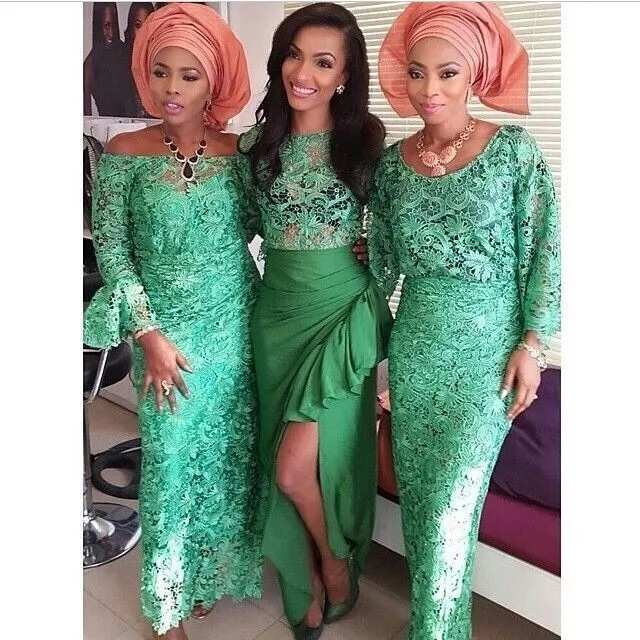 To keep up with new fashion or choose the traditional outfits?
According to the latest trends 2017, pastel colors are the most stylish all over the world. We have noticed this very modern color combination everywhere, starting from the walls of houses and finishing with outfits. Also, it is very popular to use this particular color combinations for your wedding.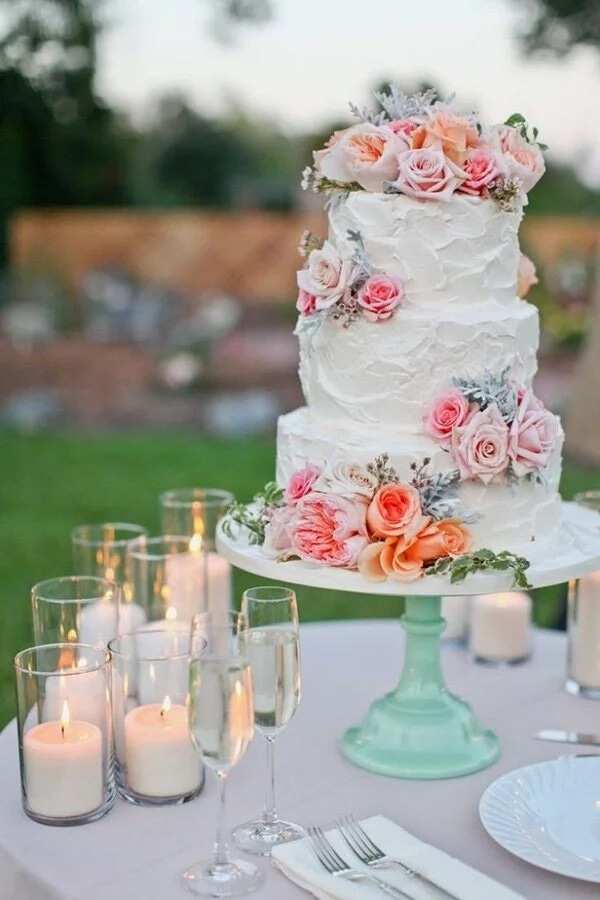 Of course, many people prefer traditional styles, but still, there are people who like to break the stereotypes and go for something that distinguishes them from the others.
READ ALSO: Champagne gold and peach traditional wedding: 10 ideas in pictures
So, while it is okay to go for the conservative and traditional colours like coral, white, etc., it might be cooler if you choose more stylish variants. In any case, it's your decision.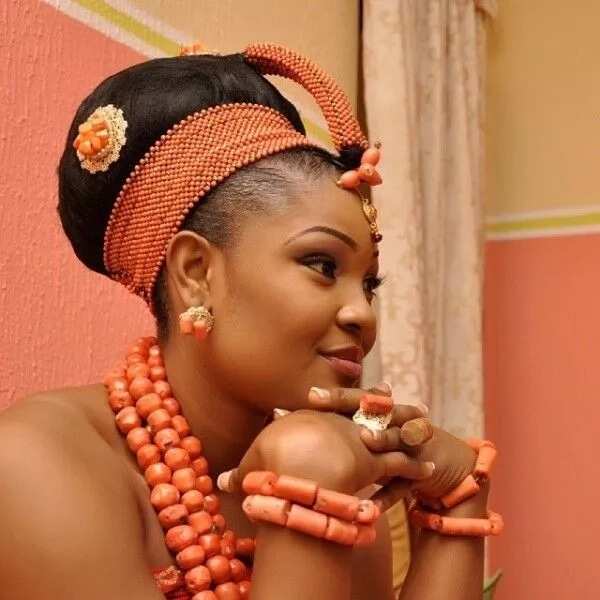 Amazing wedding color combinations
When it comes to colour combinations, it is very important to mention that each color has a lot of different shades. That is why, while searching for a good combination, it is much better to ask a fashion designer to help you with your choice. However, if you have no trusted fashion designer, we are ready to help you.
As we all know, there are some traditional wedding color combinations, such as coral and white, red and yellow, purple and yellow, etc. As for the modern trends in 2017, it is very popular to mix pastel colors. Such combinations look very expensive and gorgeous. What is more, you can mix from two to five different shades, and they will look very beautiful.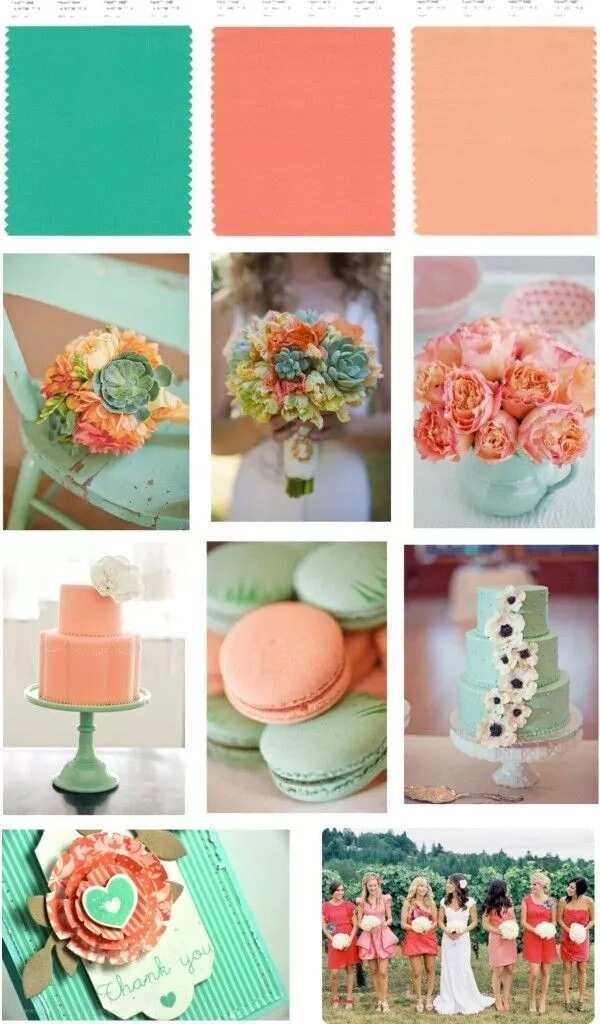 Well, nowadays, it is very popular to choose such wedding color combinations as:
- see green + peach;
- black + pale green + white;
- gold + peach + green;
- peach + green + ceramic;
- yellow + gray + silver;
- champagne + gold + peach, etc.
Sea green and peach wedding color combination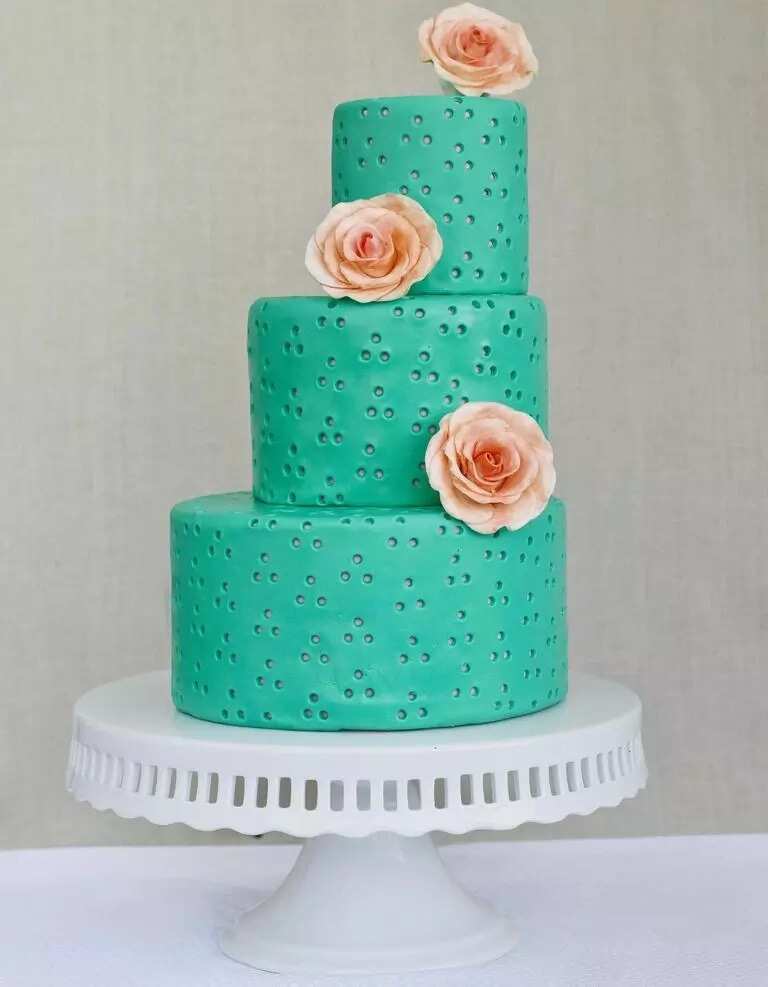 According to the latest fashion styles for 2017, sea green and peach is the most popular wedding colour combination in Nigeria. Usually, peach colour portrays a healing energy. In other words, it is the colour of self-awareness, immunity, charm, and good luck. As for the sea green color, it is the shade of a green color, which can be associated with nature and health. Green color represents growth, nature, fertility, money, safety, and relaxation. And of course, it can show your patriotism as it is the colour of Nigeria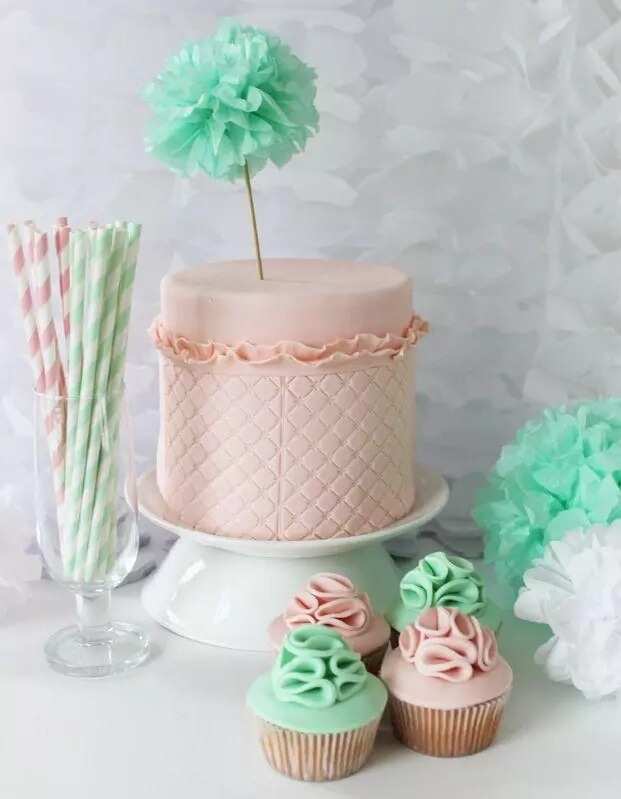 This pastel color combination will make your wedding amazing and gorgeous. Also, you can add one more color to this combo. For example, it will look fantastic with white, champagne, or ceramic colors.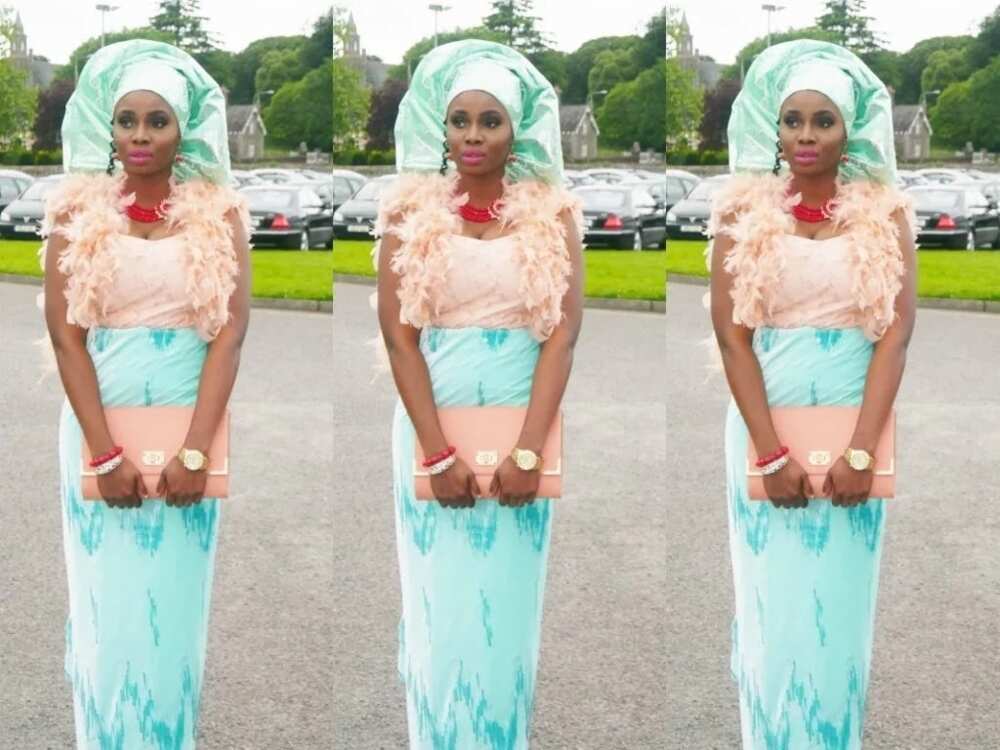 So, as you can see, fashion designers have provided a lot of different styles and colour combinations. Here, we have shown you the most popular ones, and now it's your turn to choose! Enjoy and have fun!
READ ALSO: Сolour combination for traditional wedding attire
Source: Legit.ng