Man catches girlfriend with another man while he was with his sidechick (photos)
- A young man who was on a date with his sidechick ran into his girlfriend with another man
- The funny incident was shared by the friend of the guy
A Twitter user identified as Sonny dropped a tweet talking about what his friend went through when he took his sidechick out on a date and ended up running into his main girlfriend with another man.
According to Sonny, his friend was chilling with his sidechick in a restaurant when his girlfriend, who told him she was on the bed, bored but chilling, walked into the same restaurant with another man.
Sonny's friend had sent her a text message after seeing her at the restaurant and she had lied about her location. She also asked him where he was and he told her he was playing 2k with the squad.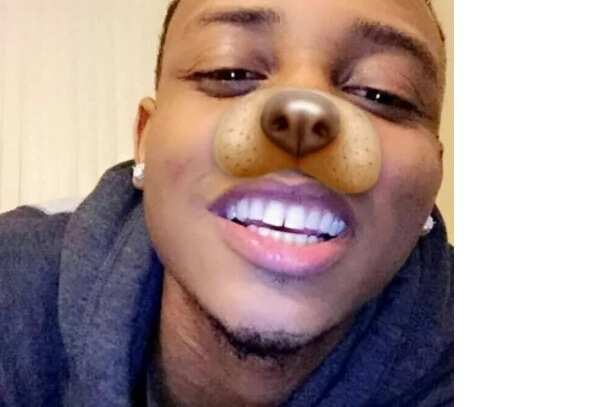 READ ALSO: Young man threatens to beat, kill lady for refusing to appear in a music video (photos)
The unsuspecting lady had told her boyfriend to text her when he was done. She ended the message by writing 'I love you.'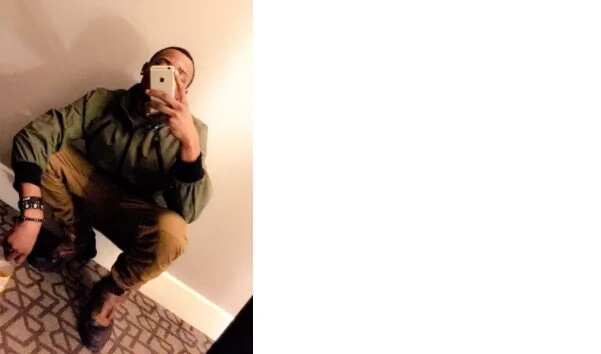 Check out the initial tweets:
The incident was narrated by Sonny in a series of tweet. This also generated thousands of reactions as people could not stop laughing, dropping their opinions and retweeting.
Sonny said his friend did not get caught so he was not cheating. But the lady apparently cheated because his friend saw her.
Check out the series of reactions gotten from the posts:
PAY ATTENTION: Install the latest android app to get updates from Nigeria's number one onloine news platform
Watch the Legit.ng TV video below to see what some Nigerians had to say when asked how much they think a man should earn as salary before he starts to think of marriage:
Source: Legit.ng