Nigerian lady tweets on dating South African vs Nigerian men
- A Nigerian lady identified as Dr Atinuke has stated her opinion on dating Nigerian and South African men
- The young lady gave a strong reason why she would rather stick to Nigerian men
A Nigerian lady identified as Dr Atinuke on Twitter has aired her opinion on dating Nigerian men and South African men. The young lady made her choice known if asked to choose between men from the two nationalities.
Legit.ng gathered that the young lady was terrified beyond words when a South African man said hello to her while chatting.
Dr Atinuke who confessed to be scared of replying the message explained what men from the two countries are capable of doing and decided to make her choice based on this.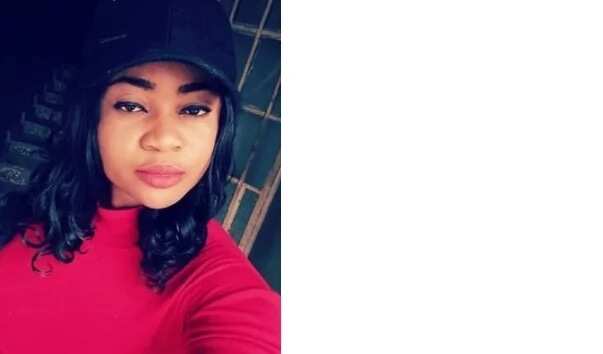 See the initial tweet below:
According to her, men from Nigeria are not saints as they do not treat women well when it comes to dating because they cheat. South African men on the other hand are brutal and may kill in the process.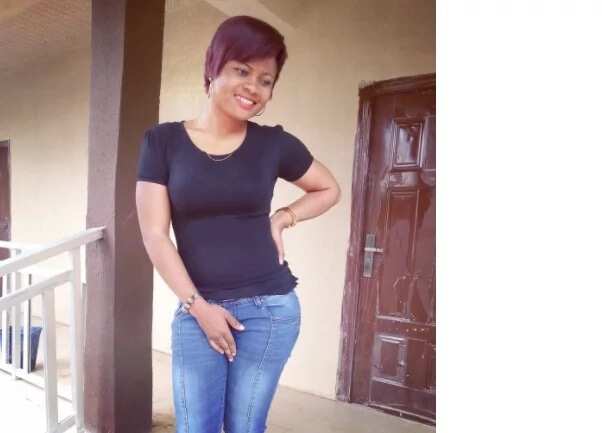 READ ALSO: 29-year-old woman found dead in her office two weeks after she was reported missing
Her tweet gathered a whole lot of replies as Nigerian men were pleased with her decision. Many of them teased her about God fighting their battles for them without them knowing. Some even shaded girls by saying they once said the grass was greener on the other side.
Check out some of the reactions the first tweet generated:
PAY ATTENTION: Install the latest android app and get updates from Nigeria's number one online news platform
The lady was able to post the tweet as a result of the incessant killings in South Africa. Pretty girls have been turning up dead under weird circumstances and this is becoming baffling.
What is your stake on this? Would you rather go for a South African man or a Nigerian guy if you have to date someone?
Watch the Legit.ng TV video below to see what people had to say when asked if they could put up with domestic violence and for how long:
Source: Legit.ng