After his impressive freestyle performance at Olamide Live in Concert, Chinko Ekun became a person of interest in the music industry. Here are some interesting details about this promising Nigerian musician.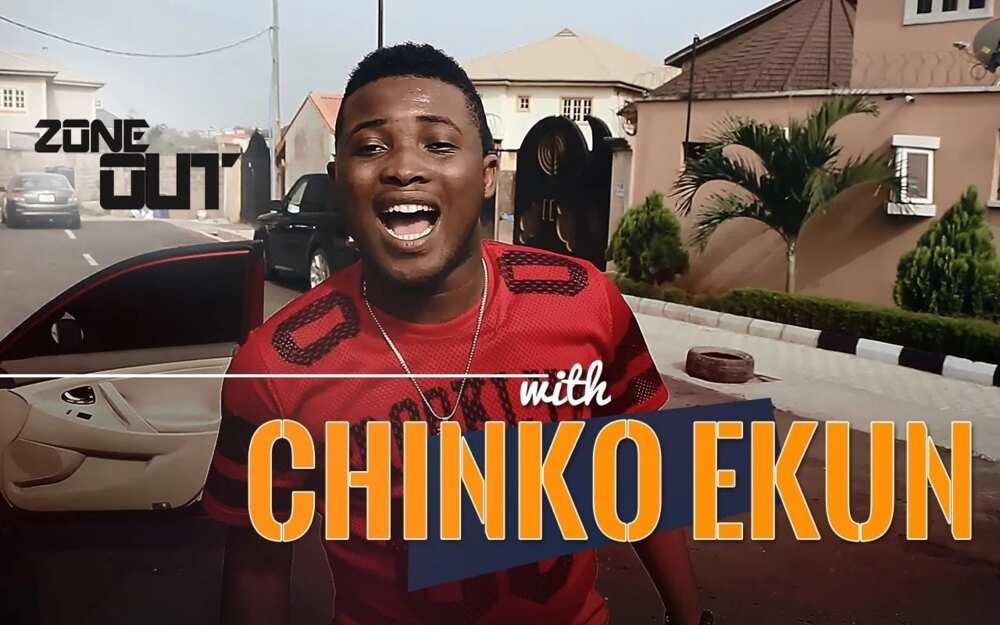 Chinko Ekun is a fast rising Nigerian rapper. His full name is Oladipo Olamide Emmanuel. Nickname "Chinko Ekun" is just an alias which he adopted as his stage name. He was once asked about how he came across the combination "Chinko Ekun".
Here is what he said: "Chinko; someone said I looked like Chinese in my PD days. EKUN was my first official track."
Biography details
He is 23 years old. Oladipo Olamide Emmanuel was born in Ikotun, Lagos State, on the 13th of September, 1993. Although he was born and raised in Lagos, he is a native of Ondo State. His parents are from Ikare Akoko Local Government Area, Ondo State.
Chinko Ekun is currently an undergraduate Law student of Obafemi Awolowo University, Ile-Ife, Osun State.
READ ALSO: Wizkid vs Olamide Awards.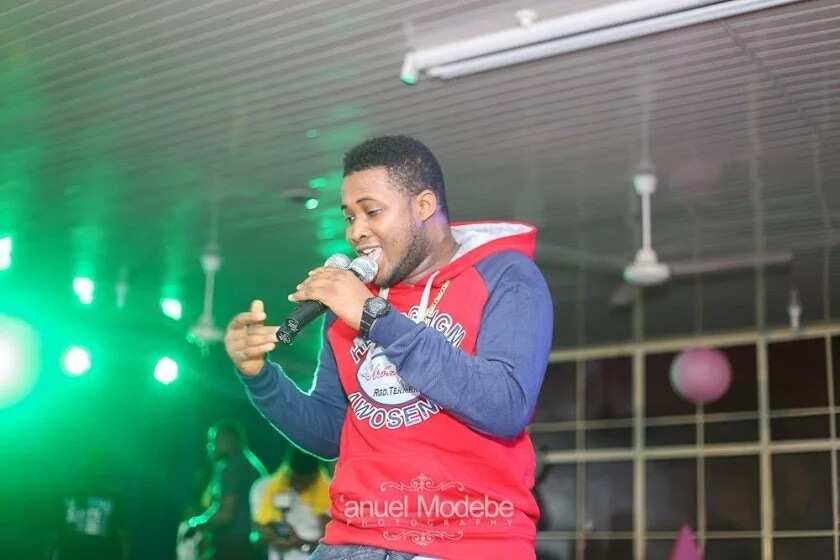 Career in Music
Chinko Ekun is an indigenous rapper. His style of music is a blend of Yoruba flavour with hip hop. His passion for music started when he was 7 years old. Chinko Ekun started doing music while he was in secondary school but he was still very muck unknown.
He began his music career properly in 2011. Ekun was his first official track. After making some waves, he caught the attention of Olamide. After listening to one of his songs, Olamide Badoo signed him to his YBNL Nation label.
Chinko Ekun featured at the Olamide Live in Concert (OLIC) 2014. He was also featured on three tracks on Olamide's album, titled "Street OT". His first releases under YBNL Nation include "Alejo Oran" and "Emi Na Re". He left YBNL Nation at the end of his contract.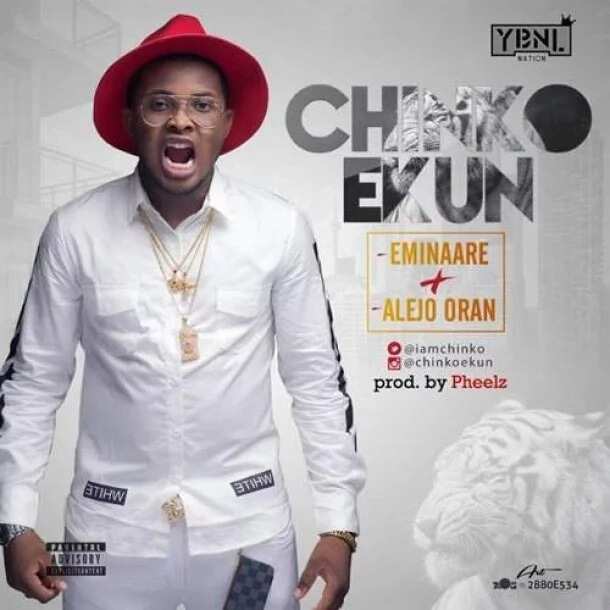 List of Chinko Ekun's songs:
• Alejo Oran
• Emi Na Re
• Jen Le Yo
• Shayo
• Bless Me
• Flenjo
• Ekun
• Shake It
• Gbefun
Now you now a little bit more about this promising Nigerian rapper Chinko Ekun. We can't wait to see more creative works from him.
READ ALSO: Adekunle Gold biography and career.
Source: Legit.ng