Nigeria civil service grade levels
Nigeria civil service grade level – how many levels are there? Study the Nigerian civil service grading system and the appropriate salaries.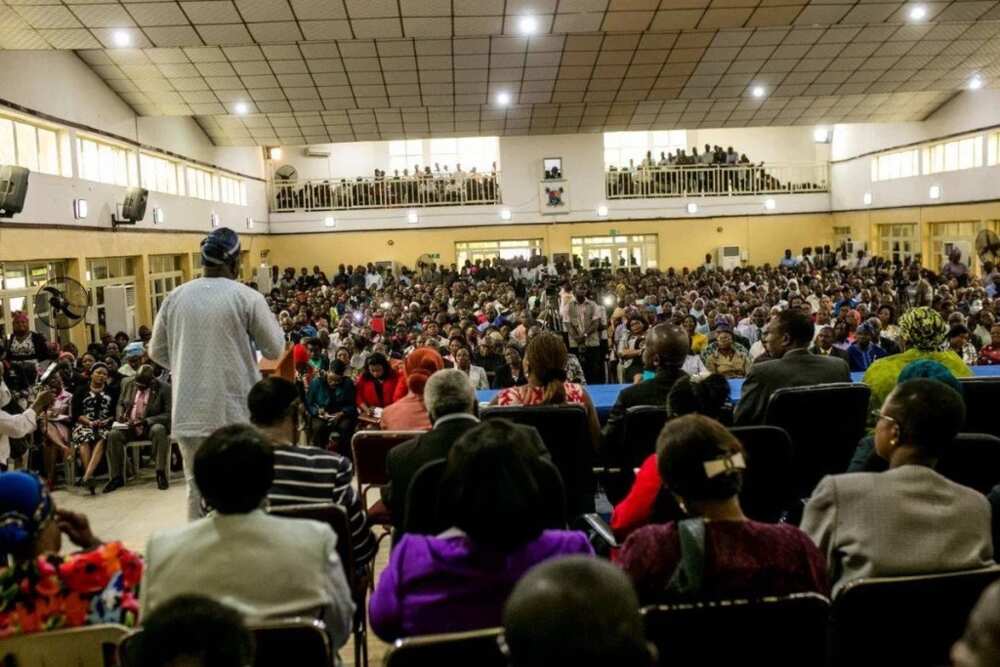 Civil service is the professional activity were people hold specific posts that aid in practical implementation of tasks and functions of the country. These individuals are public servants and have an appropriate authority.
Many Nigerians are confident that in order to get the best job, it should have some form of connection to the Nigerian government. But not everyone will get that opportunity. Nigeria civil service jobs are meant those who want to become well-to-do professionals and enjoy stable employment in Nigeria. One of the most asked questions is about grade levels.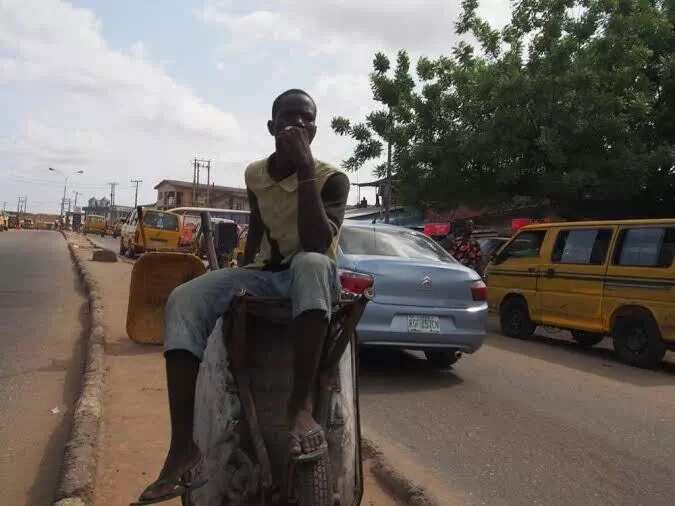 Let's start from the beginning. It is worth bearing in mind, that minimal salary for a Nigeria civil service worker is N18,000. You can find a full list of wages depending on the level of knowledge and grade levels in the Nigerian civil service below.
GL 01 S
The minimal yearly wage for FCSC staff, GL 01 S, is N226,800. This means that you will get N18,900 per one month.
GL 04 (S)
Grade level 04 Step (S) 1 receives N242,994 in a year. This is meant for school graduates and comes to about N20,249 per month.
GL 07
University graduates who want to become members of the organization on GL 07 – S 01 will get N43,163.75 monthly. This is twice what you will receive with the grade level 04 (S).
READ ALSO: Fayose reveals his plans after leaving office in 2018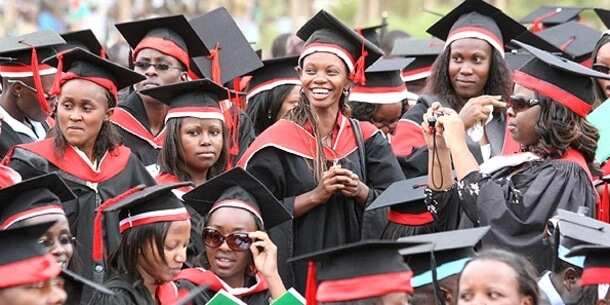 GL 04
High school graduates at GL 04 will receive N30,316.166 per month, whereas those who have graduated from university and who are at GL 07 – S15 will make a wage of N65,041.75 monthly.
GL 08, S15, GL17
Diploma holders on GL 08, S15 will earn a salary of N81,555.26 per one month whereas a manager on GL17, S9 will have a pay of N5,452,136 per year (N454,345 per month).
GL 03 – S1
GL 03, S1 executive officers will get N232,970 per month and will move up to N333,522 after achieving S15. Executives on GL05, S1 will earn N261,298 per month and after achieving S15 will earn N401,637.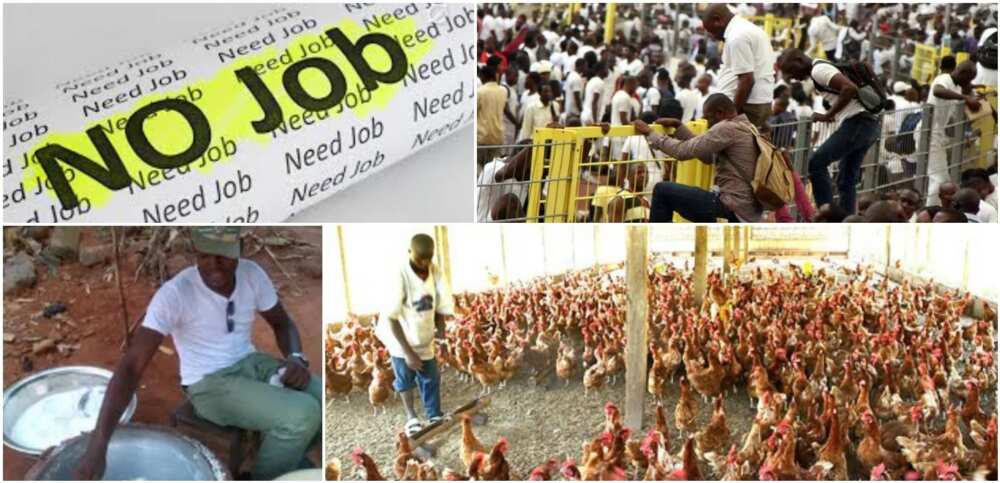 GL06 – S1
Executives on GL06, S1 will make a wage of N316,229 per month and after achieving S15 will earn N487,295.
GL10 and GL12
Members, who are on GL10, S1 will get N914,511 per moonth and after gaining S15 will make N1,323,635 whereas those, who are on GL12, S1 will earn N1,053,208 to get N1,506,493 after achieving S11.
GL 13-14
Executives on GL 13, S1 will earn N1,174,233 per month to get N1,653,453 after achieving S11 whereas GL14 – S1 executives will make a wage of N1,295,818 per month and after achieving S11 will make N1,811,724.
GL15-16
Here, executive officers on GL15, S1 will earn a wage of N1,778,616 per month and after achieving S9 they will earn N2,363,140 whereas their counterparts on GL16, S1 will make N2,197,677 per month and also after achieving S9 will get N5,452,136.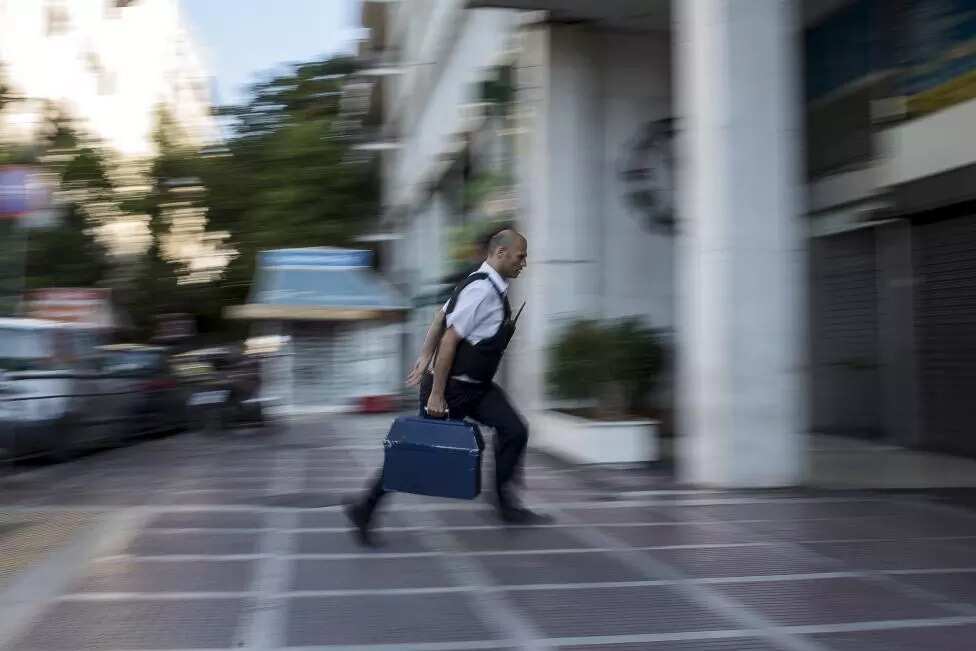 If you would like to check out more information or updates, you can visit the official website.
READ ALSO: May Day celebrations cancelled by angry workers in Kogi
Source: Legit.ng