Lady shares pictures of her 21st birthday, Nigerians react
A young lady's pictures taken in celebration of her 21st birthday has sparked mixed reactions on social media.
A beautiful young lady turned 21 recently and decided to do a professional photoshoot in celebration of her big day.
She shared her pictures on social media but the numbered balloons she used caught the eyes of social media users who say she looks older than she actually claims to be.
The lady who can best be described as 'chubby' had her pictures taken at the beach.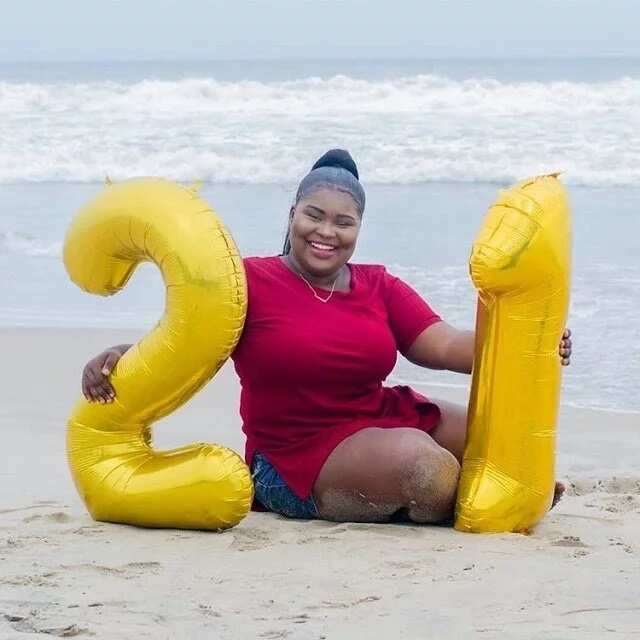 PAY ATTENTION: Get latest gossip stories on our app NOW
See more pictures below: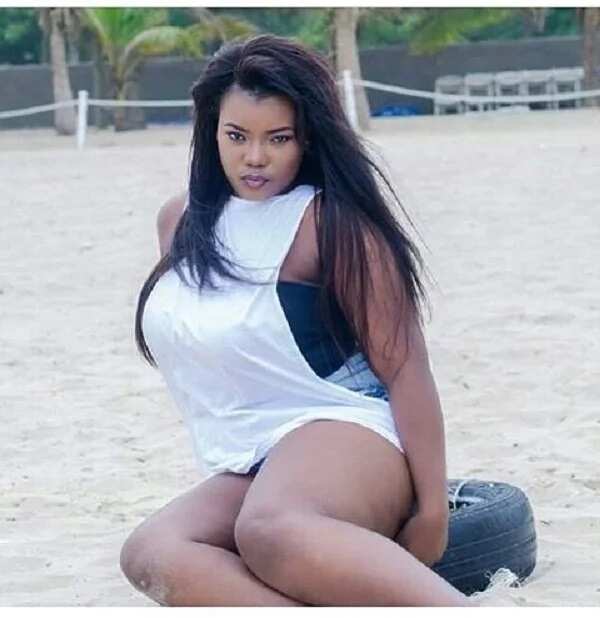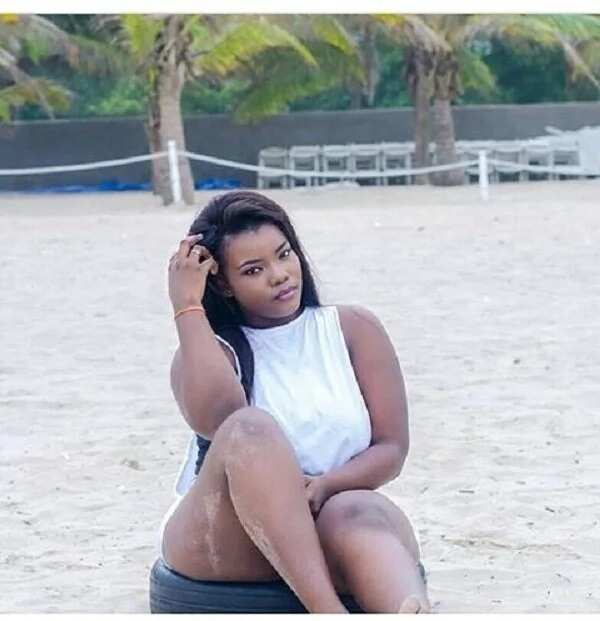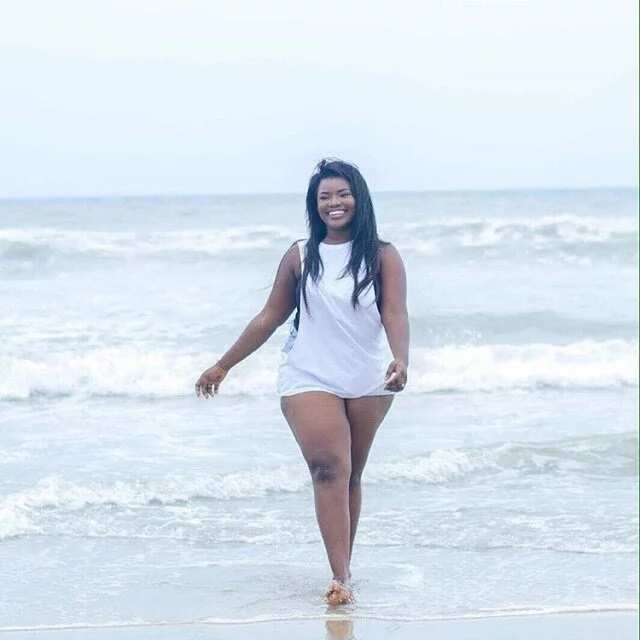 PAY ATTENTION: Get more videos on our official YouTube channel
See reactions from social media users below: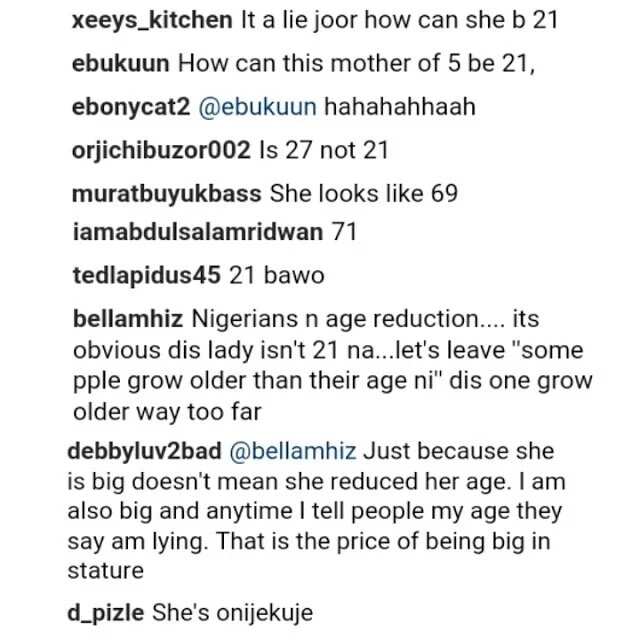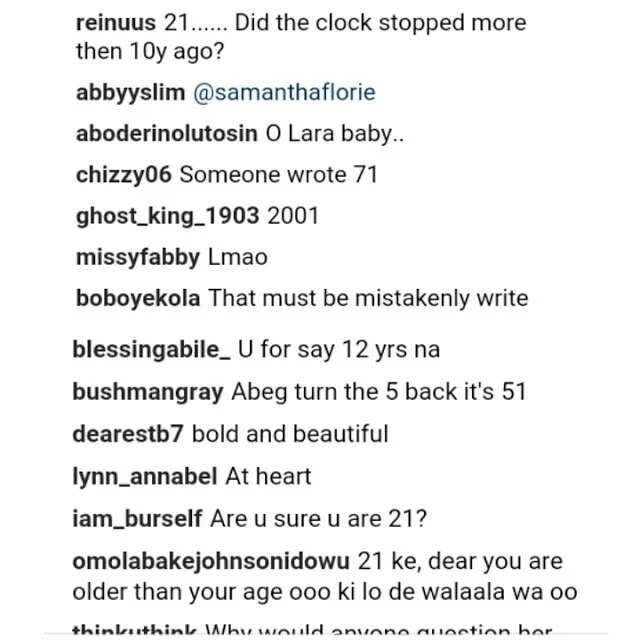 Do you agree with them? Do you believe the lady is actually 21?
Meanwhile, checkout another episode of Legit.ng TV's weekly scoop:
Source: Legit.ng