I bagged myself a good man! - Adesua Etomi responds to fan
On May 3, Banky W and Adesua Etomi broke the internet and since then they have been trending as the hottest celebrity couple.
Newly-engaged actress Adesua Etomi and her fiancee Banky W have been all people can talk about since Legit.ng reported their engagement on May 3.
The couple completed their introduction ceremony on May 6 and Adesua posted their photos on her Instagram. One of her followers congratulated her on bagging a rich man but she set the person straight immediately.
READ ALSO: These amazing JAMB 2017 results will make you proud to be a Nigerian! (screenshots)
The user named Chika_thelma_uk said: "Enjoy girl, you are a lucky lady! Bagged yourself a money bag hubby."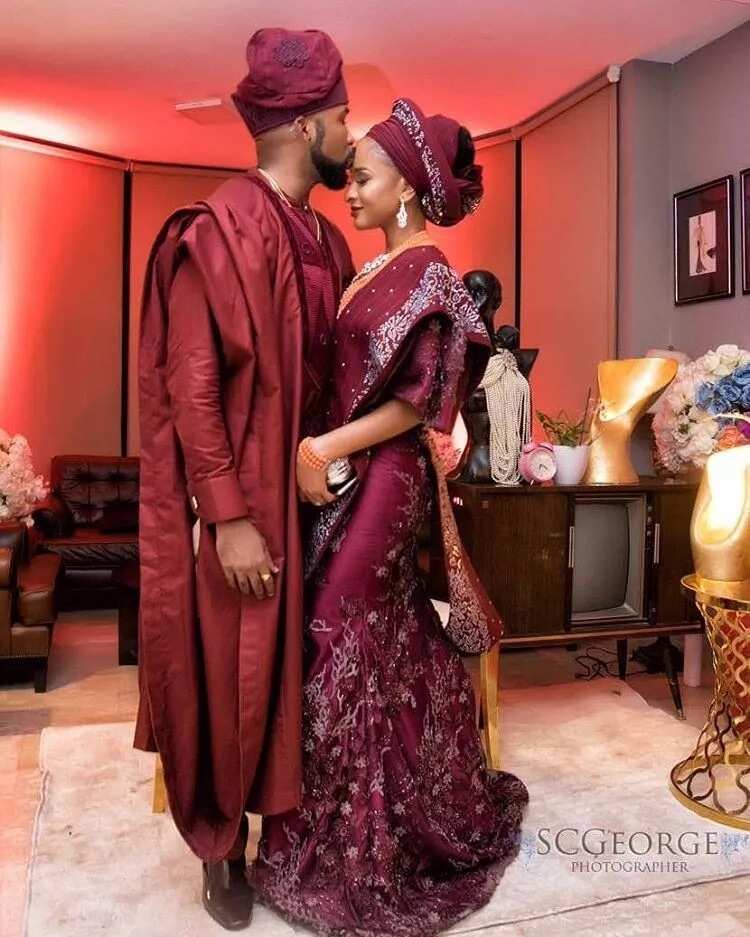 Want more of the best news? Download Legit.ng Wedding app for android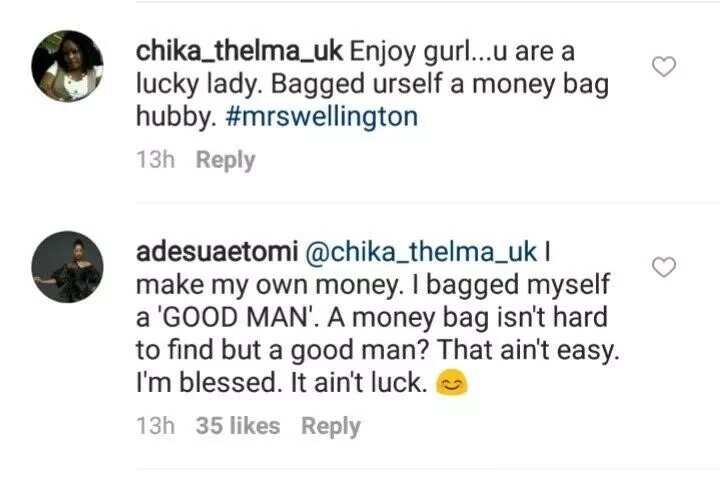 Adesua replied: "I make my own money. I bagged myself a 'good man'. A money bag isn't hard to find but a good man? That ain't easy. I'm blessed, it is not luck."
What she is saying is the truth, most women need good men at the end of the day more than they need money. We wish Adesua and Banky W all the best!
Watch the video below of Legit.ng with Adesua Etomi and other Nigerian celebrities talking on the whistle-blowing trend:
Source: Legit.ng