The "Call Me Back" service is now available on the mobile service operator Airtel in Nigeria. Sending "Call Me Back" SMS has proven to be a life saver on many occasions.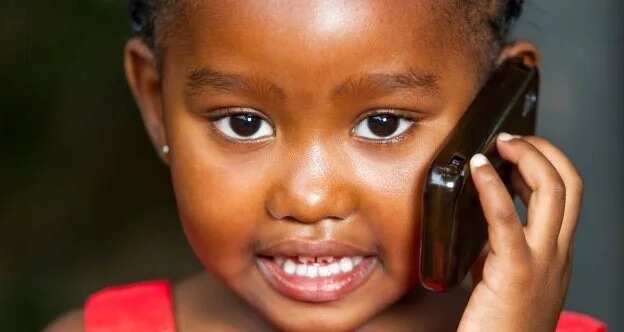 How to send Airtel "Call Me Back"?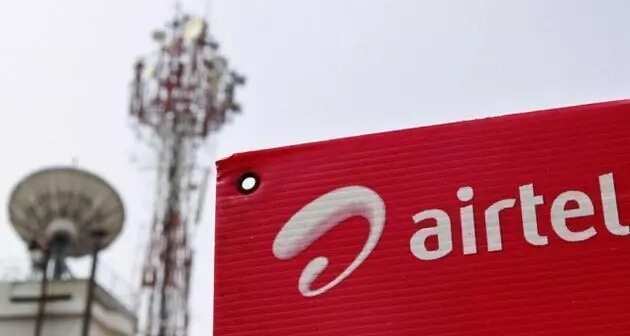 The instruction below will show you in details how to send call me back on Airtel sim if you are using Airtel network. You need to understand that the message can only be sent to someone using Airtel network like you.
You only need to dial *140*recipient number# and send. Apart from this, another good idea would also be to send a message to someone who can credit your phone. To get this done, dial *141*8*recipient number#. You must note that the message is free of charges and you are given five free messages per day by Airtel. We believe it is another benefit of this mobile operator.
After sending 5 "Call Me Back" messages in a day, you must wait until the next day for it to be renewed.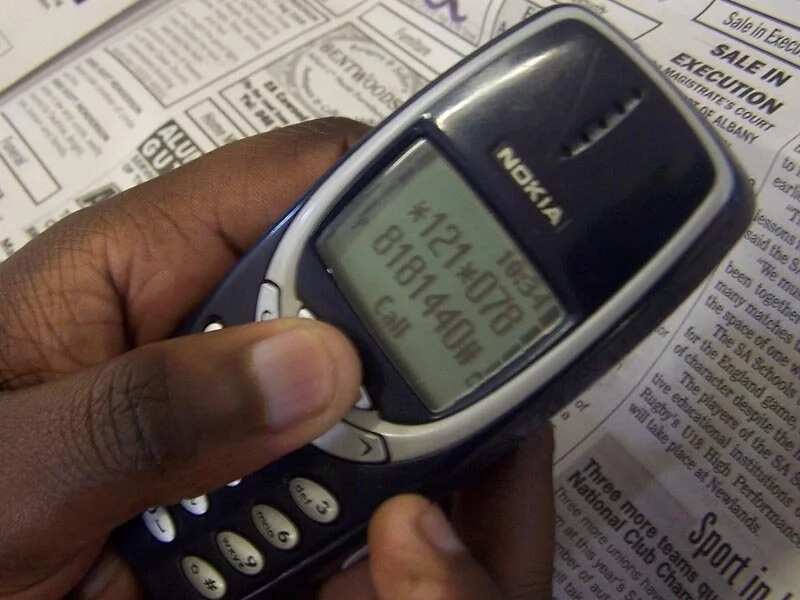 READ ALSO: How to generate Remita code for payment?
If you are in a rather tight corner or a place where you just cannot buy airtime for your phone, all you need to do is to know how to send call me back on Airtel line. You can simply send "Call Me Back" to any of your friends and associates. After that, they can call you back and this would probably save your life.
In Nigeria all the mobile operators make this service possible: MTN, Etisalat or Glo. Even Airtel is not left behind. The "Call Me Back" SMS was first integrated by MTN some years ago. Today, other mobile operators have adopted this idea to improve their services. Now, you do not need to be on MTN to be able to send "Call Me Back". You can just send it to anyone via any mobile network.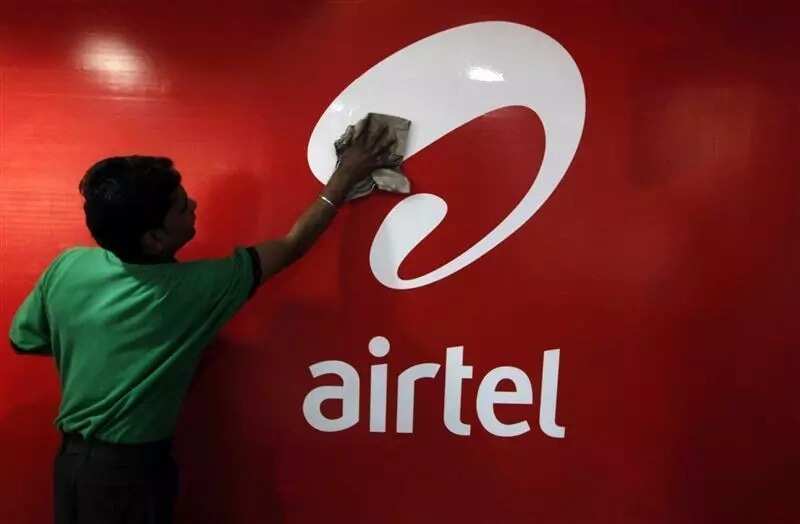 Hope the process has been cleared for you. We firmly recommend that you not waste your airtime and should have some to call for help sometimes. Save this guide and share with friends. Good luck!
READ ALSO: JAMB Direct Entry form 2017: Instructions & Guidelines