How to make plantain chips for sale?
Nigerians love to eat plantain chips. It`s one of the yummiest snacks in the world! Some Nigerians do not only eat them but also sell. It can add thousands of Naira to your monthly income. Plantain chips can provide you a fortune if you invest enough efforts in your business. This article provides you a complete guide how to make plantain chips for sale.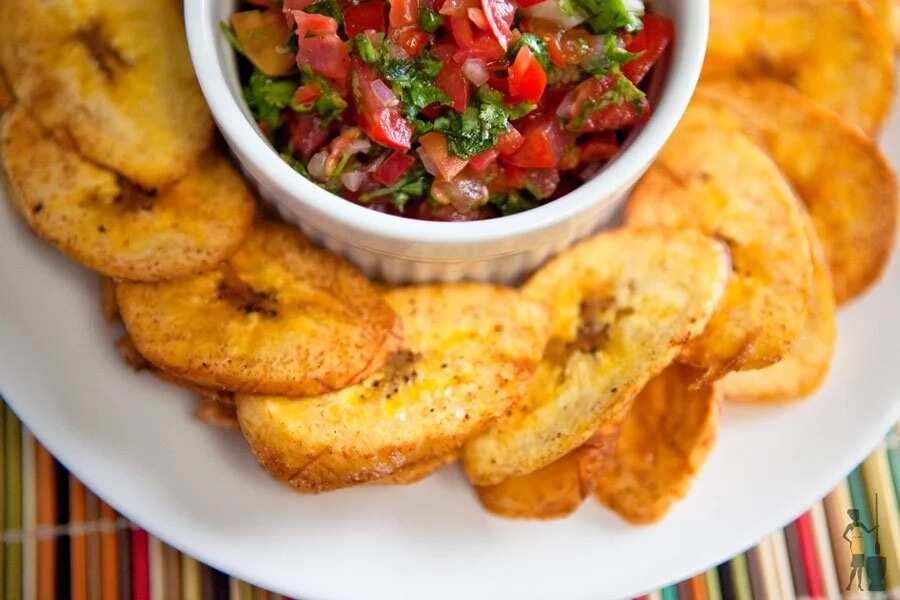 10 Reasons Why You Should Start Plantain Chips Business
It requires almost no capital. When you start any business, it usually requires months or more to gather enough capital to begin. When you make plantain chips for sale, you can sell them while keeping your full-time job. Your monthly salary would be enough to buy ingredients and sell chips in small quantities.
It requires no special equipment. Your kitchen can be your working ground. Many other kinds of business require some tools to make the products. In the case of plantain chips, you probably only need your kitchen tools.
You can start from your home. You don`t need to rent a house to make plantain chips. Everything you need is located in your kitchen. No investments are required to launch this business.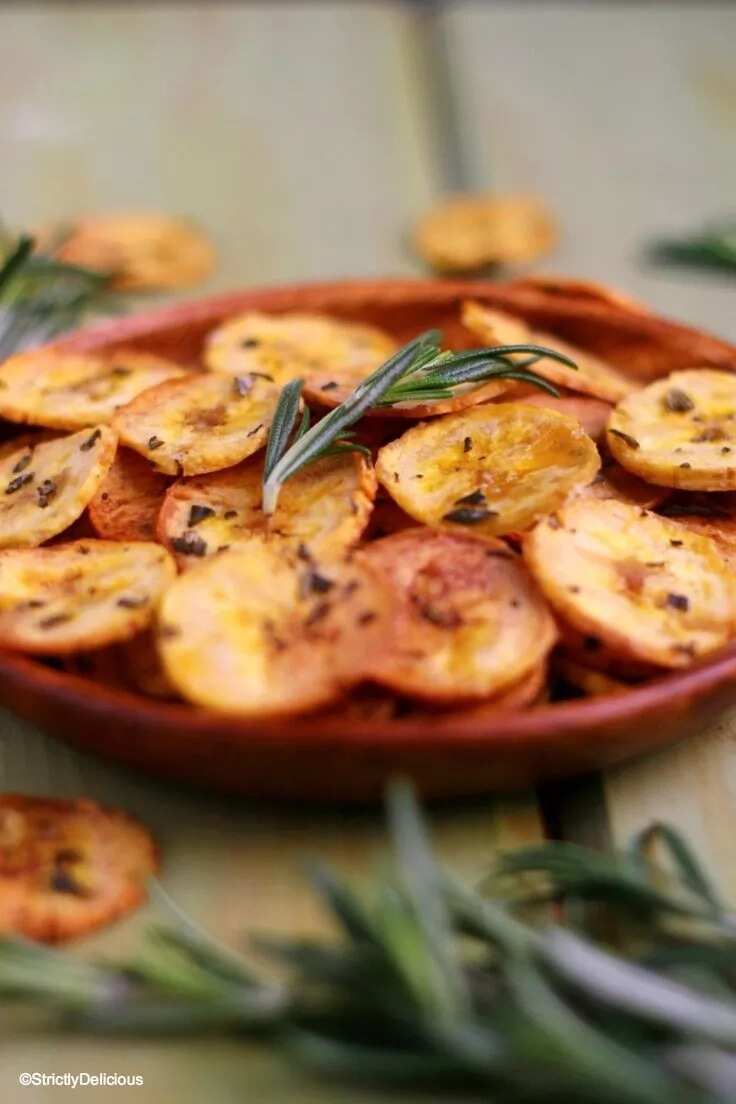 You can easily find customers. Plantain chips is a popular snack in Nigeria. You can start your business by selling chips to you neighbors. If they like your chips, you can even begin to sell online.
Plantain chips business is a strong business. You will never run down with this kind of business. There is always a large market that can help you with selling products.
Unlimited source of ingredients. You can buy ingredients for plantain chips in your local market. Bananas are not likely to be a scarce product for the next several centuries.
Easy marketing. Plantain Chips are not something that you need to introduce to costumers. All people need to know is that they are tasty. The question is why they should buy plantain chips from you?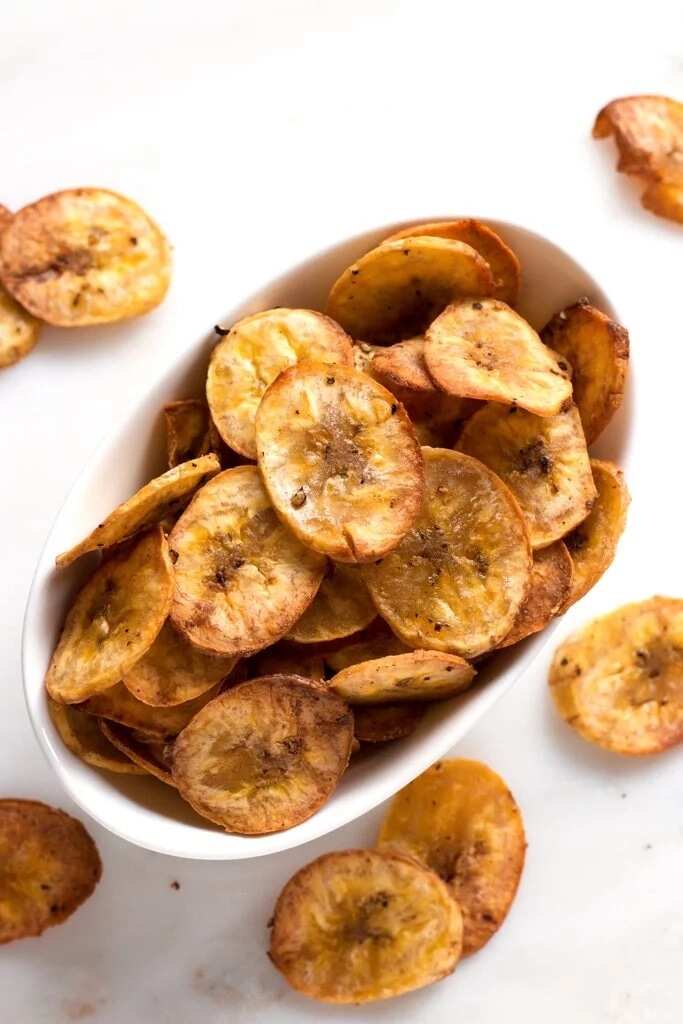 You can sell it without making. If you don`t like to make plantain chips, then you can always be the 'middle man'. You need to find people who want to make plantain chips. Your task will to help them sell the snacks.
Various methods of making the product. When you plan a business connected with plantain chips for sale, you have various options. There are special tools that can help you to automatize plantain chips production. You can find various machines to make plantain chips on the internet.
Almost no hired workers needed. You can start your business with your own hands. When you reach a certain level of production you can then choose to hire workers. There is no need to hire employees initially.
10 Steps to making plantain chips for sale
Business plan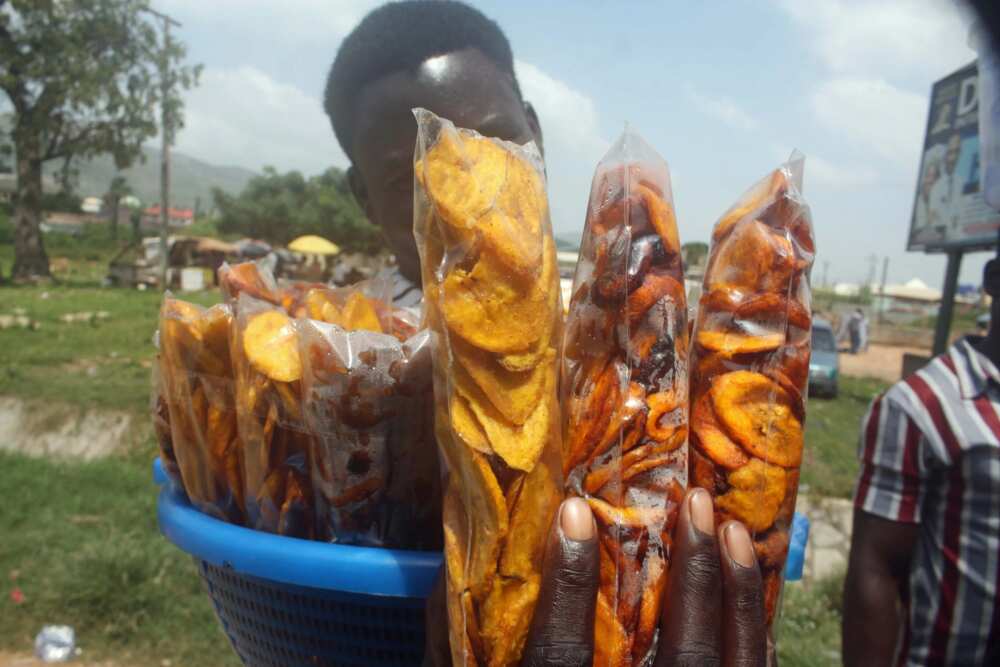 READ ALSO: Easiest way of making money in Nigeria
You can`t make any step without a proper business plan. Any business plan should include:
Product
Capital
Production
Packaging and Branding
Marketing
Distribution
Sales
It means that if you want to create your own business empire, then you should think about the sections mentioned above. A plan of activities should be made first. It`s your strategy to conquer the market. Do not hesitate to ask for help from professionals.
Product. How to fry plantain chips for sale?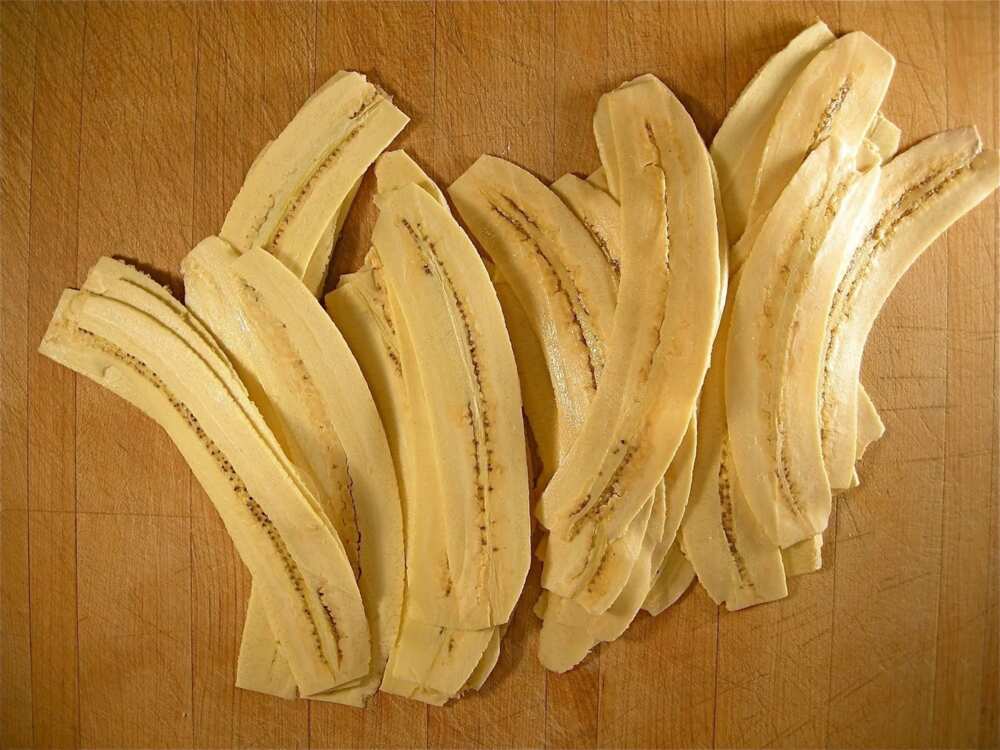 The common ingredients for plantain chips are:
The Plantain (ripe or unripe);
Vegetable Oil;
Salt to taste;
Grounded Garlic;
Grounded Ginger;
Grounded Pepper.
This is not too much ingredient to memorise for your production. You can find most of them at the local market in abundance.
Plantain Chips for Sale – Capital!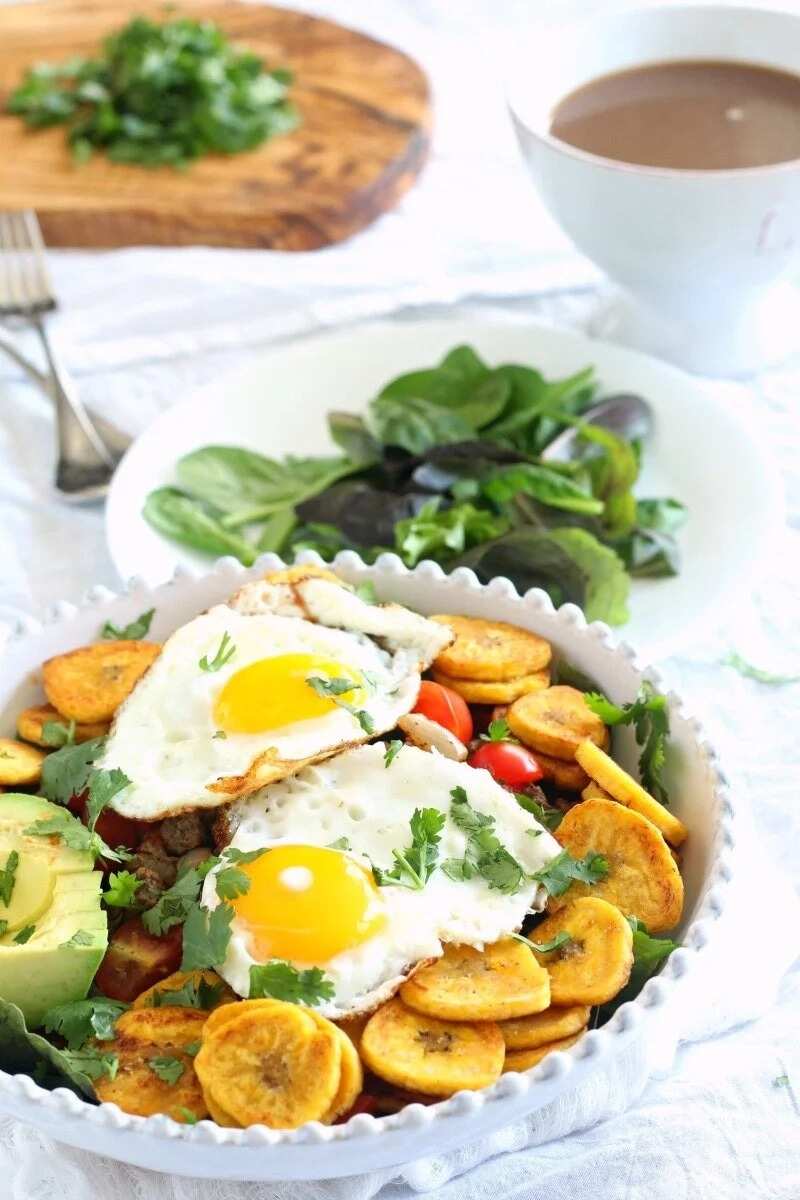 As it mentioned earlier, plantain chips business requires almost no capital. You can start this kind of business while combining with your current job. Still, if you manage to invest some funds into the project, then you can expect an initial head start.
It means that, if you are sure about your business plan, do not hesitate to invest more capital into your venture. Your first investors can be your relatives. Do not forget about traditional schemes to raise money for start-uppers. This scheme is a simple 3F – friends, family and fools. These people will be your first investors and co-owners of the business.
How to Prepare Plantain Chips for Sale? – Production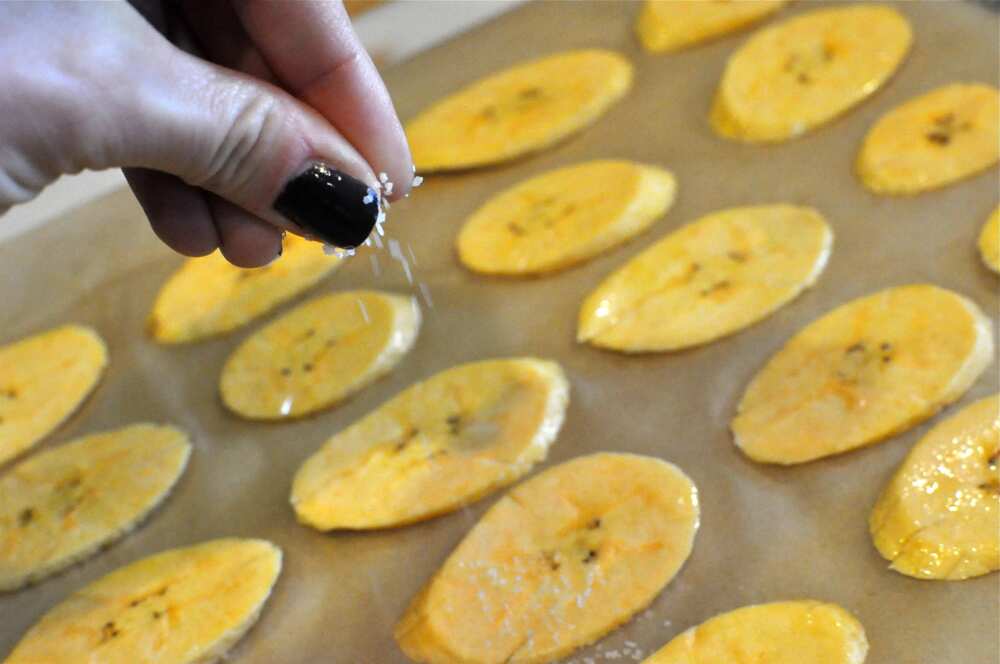 One of the advantages of plantain chips – they are easy to make. Just follow these simple steps for mass production:
Slice the Plantain. You should slice the plantain into a bowl of water. You need to use a vegetable slicer as you need the plantain slices to be equal in sizes. It`s also important to slice the plantain chips into a bowl of water as it prevents the slices from changing the color;
Add Salt to taste and stir for one minute;
Sieve your plantain slices to drain the water from it;
Add other spices, like grounded ginger, garlic, and pepper to the plantain slices. You can omit this step if you don`t want to add other spices;
Start frying the plantain slices. Switch on your stove and put a pan onto it. When the pan is a little bit hot – add some vegetable oil. Hot the oil before you start cooking;
Fry your plantain chips bit by bit until they get hard;
Transfer the fried pieces into a sieve to dry them from the excess oil;
Leave the plantain chips to cool completely;
Now you can store them in air-tight containers;
Your plantain chips are ready to sell!
How to Package Plantain Chips for Sale?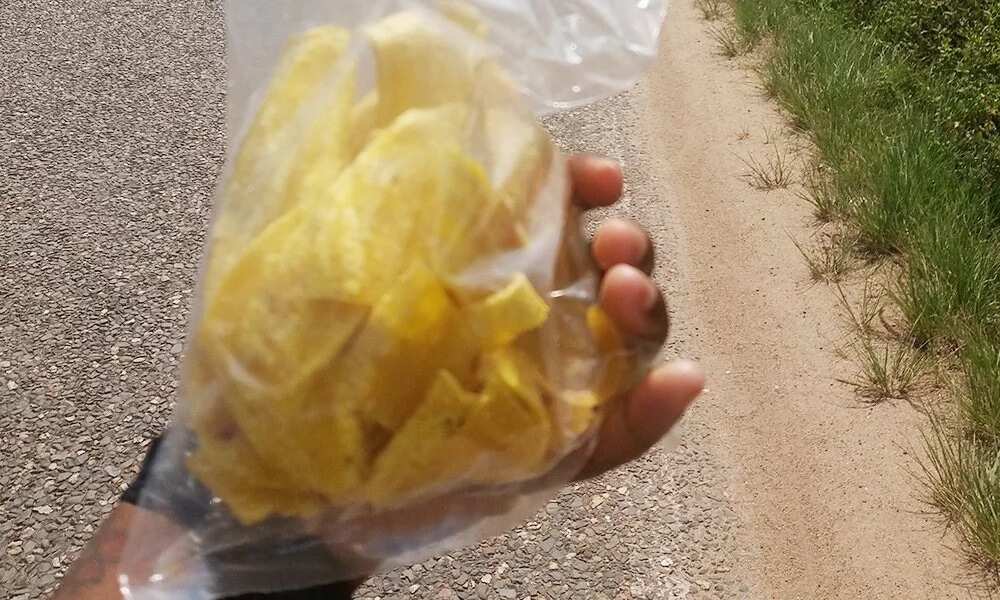 The first step in packing is to find air-tight containers. You can`t package your products into other containers as they can damage the quality. Air-tight packaging is your only option for distributing. It also serves as your branding tool! In the initial phase of your business, it`s critical.
You don`t want your product to be ignores while among other similar products. When you start your business, find a perfect name for your products. Remember, that you don`t only sell goods! You sell ideas! People do not buy products from you – they invest into your idea!
Marketing Plantain Chips for Sale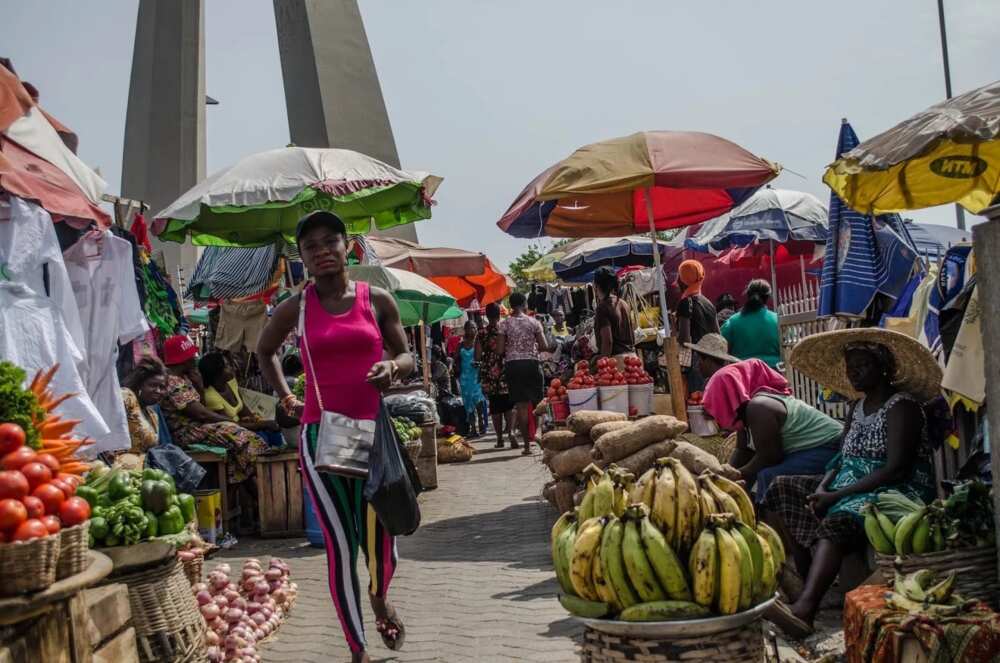 Plantain Chips is not a new business in Nigeria. When you enter the market, you will have a lot of competitors. Therefore, a wise marketing strategy will be your savior. You can implement at least these marketing strategies:
Free Samples. One of the ways to convince people that you have the best product is to give them a taste. Remember, you sell ideas and not products.
Cut different shapes. If you want to be noticeable in the market, make some differences in products. Plantain chips usually have a round form! Why don't you make yours square? Or in shape of a heart? You can also make them in shapes of various animals. Be creative about selling the product!
Make smaller sizes. Children love to eat plantain chips. You can make smaller sizes to invite young customers to buy your product.
Sell your smile and friendliness. Do not forget that you sell your own product. Nobody buys from a gloomy businessperson no matter how tasty the products are.
Distribution of Plantain Chips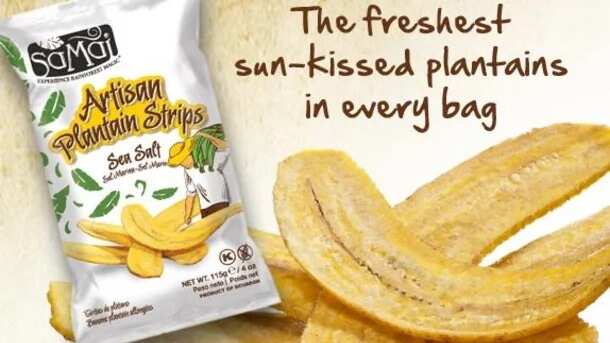 Where can you sell plantain chips? There are various spots in the country where you can sell your chips. Nevertheless, it`s better for you to start at:
Schools;
Super Markets:
Petty Trade areas;
Kiosks;
Local Markets.
You can also start selling on the internet.
Plantain Chip Sales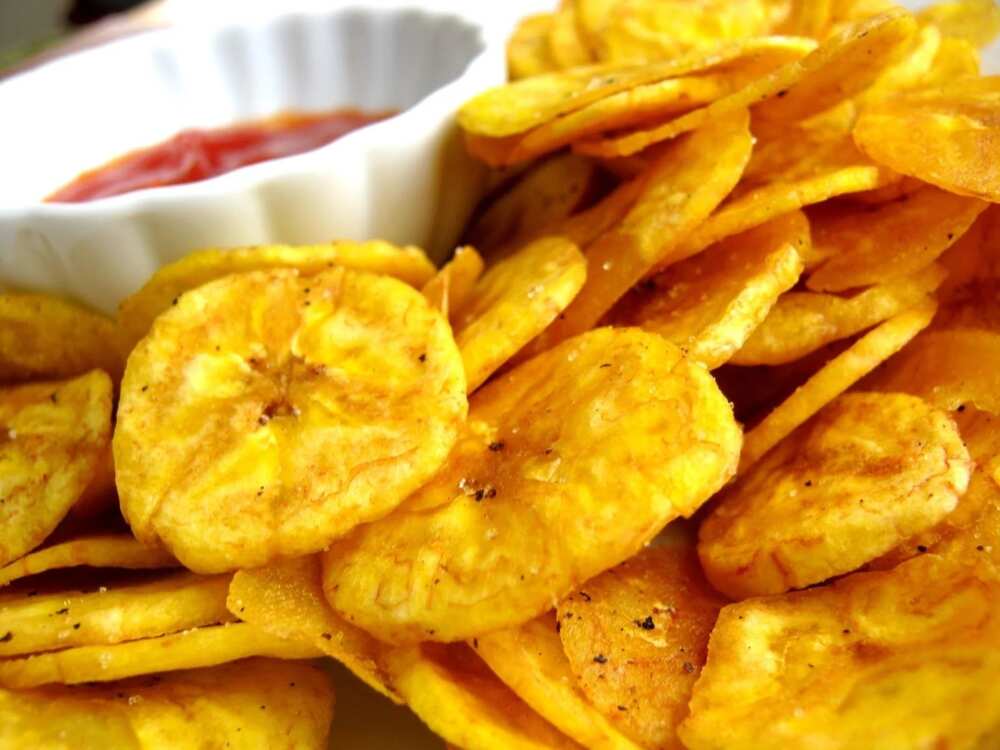 Selling plantain chips is not like selling crude oil. Do not expect high revenues from the start. It will take some time to get substantial profit. Remember, you will need to dedicate some time to your business. Your revenues are dependent on your consistency.
Plantain Chips for Sale Conclusion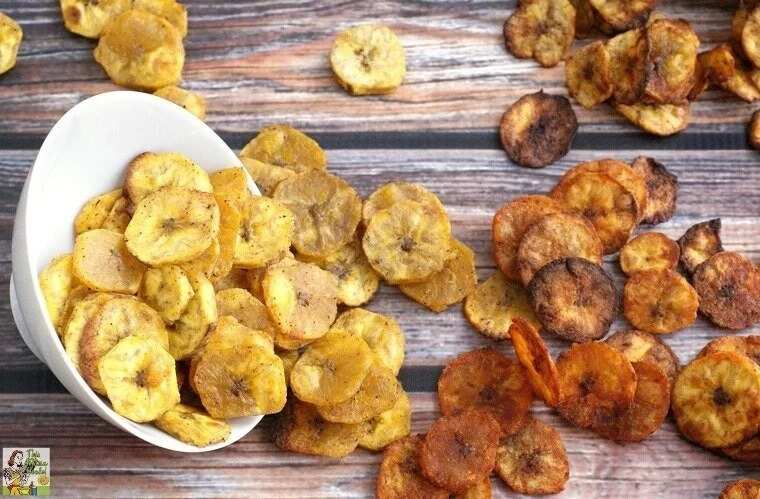 Why should you start your plantain chips business? There are two main advantages for this! First, it does not require much money. You can also combine it with your regular job. Secondlly, you do not need much knowledge; one simple recipe can make you rich.
Do not forget about creating a business plan. It will provide you with a sound road map to your fortune. If you require a professional to write a plan, do not hesitate to find one. There is no shame in ignorance, but there is shame in not studying!
READ ALSO: Goat farming in Nigeria: Tips for successful business
Source: Legit.ng