What can be said about the state that used to be the colony of more developed countries for so long? Certainly, this historical period has left an imprint on almost every sphere of life: from political to economical and cultural. Educational system is not the exception. Do you know the history of education in Nigeria? Keep reading and there will be a lot of interesting on this theme.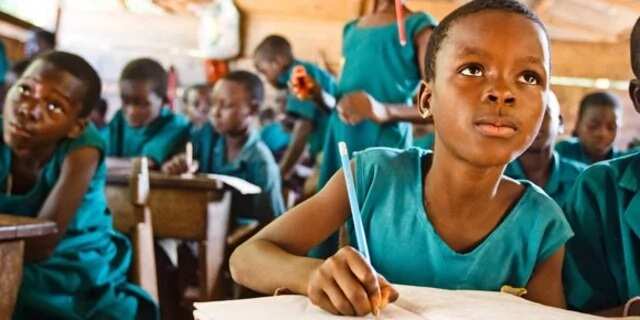 READ ALSO: Private schools in Lagos
History of Islamic education in Nigeria
Islam came to Nigeria much earlier than Christianity and other confessions. It was 9th century. Islam spread from the north part of the country to the rest of its territory. By the 16th century almost all the people practiced this religion visiting mosques and reading the Koran. There are evidences that approximately between 14th and 15th centuries the first schools were built. These schools looked like Koranic centers. Further Islamic education became more and more profound and people started visiting mosques not only to pray but study as well.
History of education in Nigeria before independence
Education in Nigeria has got a long story of development. Being the colony of European countries, evidently, western way of teaching came to Africa with its rules, methodologies and traditions. At first, there were missioners which taught children at the primary level according Christian religion. Secondary education appeared only in 19th century. In 20 years British colonial government started interfering to the system of education making amends. The point is that western educational tradition was 'transferred' therefore new subjects, technologies and even customs had been implemented.
The local citizens were against it because it had nothing in common with the way of Nigerian life. Pupils started forgetting national traditions, delving completely into new interesting subjects. That is why a number of the discontent increased – they did not accept that way of life completely. Totally there was only 5 % of the educated in the whole country at the end 1950s. All they could not read and hardly write, to say nothing of sciences. Therefore, the government of Nigeria ceased 'educational humiliation' to indigenous population and a new phase of educational development was fulfilled.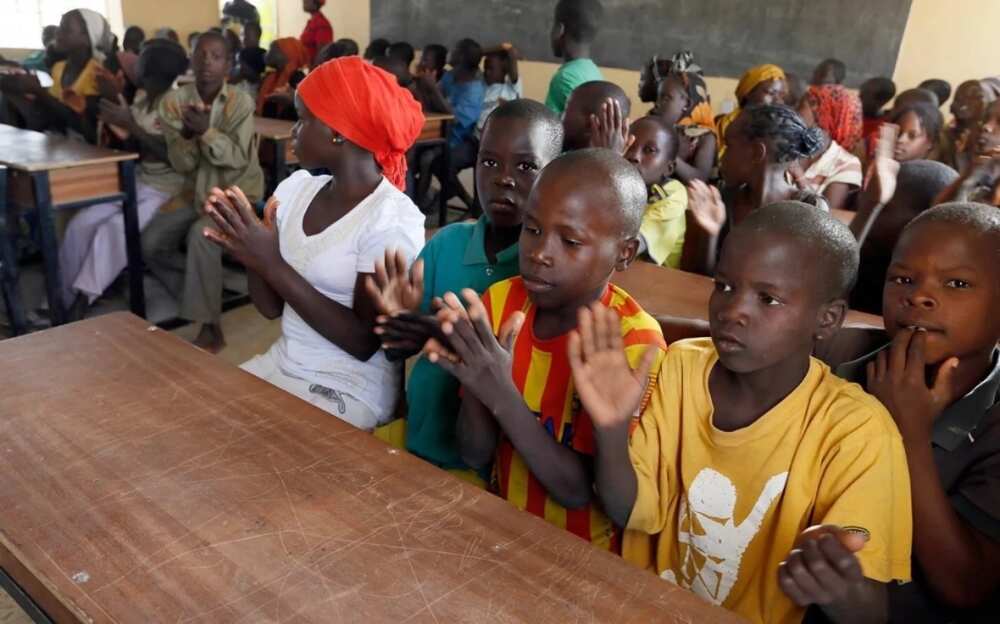 History of western education in Nigeria
As it is stated above, Nigeria was profoundly religious oriented in the question of studying that is why people were unenthusiastic when Europeans made them follow curriculum and other innovations.
New schools were built and sponsored by the west, new teachers and missioners came to spread sciences. Thus, complete control on Nigerian education was gradually established. In 19th century, for instance, colonial government even brought Education ordinance – the first official document. Later schools were divided into governmental and private. Community supported financially only the governmental ones; the latter existed with the help of private donations. However, all these new things did not 'settle down'.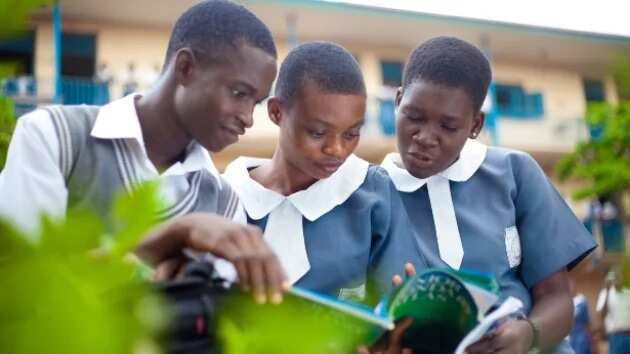 At the beginning of 20th century it was finally decided to make a nationally and Islamic oriented system of education that suited the population much better. Thus, education as a concrete system began its life. The education system in Nigeria was completely reorganized, traditions and certain western educational technologies were combined, the quantity of protesters decreased at once. The next stage was to implement English as obligatory to study. But the latter had to be delayed because nor people neither government were nor ready to such radical innovations.
Speaking about nowadays, it should be noted down that the situation has changed. The whole country develops progressively. New educational organisations are being established and plenty of foreign lecturers are engaged.
Modern educational system has got several phases like in the west. Secondary education consists of:
Primary education (1-6 classes) starts at 6 years of age;
Middle school has got 2 cycles for 3 years each: the former (basic education 7-9 classes) and the latter (10-12 classes).
Now it is apparent the importance of the history of education in Nigeria, because only through a long and tense way to education Nigeria is gradually becoming progressive and developed country with more and more educated people.
READ ALSO: Сhevron scholarship 2017/2018