What are Yoruba herbs and their English names? How to translate mint leaves from English into Yoruba? How would it be cayenne pepper in Yoruba? Continue with this article to get more answers.
There are four major languages in Nigeria. These are English (official language), Yoruba, Hausa, and Igbo. Yoruba is a popular language in Nigeria and Benin. Presently, over 32 million of people speak this language. Moreover, plenty of communities in Africa, Asia, and Europe also use Yoruba as their primary language.
READ ALSO: Yoruba traditional wedding clothes
Based on this, Nigerians are faced with the situation when they need to know Yoruba herbs and their English names. Yoruba cuisine is very delicious and tasty one. However, while reading local Yoruba recipes, we often do not understand the meaning of many herbs.
Moreover, traditional Yoruba medicine is considered one of the most healing one. Thus, many Nigerians often need to know English translation for Yoruba medicinal herbs.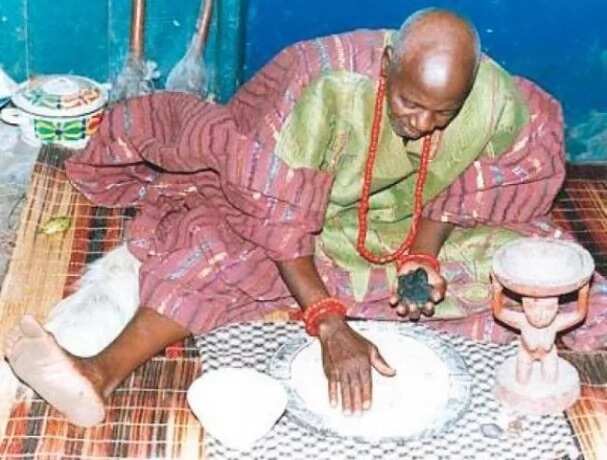 Therefore, in this article, you will find the most popular English names of Yoruba herbs.
Yoruba herbs and their English names
Mint leaf in Yoruba – Ewe minti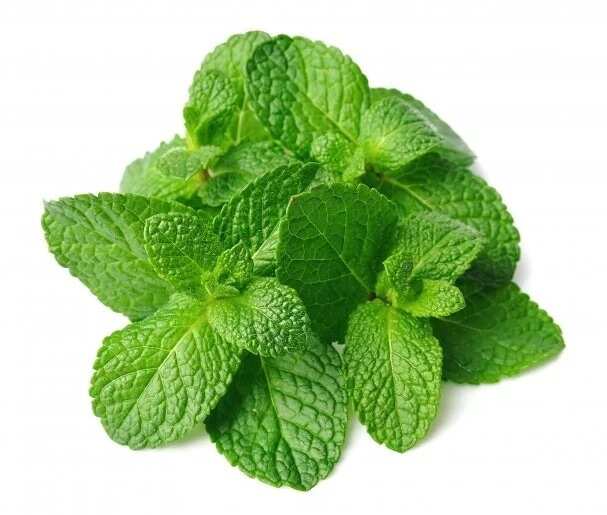 Spinach in Yoruba – Efo tete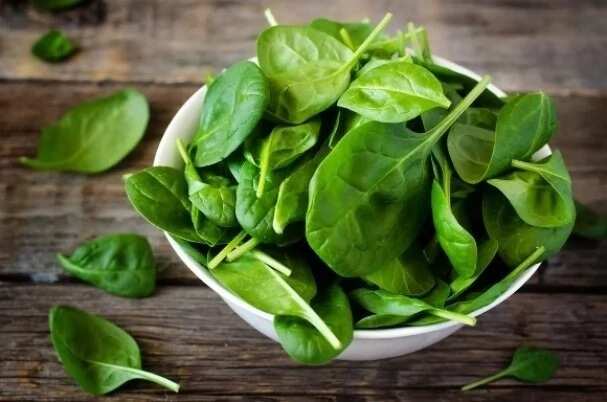 Parsley leaf in Yoruba – Effirin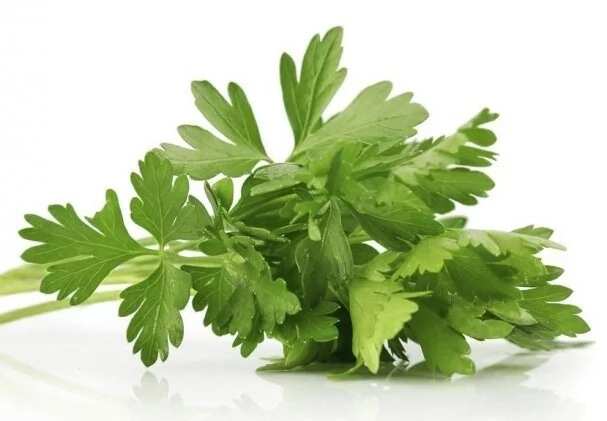 Cayenne pepper in Yoruba – Ata gun gun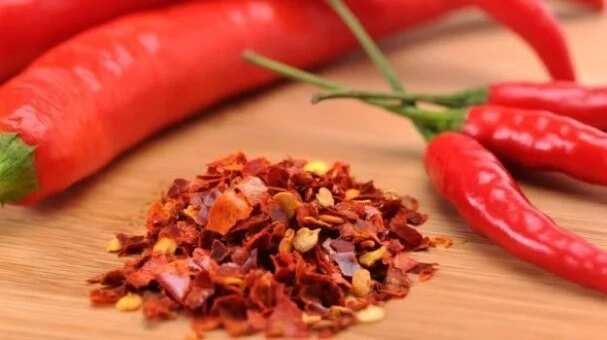 Yoruba name for cinnamon – Oloorun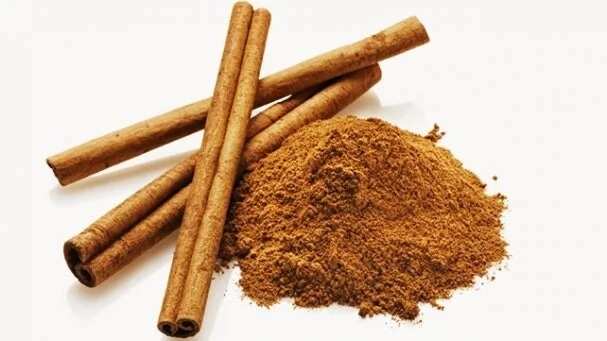 Turmeric powder in Yoruba – Atale pupa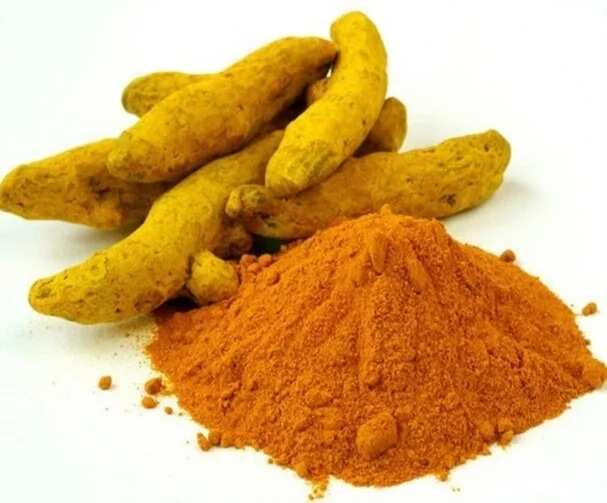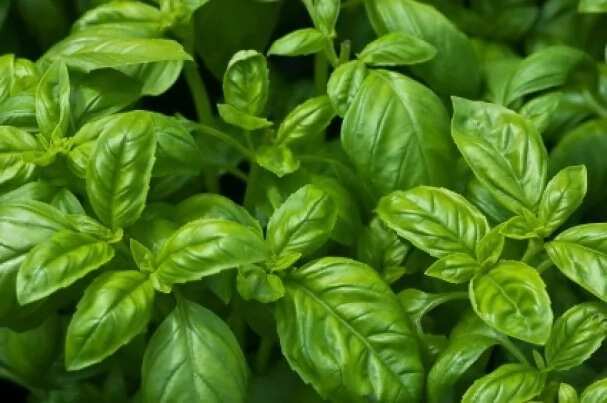 Bay leaf in Yoruba – Bay bunkum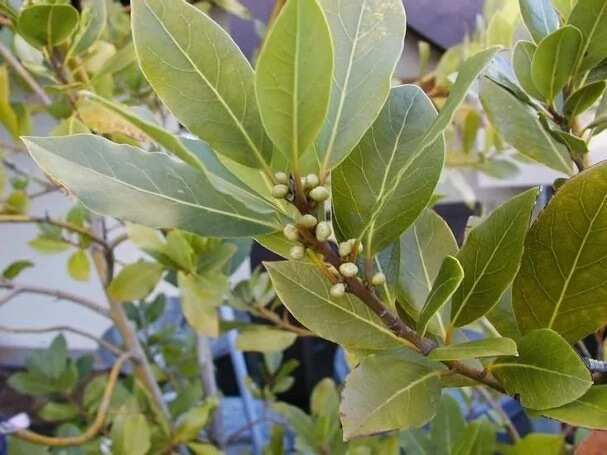 Marjoram in Yoruba – Efo Ewuro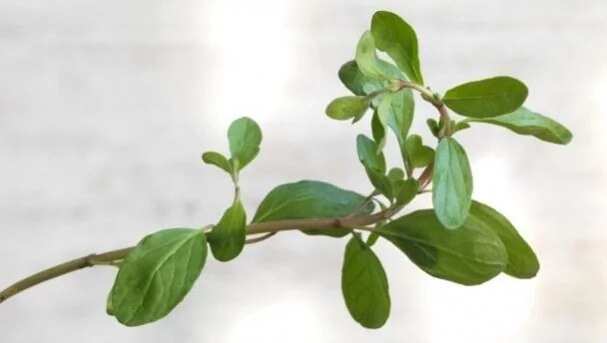 Celery in Yoruba – Seleri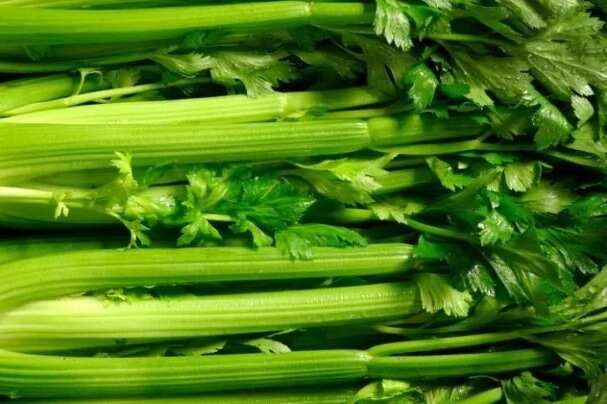 Now you know top 10 Yoruba herbs and their English names. All mentioned above plants are widely used in culinary worldwide. Thus, understanding the translation of these herbs, it will not be difficult for you to cook some traditional and tasty Yoruba dish.
READ ALSO: History of agriculture in Nigeria before independence