Heartbreaking: US mourns as special forces soldier is killed by Boko Haram
The United States Army has reported the loss of a Special Forces officer who was killed in a non-combat accident in Niger on Thursaday, February 2.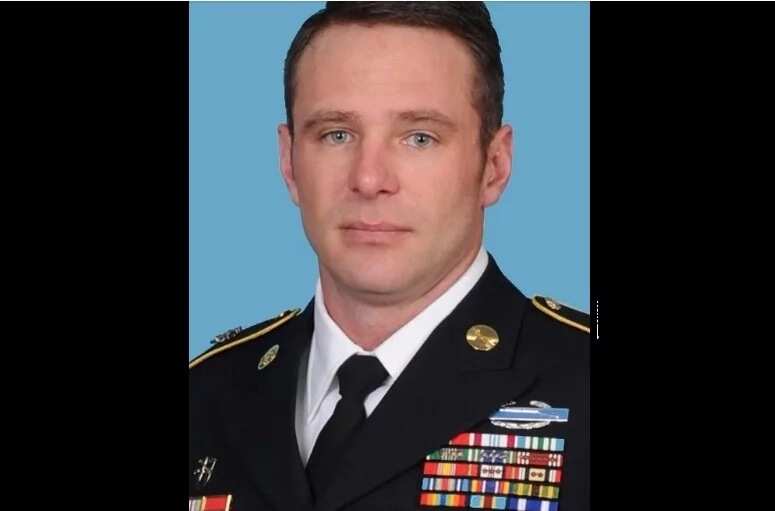 Army Times reports that Warrant Officer 1 Shawn Thomas, 35, was killed in a vehicle accident in Niger, according to a statement released by US Africa Command.
READ ALSO: Dead Igbo-US soldier threatened before he was abducted and killed (photo/video)
Another soldier was injured in the accident, which occurred during a "routine administrative movement" between partner force outposts, the release stated.
"Our hearts and prayers go out to their families during this difficult time," the Africa Command release stated.
Thomas was assigned to 1st Battalion, 3rd Special Forces Group at Fort Bragg in North Carolina.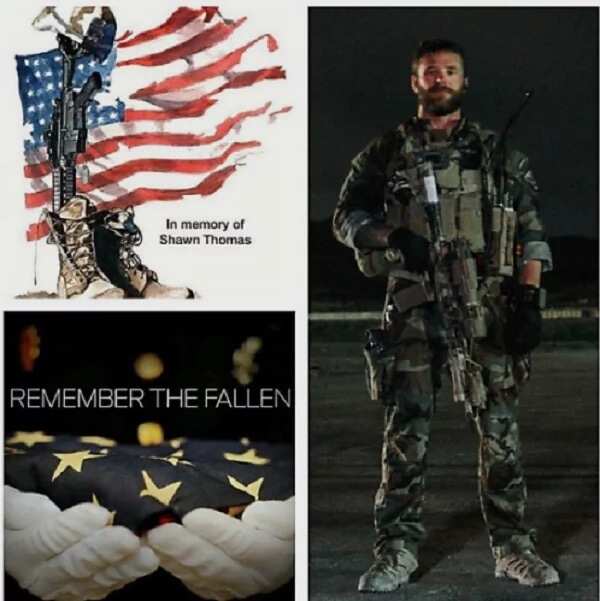 READ ALSO: Boko Haram: Read what US is set to do with 750 soldiers
A spokesman for 3rd Special Forces Group could not be reached to offer details on the nature of the mission or type of vehicle Thomas and the other soldier rode at the time of the accident.
Niger is a hub for special operations forces to train partner nations in north and west Africa to counter extremist groups and militants, such as the Boko Haram group based in neighboring Nigeria.
US forces conduct drone operations from the capital in Niamey, though a surveillance complex built in Agadez in central Niger is expected to handle the reconnaissance activity this year, Stars and Stripes reported in October.
Source: Legit.ng