Hot photos of deputy senate president's daughter Sylvia Ekweremadu
Sylvia is the daughter of current Deputy Senate President Ike Ekweremadu. Ike is married to Nwanneka and they have lovely children together, including the delectable Sylvia.
Slyvia is one who appreciates fashion and style. Though her style is simple and elegant, she thrives on looking like a classy lady that stands out from her peers. Her latest look is one that shows her love for rich and simple colours.
READ ALSO: Just in: Saraki, Ekweremadu, Dogara in alleged diversion of N630m
Check out the stylish Sylvia Ekweremadu
1. All black diva posing like she got no worries in the world.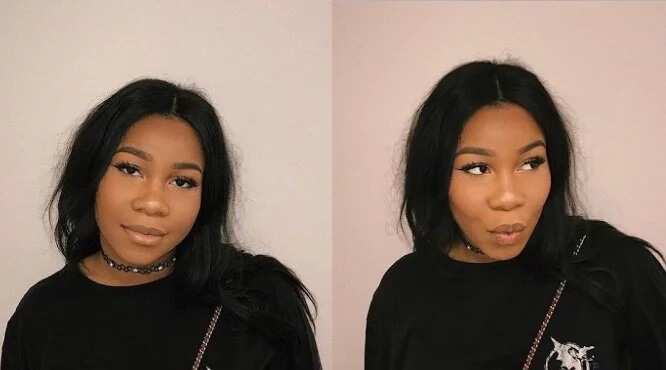 2. Showing off her well-toned mid-riff and looking like 1990s Jennifer Lopez.
READ ALSO: Ekweremadu finally reveals why PDP members are running to APC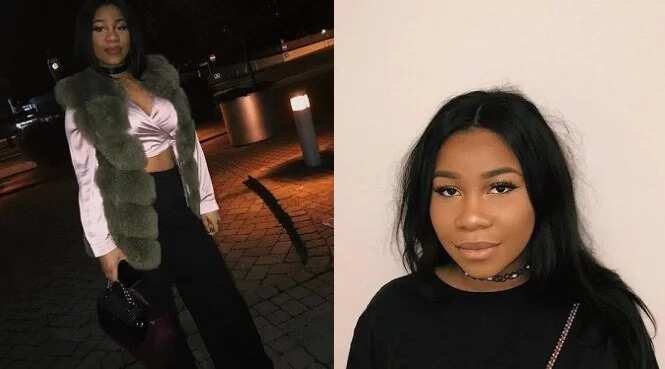 3. Divas don't do drama, they look super hot and party hard.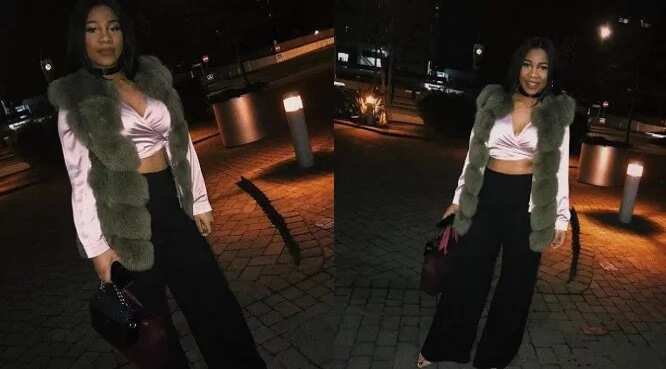 PAY ATTENTION! Never miss a single gist! Download Legit.ng news app for android
Source: Legit.ng