Nigerian professor blasts 2face over protest against the FG
Following the proposed massive protest against the federal government which is lead by Nigerian music legend 2baba Idibia, Nigerian professor, Akindele Adetoye, has come out to blast the singer over his actions.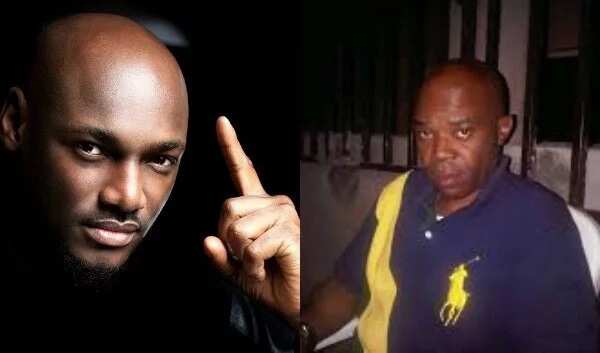 The protest he said is aimed at demanding answers from the government over different issues in the country which includes economic recession.
READ ALSO: Celebrities promise to support 2baba against the Federal Government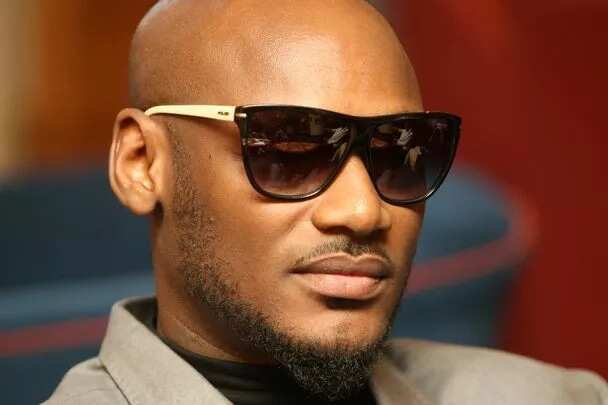 He said: "You are a bloody illiterate. You had s*x with all manners of girls without using condoms. You impregnated them and made babies all over the place. You now want to lead protest against the government because of lack of governance! Have you governed your own personal life? Charity, they say begins at home. Nonsense!"
Meanwhile, in support of 2baba's grand plan popular musicians Burna Boy and Davido have publicly promised to join the protest.
Source: Legit