Exclusive: Fuji star Malaika speaks on why his daughter studied Insurance as she graduates from UNILAG
The fuji act joined other parents at the 2017 convocation ceremony of University of Lagos on Wednesday, January 25 to celebrate their kids' success.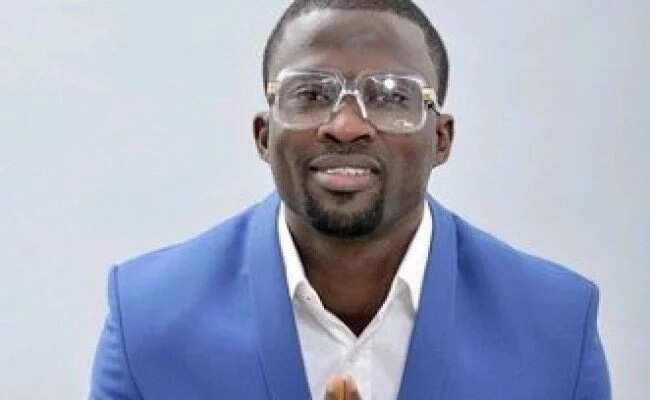 Halimot Sadiat Labake Saka is the first child of the singer. Halimot graduated from the department of Insurance. Legit.ng Entertainment spoke to the lucky father and he talked on why he dropped out of school and why none of his children is following his footsteps in music.
How was bringing up before her graduation?
I give big kudos to my parents; it is now I know what it takes to be a parent. It has not been easy. For my daughter to be graduating today, I thank almighty Allah, though she still has younger ones, but I am very happy, because many people started but not everyone was able to finish.
READ ALSO: See Olubadan's daughter who is married to Fuji musician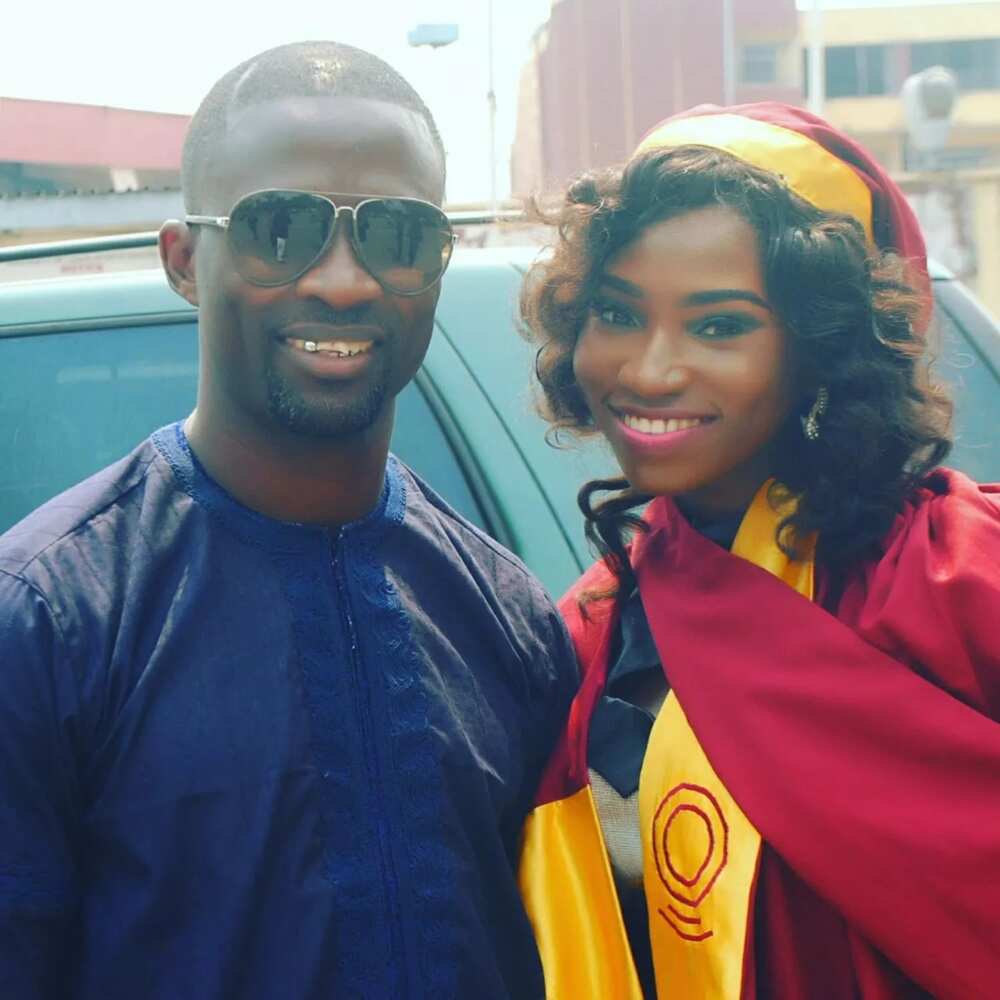 What is the next step?
She will be furthering by doing her Masters degree after her youth corps service, and getting a good job, and a life of her own.
I will like to seize this opportunity to beg our government, though they are trying, but we need to do more, there are many graduates just roaming the streets, no job, no skills, so it's very sad, after so much efforts and sacrifice they put in their studies.
Though I didn't have this opportunity while I was growing up. I made up my mind to assist my children to achieve their aims. She's 22 now, as for me I dropped out of school due to lack of fund, but since when I became established as an entertainer, I furthered my studies, which has really helped me.
READ ALSO: Sir Shina Peter's son is best graduating student in UNILAG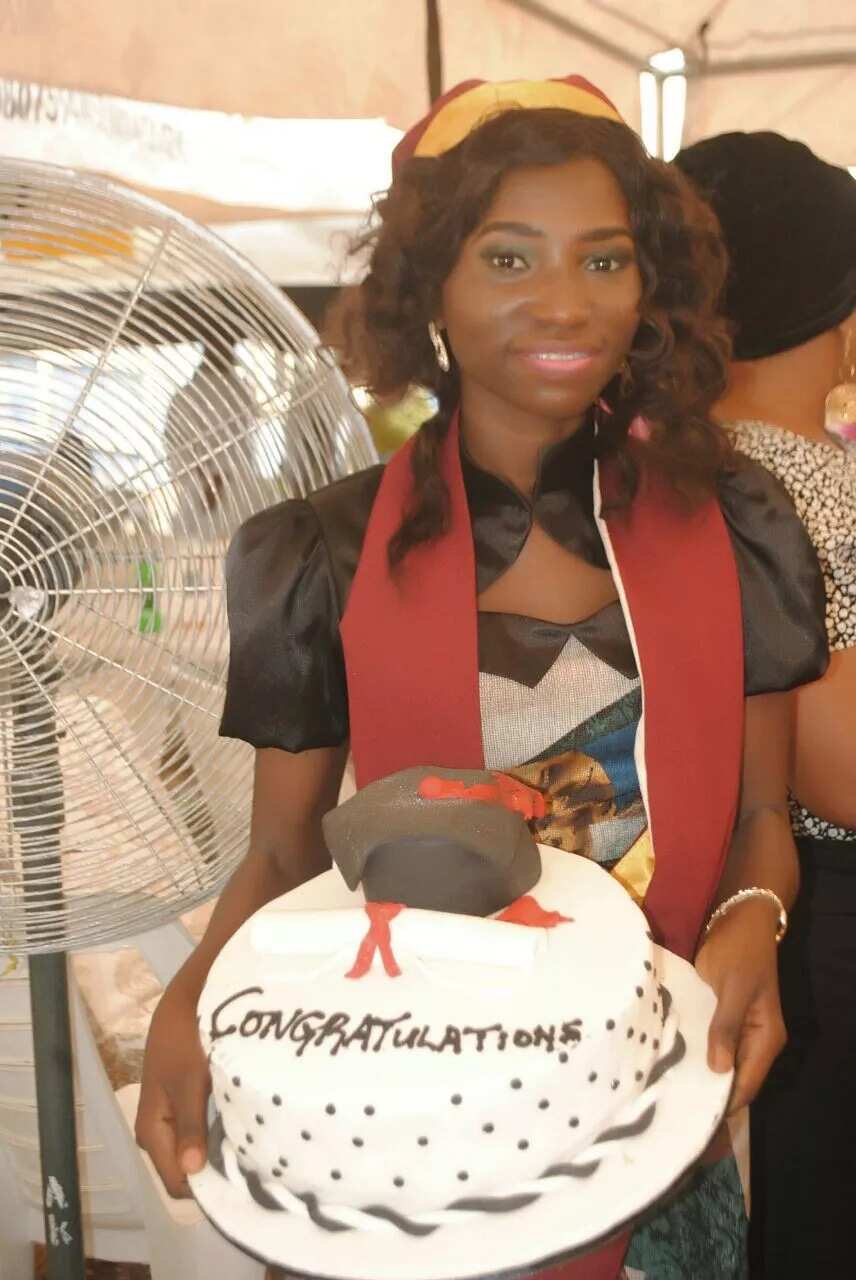 Any regret that none of your children is following your footstep?
Not at all, I believe everybody has their own destiny. Although, my grandfather was a musician, my father was also a musician and here I am too. Nobody forced me to do what I am doing right now, so for my children, it's their choice, mine is just to support and guide them morally.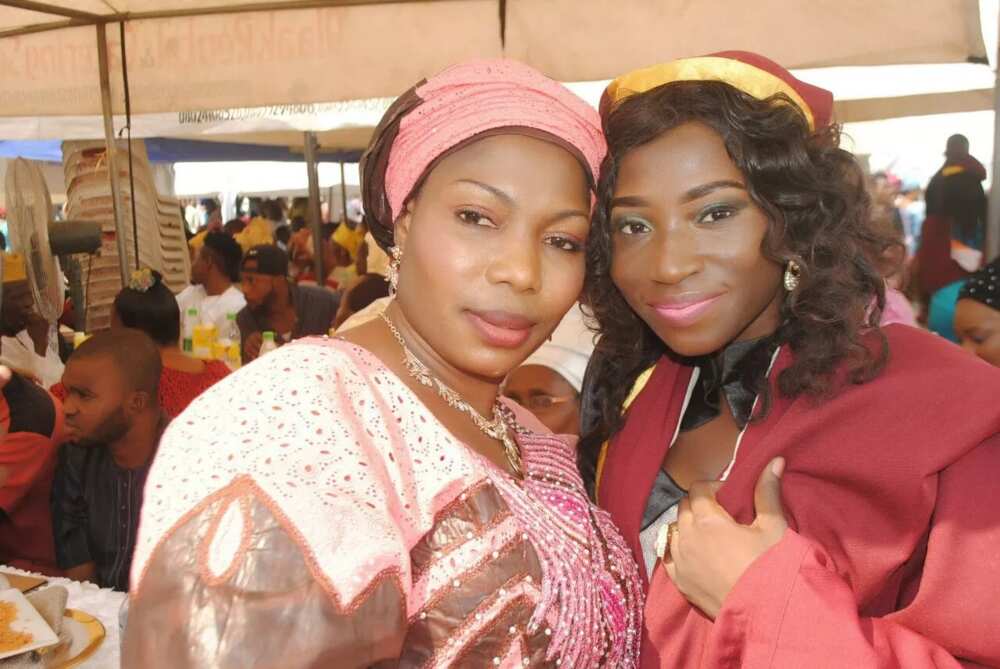 READ ALSO: Mother joins son as people pour water on them his graduation
I will advise all youths who wish to be something in life to try get education because it enlightens one and makes you more useful to yourself and to the society at large. I won't support anybody claiming to do music and ignoring education. To be a successful artiste, you have to be prayerful, loyal, faithful to God and also people around you.
Source: Legit.ng