Buchi Emecheta, one of Nigeria's iconic literary figure, is dead.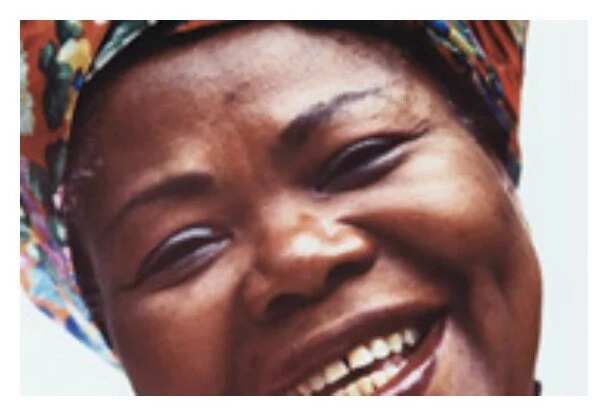 According to reports, Emecheta died in London yesterday, January 25 at the age of 72.
She was born on July 21, 1944 to the family of Alice Okwuekwuhe Emecheta and Jeremy Nwabudinke, both parents were from Ibusa, Delta state.
READ ALSO: Arewa legends: 4 quick facts you should know about Pius Adesanmi
In her lifetime, she authored over 20 books including popular titles like Second-Class Citizen (1974), The Bride Price (1976), The Slave Girl (1977) and The Joys of Motherhood (1979).
Emecheta's social theme in most of her books included child slavery, motherhood, female independence and freedom through education.
Consequently, she won considerable critical acclaim and honours, including an Order of the British Empire in 2005.
Source: Legit.ng