Tosin and Aramide's incredible 11-year love story
Aramide and Tosin met in started dating in 2005 but it was only in 2016 that Tosin proposed. Their love story is an unusual one which started with their mother being friends but what led to their beautiful ending will surprise you.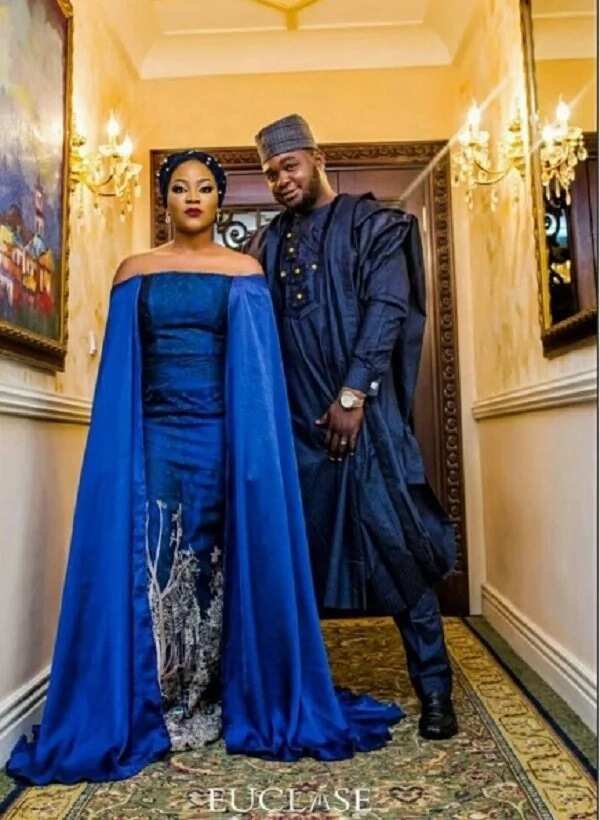 PAY ATTENTION: Legit.ng Wedding app for android to get the latest posts
Aramide told her side on Instagram, she said: Tosin and I have always known each other for a very long time. Our mothers are very close friends. We both met in 2005 at a wedding where he tried to introduce me to one of his friends but I was upset when his friend called me the next day because Tosin didn't get a consent from me to give his friend my phone number."
"We became inseparable after he apologized to me the next day, we became very close and started talking to each other almost every day."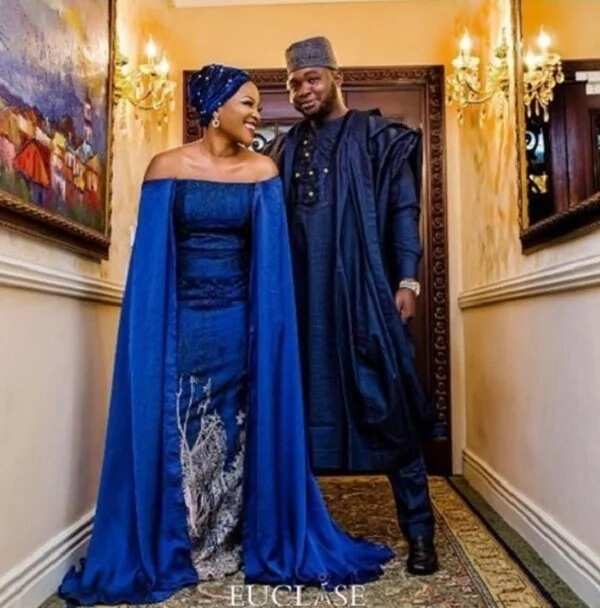 She continued: "In 2006, we broke up because I wasn't ready for a relationship and Tosin wasn't very happy about the break up. We tried to get back together but I wasn't still ready."
READ ALSO: SEE how it rained money at the Indimi's wedding (photo/video)
"While we were far away studying at our different universities, we became distant. On his birthday, I decided to call him and I could feel the excitement from Tosin over the phone. We kept on talking over the phone and we regained our close relationship again."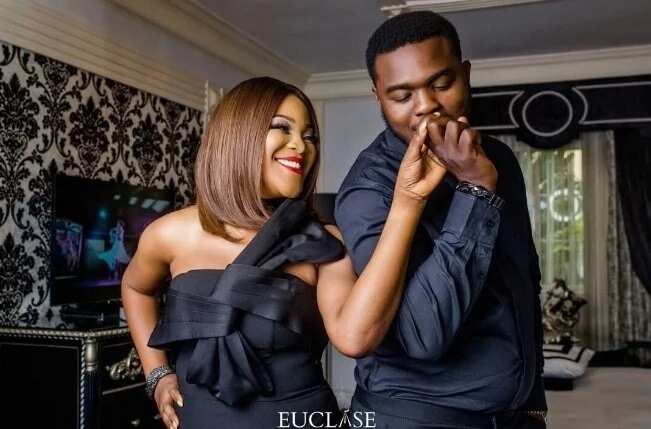 "In 2010, while I was serving in Maiduguri we still maintained our friendship and while I was back I got into another relationship in 2011 but we were still best friends. However, my relationship with my ex boyfriend then for four years didn't end up working out. Tosin and I were still pretty close and he still mentioned consistently that he wanted to be with me forever."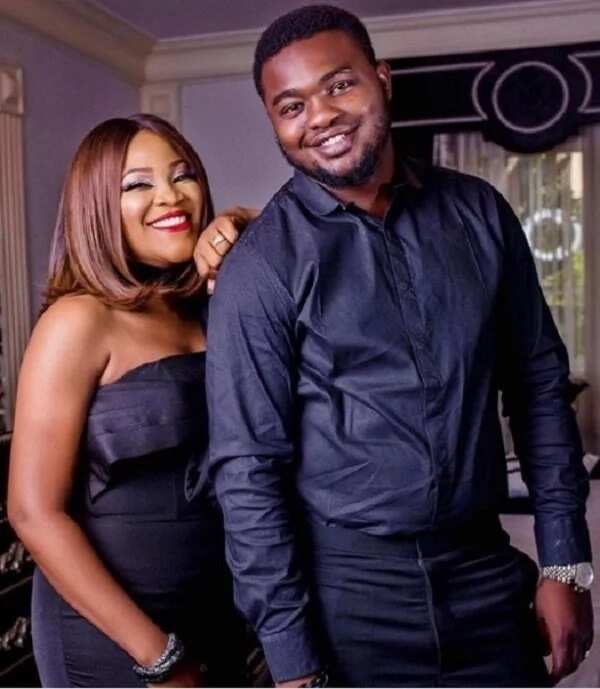 "In August 2015, we started dating again officially. Since then, we have been happy together even though he traveled for work, distance wasn't a problem. We were always visiting each other and talking to each other.
READ ALSO: Can you read Omawumi's mushy love note to her husband without crying? (photos)
Our relationship became very serious and we decided to settle down together. He planned my proposal with my sisters last year and he proposed to me. I count myself very blessed to have him in my life."
The couple's story show us that friendship is a very strong foundation and no matter how long, love can always be built on it and it could be something very magical!
Source: Legit.ng