8 ways to spot a Runs girl in Nigeria - Joro Olumofin
Say the words: Runs girl in Nigeria, and almost everyone knows what you mean. A runs girl refers basically to a girl who uses her body in exchange for other kinds of favors, mainly financial.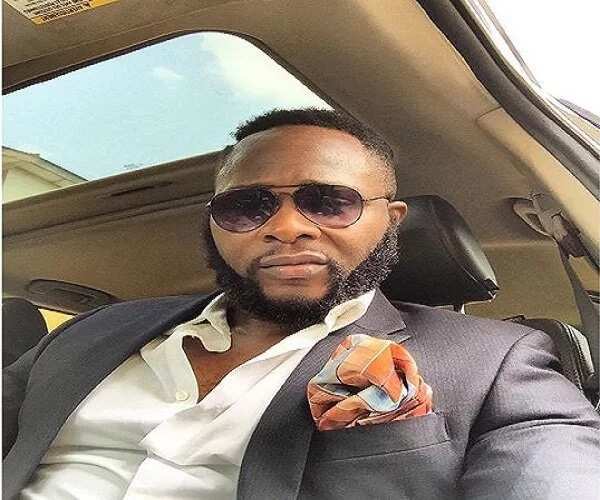 Popular Lagos socialite and relationship counselor, Joro Olumofin on his Instagram page, shared his thoughts on runs girls and how to easily spot them. Below are his words:
First he said: "A runs girl is any girl who is blatantly lazy or not content with her salary, income, allowance, because her personal income will not get her to her destination. She uses her beauty and physical attributes to gain monetary favors, promotion, land, cars, jewelry from any man who is willing to pay."
Then he gives tips on how to spot a runs girl saying: "How do you spot a runs girl? this may be stereotypical, but:
1. Any lady who does not have a 9-5 or functional business and yet lives a lavish lifestyle.
2. Any lady who is always in a private jet or luxury hotel apartment, 7 times a year is a runs girl.
3. Any lady who owns more than 15 designer bags, without a source of income.
4. Any lady who has more than 15k followers on IG or Twitter without any media portfolio or Makeup/Model business
READ ALSO: Man leaks 'after coitus' photos of runs babe in Akwa Ibom
5. Any lady, who is 'Yellow-skinned' and moves with 5 or more other 'Yellow-skinned' ladies is a runs girl (Yellow gang).
6. Any lady who has a 9-5 job, but the mathematics of her salary and lifestyle don't add up.
7. Any lady who owns a shop, has less than three customers and is paying rent is a runs girl.
8. Any girl who goes to Polo Club Lagos by herself, without been invited is a potential runs girl."
Watch a video of Joro Olumofin responding after he had a quarrel with a Lagos OAP:
Source: Legit.ng