The anxiety amongst participants of the famous money-doubling scheme, Mavrodi Mundial Movement, (MMM) has continued as the scheme has set a new date for when it will unfreeze all confirmed Mavros of members.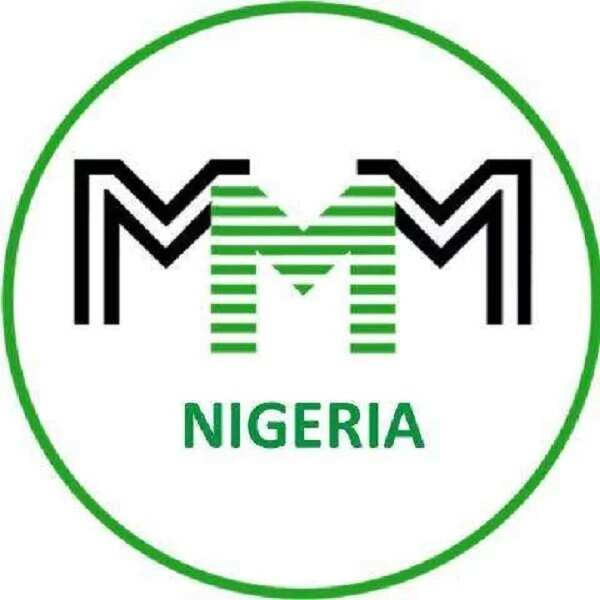 Recall that the scheme had on Tuesday, December 13, 2016, froze all confirmed Mavros, otherwise known as money due for withdrawal for one month.
READ ALSO: Pastor Ashimolowo loses $5m to Ponzi scheme
That action meant that all the accounts of members who are due to be paid after having 'provided help' (PH) to another person since the last month have been frozen and hence, have no access to request for payment, known as 'Get Help' (GH) until after one month.
Some participate had thought that the due date for their account to be unfrozen was on 13 of January 2017, but the scheme on its official Twitter handle, @MMMNigeriaHelp has disclosed that participants accounts will be unfrozen on January 14, 2017.
READ ALSO: I am not the owner of MMM Nigeria - Pastor Mbanefo opens up
Meanwhile, some Nigerians have accused the federal government of investing in the popular Ponzi scheme, MMM, following reports of scarcity of small naira denominations in the country.
The accusations surfaced after sources in the Central Bank of Nigeria (CBN) disclosed to the media that the apex bank failed to print small naira denominations for about a year due to the current economic recession.