Top Islamic Country Shifts to Saturday-Sunday Weekend in Line With Global Markets
The United Arab Emirates and Dubai are switching to a four-and-a-half-day work week ending at midday Friday
This will help the UAE "achieve business continuity and alignment with global economies and banking
According to the government, the longer weekend would greatly improve employees' work-life balance
The United Arab Emirates will shift to a working week of four and half days with a Saturday-Sunday weekend from the start of next year, CNN reports.
The move away from the current Sunday to Thursday schedule — the first by a Gulf state — will help the UAE "achieve business continuity and alignment with global economies and banking," the government said in a statement. The change will take effect on January 1, and will apply to government employees and schools.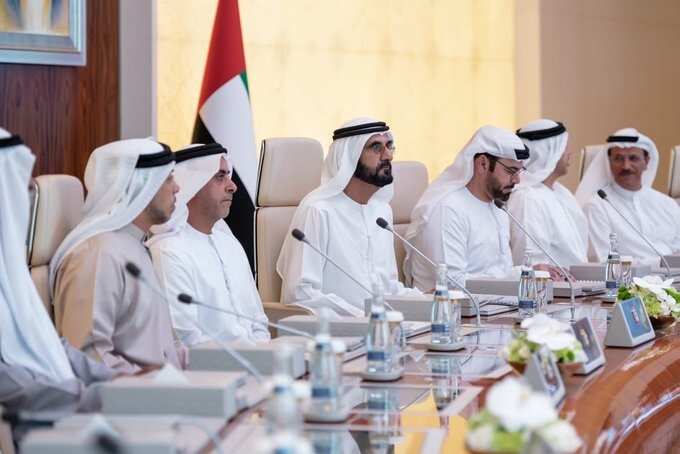 The UAE also said that work will end at 12 p.m. local time on Friday to allow people to attend prayers, Reuters added.
According to minister of Human Resources and Emiratisation, Abdulrahman al-Awar, private companies will be free to choose their own working week.
He said:
"Each company, depending on the sector they operate in and what suits and serves their business best, can choose the weekend they decide for their employees"
The government said the longer weekend would improve employees' work-life balance and noted that several majority-Muslim nations, such as Indonesia and Morocco, have Saturday-Sunday weekends.
This is not the first time the UAE has changed its work week. Between 1999 and 2006, the country had a Thursday and Friday weekend, before changing it to Friday-Saturday.
Presidency insists Nigeria is too attractive for investors to ignore despite insecurity, gives 5 reasons
Meanwhile, the Nigerian presidency has again reiterated that Nigeria remains the best country for investment in Africa regardless the insecurity challenges.
Femi Adesina, the special adviser on media and publicity to the president, made the statement during an interview on Channels Television. According to him despite the insecurity challenges (Boko Haram insurgency, Herdsmen crises, Kidnapping) bedeviling Nigeria, it will not stop foreign investors from coming into the country to do business.
He also stressed that real investors know that it is within challenging areas that vast opportunities abound.
Source: Legit.ng