Get a Canadian Working Visa: Moving to Canada as a Skilled Worker
It is a true statement that people love to go to Canada either as a permanent resident or on a tour. Although many people regarded it as a joy of the foreign land, don't be surprised that Canadian citizens don't wish to stay in other countries.
However, a lot of people may not be aware of some fascinating information about why Canada is people's priority. Thus, we have decided to briefly discuss the points about Canada to cover everything you need to know regarding the country.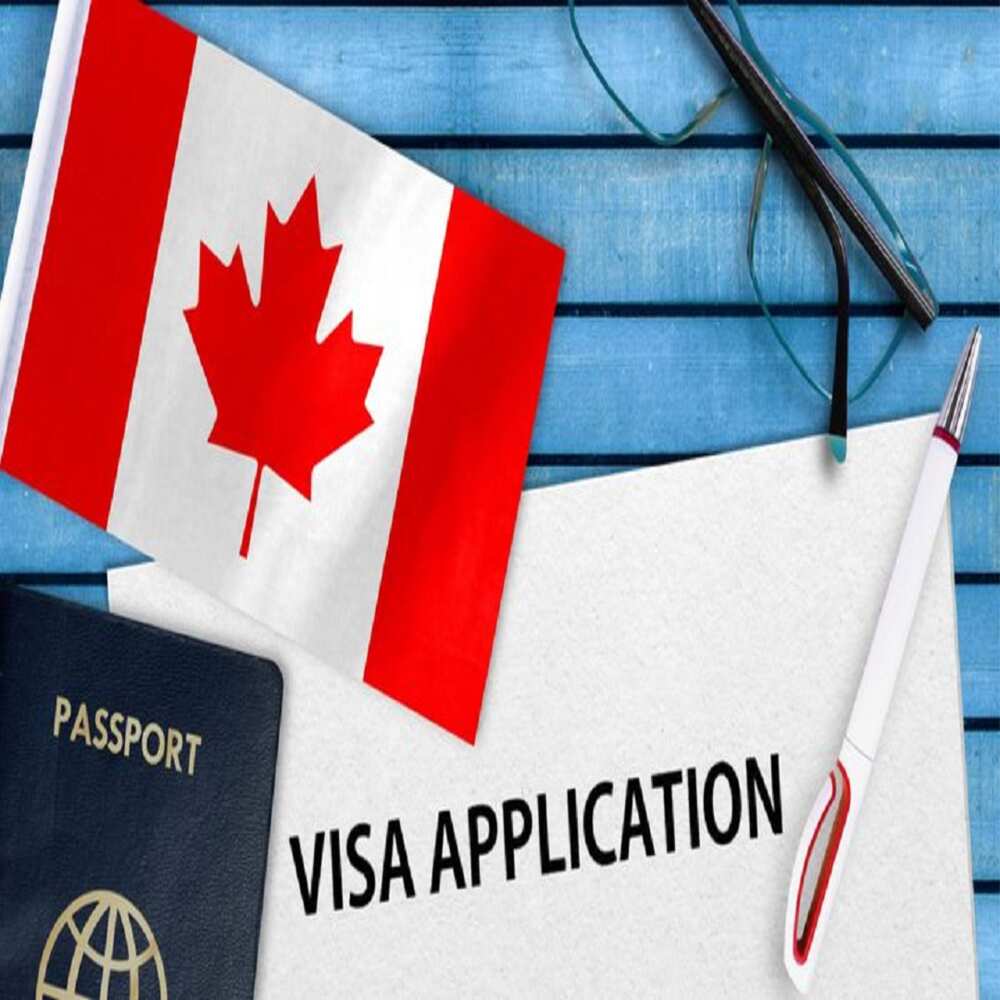 How to Immigrate to Canada as a Skilled Worker - Skilled trade jobs are becoming top-notch in most countries of the world and in Canada. Trade jobs are very important as they also drive the economy of a country.
In Canada, trade jobs are among the occupations that are in high demand in the country and the government of Canada has set out an agenda to invite over a million immigrants into the country with skills and experience in different fields and industries and trade jobs are one of them.
In Canada, the need for skilled trade workers is on the rise as there is an ageing population of skilled trade workers in the country creating spaces that need to be filled up. The country is looking to fill up labour shortages in trade jobs and that is why some immigration programs have been created out of the 100 immigration programs to help invite skilled trade workers to the country to help in the quest for continuous growth and development.
Below are lists of some of the high paying jobs in Canada for any Skilled Worker:
Click https://idealjobs.xyz/category/visa-lottery/ to find out more about moving to Canada as a Skilled Worker.
[Sponsored]
Source: Legit.ng