Big Upset as Another Northern APC-Controlled State Losses Governorship Seat to PDP
Plateau, Jos - The Independent National Electoral Commission (INEC) has declared Caleb Mutfwang of the Peoples Democratic Party (PDP) as the 2023 Plateau state governorship election winner.
As reported by the Punch newspaper, Mutfwang's victory was announced by INEC's presiding officer Musa Yusuf, who noted that after collation had concluded, Mutfwang scored the majority vote to emerge victorious against his opponent Nentawe Yilwatda of the All Progressives Congress (APC).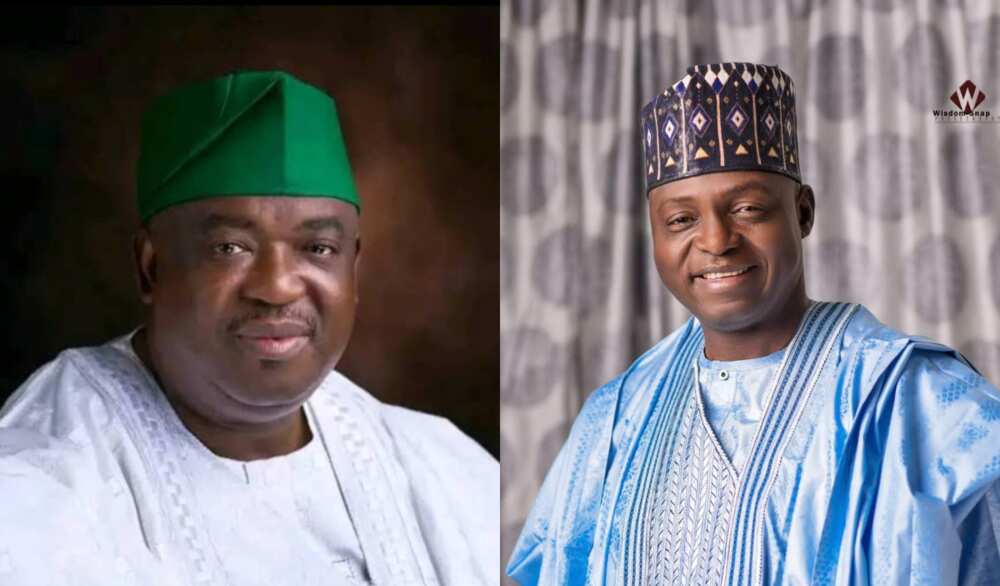 In another development, Ismail polled 11,213 votes to defeat the Speaker, who scored 9,530 votes.
Similarly, the deputy speaker of the state assembly, Yankuzo, lost his reelection bid to the PDP's Bello Muhammad Mazawaje, who scored 21,197 votes ahead of Yankuzo's 13 820 votes.
Source: Legit.ng