Is it still New Year? Enjoy Free Streaming Data from Smile
I know it is almost the end of the first quarter already, but still, I want to wish you a fabulous and blessed 2023!!! May all your dreams come true and may the fun never end for the remaining months.
I was wondering if it is still New Year or maybe Valentine's Day and if there is anything special out there that we could celebrate, and what did I come across?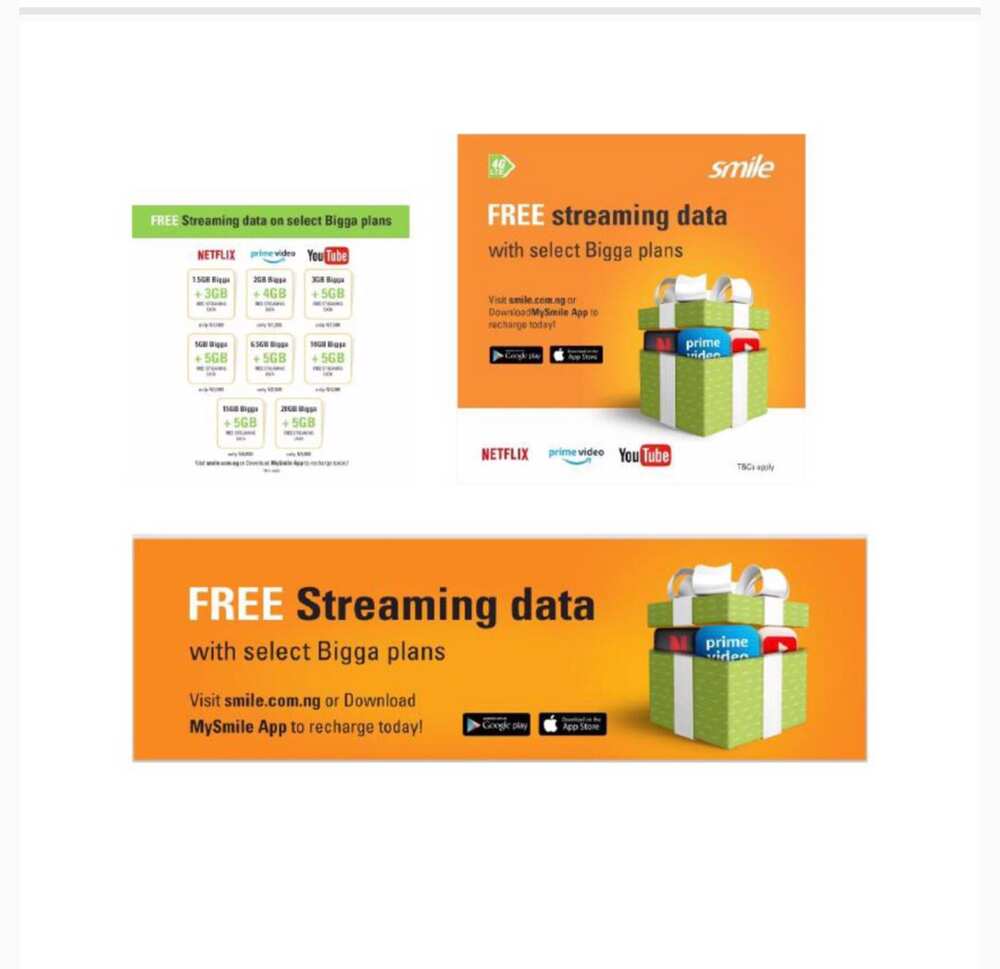 I came across the free streaming data from Smile comms. They now give us FREE streaming data with their smaller Bigga plans (from 1.5GB to 20GB) which now include FREE data that we can watch videos and stories and listen to music on Netflix, Amazon and YouTube.
Oh, I love YouTube, it's my favourite pastime to watch the videos of the crazy stuff peeps cook up in their kitchen spaces. And what is so cool is that it is available every day, so you can check your favourite stuff every day from 11 pm to 6 am or you can during this time download your stuff to watch later.
You know with lights not always available I like to download my latest Netflix stuff and then I watch it when there is no electricity.
This is such a cool new add-on from Smile. I think it's just great and it makes me feel that New Year is still here. So, celebrations are in order this weekend with a cool night party and my free music from YouTube. I can't wait to have another great vibe with my own peeps because with great value like this, it may just still be New Year.
[Sponsored]
Source: Legit.ng