Relictum Gives Away 500,000 GTN for NFTs! The Contest Last Until October 14!
29th of September the most obese event in the crypto world - the Relictum GTN token will be listed on the LBank exchange. In honour of this, the blockchain platform is holding a contest for artists and designers. The prize pool is 500,000 GTN and five golden Relictum tokens!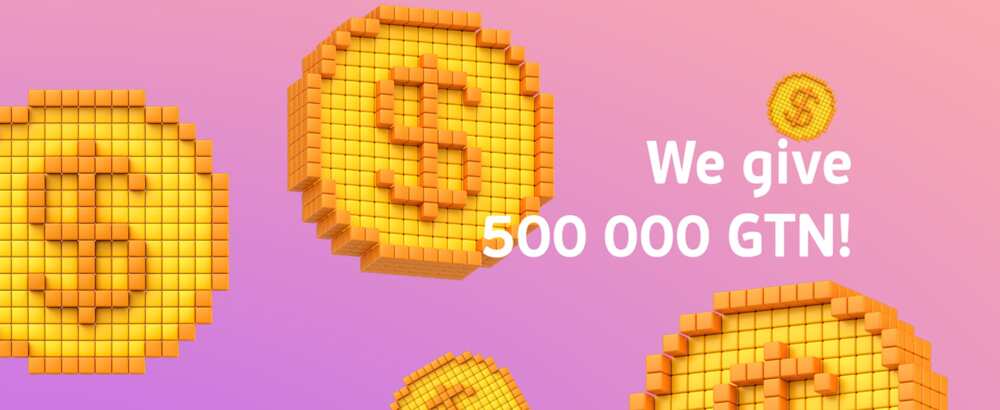 Due to multiple requests, the conditions of the contest are adjusted, and the deadlines are extended until October 14.
Conditions to enter the contest:
1. Create an NFT on the Relictum blockchain from September 10 to October 14
2. Include Relictum in the title
3. NFTs must comply with the Relictum Web3 World concept – a digital ecosystem. Additional clarifications in the token description are appreciated
4️. List your NFT on relictumnft.market marketplace
5️. Get 10 or more likes under your work
One work from one author is accepted in the contest. Co-authorship is allowed, but only the main author participates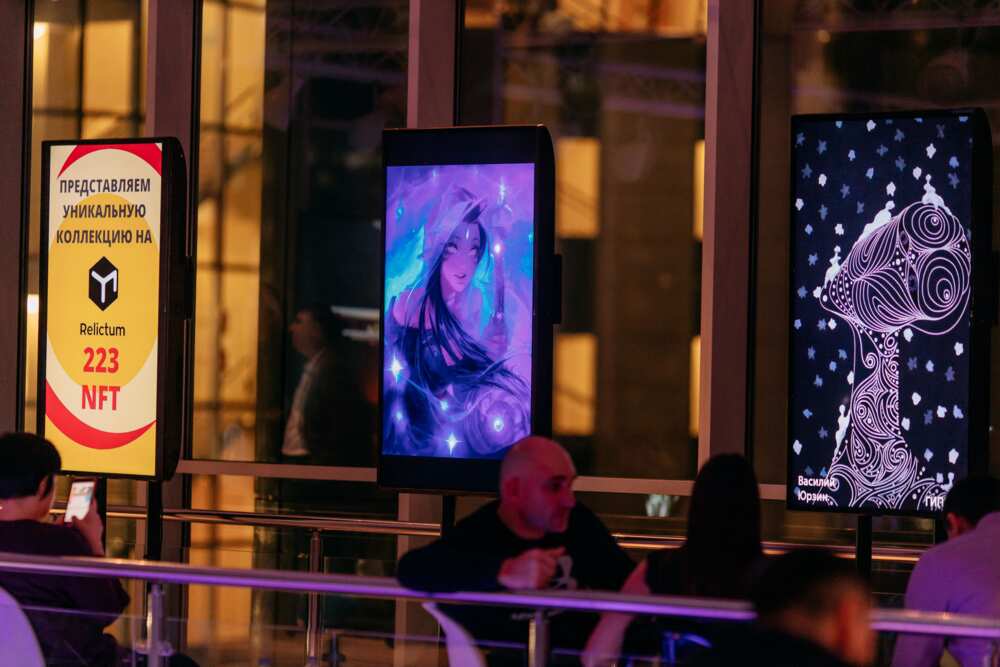 Unacceptable:
· Using any tools related to the automatic likes boosing
· Plagiarism
· Humiliating the dignity and creativity of other members
The author will be removed from the list of participants, up to a ban on the marketplace for violation of these rules
The final assessment will consist of 3 criteria:
● Number of likes
● Compliance with the declared topic on a scale from 1 to 10. The rating will be unbiasedly assigned by the Relictum team.
● Creativity and complexity of execution on a scale from 1 to 10. The rating will be unbiasedly assigned by the Relictum team.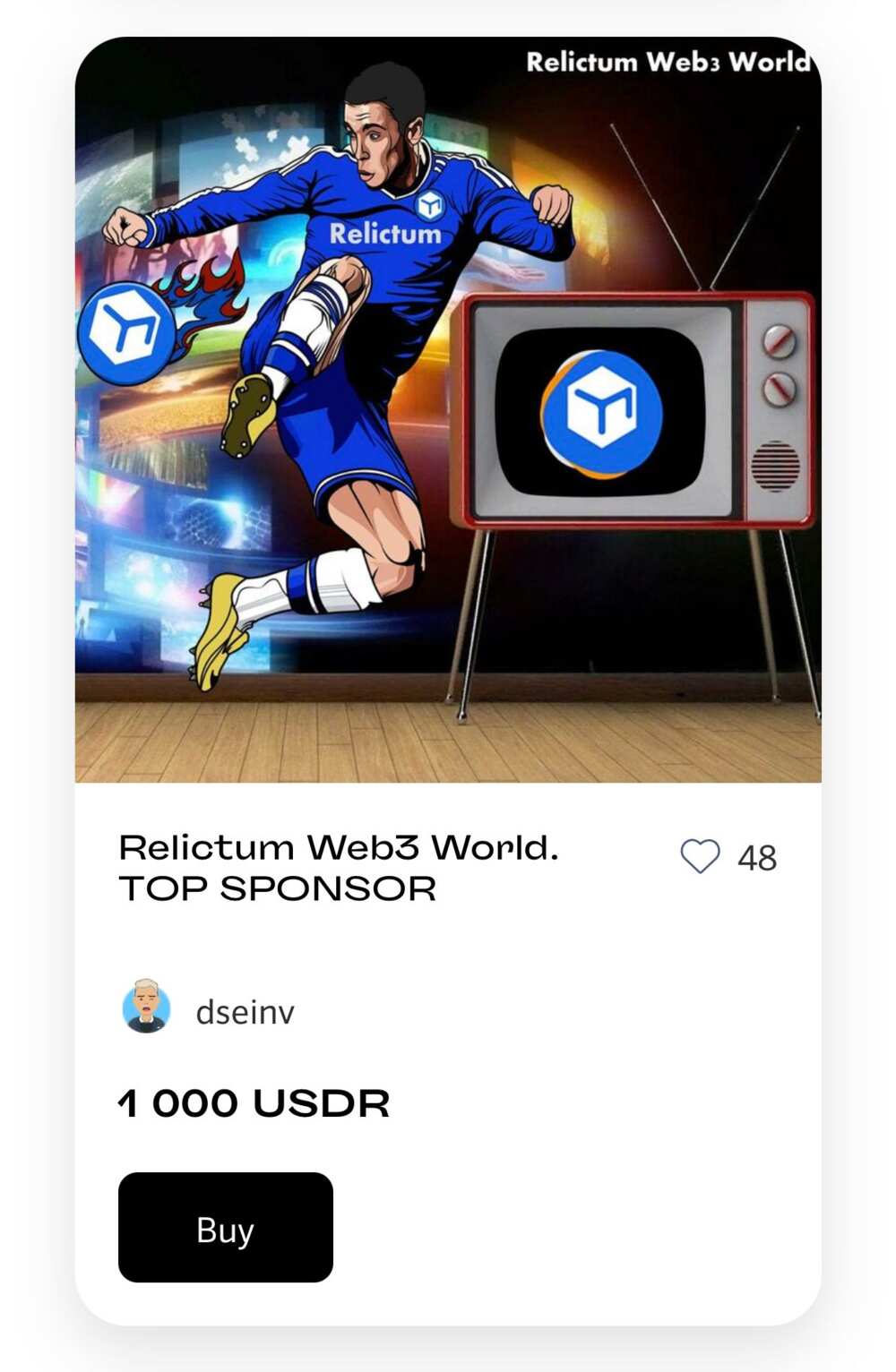 The prize pool will be shared according to the results of the overall standings, which will be compiled according to three rating, as follows:
• 100,000 GTN + golden Relictum token for the 1st place
• 50,000 GTN + golden Relictum token for places 2-5
• 20,000 GTN for places 6-10
• 10,000 GTN for places 11-30
GTNs will be credited to the author's node within 14 days from the date of the result announcement
Instructions for participants:
● How to import an NFT token to the marketplace in the Relictum Pro blockchain
● How to buy an NFT token or participate in an auction on the Relictum NFT Marketplace
● How to install the Relictum Node application and create an account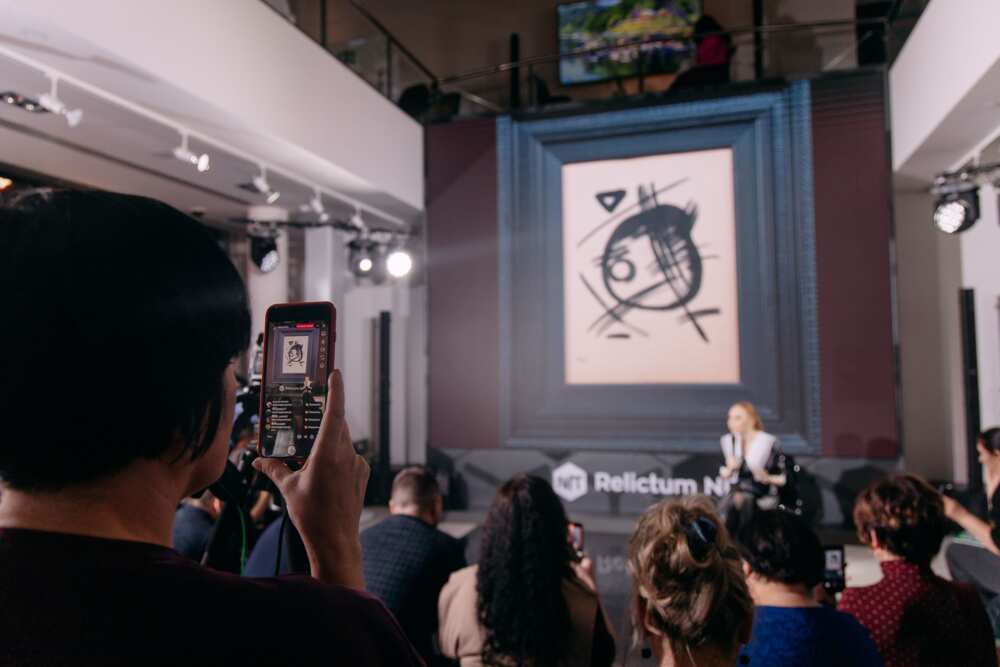 Relictum NFT is a platform with advanced features for NFT authors! Create tokens without gas fees, and use all the features of the technology. Good luck with the competition!
[Sponsored]
Source: Legit.ng