Kaduna Train Bomb Attack: Buhari's Govt Knocked On Insecurity
Shehu Sani, a former Senator who represented Kaduna Central, has reacted to the Kaduna train bomb attack
But Sani's reaction came with a criticism of the President Muhammadu Buhari-led administration
Sani noted that the current government hates being criticised and cursed over the poor state of security in the county when it did the same to past administrations
A lot of Nigerians have reacted bitterly to the Kaduna train bomb attack by terrorists which has claimed many lives on Monday, March 28.
One of those who gave his voice against the incident was Shehu Sani, a former federal lawmaker who represented Kaduna Central.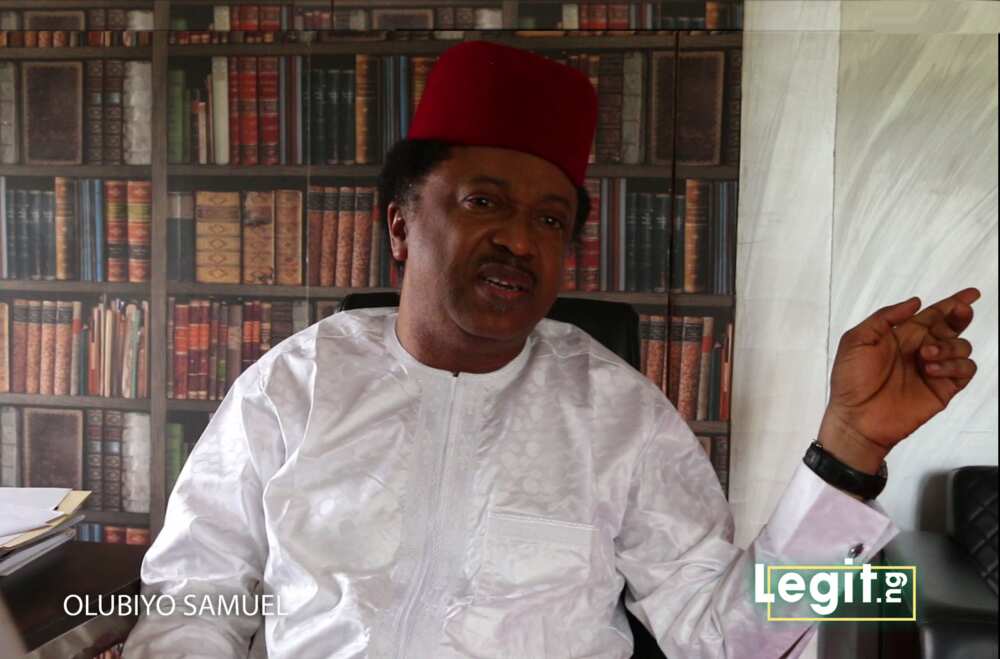 In a tweet on Wednesday, March 30, Sani claimed that the Buhari-led government criticised and cursed the past administration on insecurity but hates to be given similar reactions on the issue now.
His words:
"They criticised and cursed the past administration for failing to tackle insecurity; now they don't want to be criticised and cursed for the same failure."
Kaduna train attack: Governor Nasir El-Rufai reveals he warned FG against night journeys
Meanwhile, Kaduna state governor, Mallam Nasir El-Rufai had revealed that he warned against night journeys on the Kaduna-Abuja rail line.
El-Rufai made the statement while speaking to one of the survivors of the terrorist attack which occurred on Monday, March 28.
In a video posted on Twitter, Mallam El-Rufai said after listening to the passenger: "You know, I told the minister to stop operating after 5 pm.
The evening train, I said they should discontinue it. Because we knew they were likely to attack at night."
"The passenger who told the governor that he works with the Nigerian Railway Corporation (NRC) confirmed that the terrorists abducted a lot of people."
Chibuike Rotimi Amaechi, former governor of Rivers state is the minister in charge of transportation.
On his part, Amaechi said in a video:
"We knew what the problem will be. We knew we needed to have digital security equipment. We told the country that is what we needed. We applied for it. If we had that equipment, you will see nobody on that track for Christ's sake.
"The cost of what we have lost is more than N3billion."
Source: Legit.ng