Reviving Nigeria's Tourism and Hospitality Industry Post-Corona
Before the COVID-19 pandemic, travel, tourism and hospitality were responsible for the creation of over 4 million direct jobs, and the sustainability of 10,000 SMEs in business. Similarly, it also generated revenues of over ₦1.2 trillion. The story changed in 2020 at the advent of the coronavirus pandemic.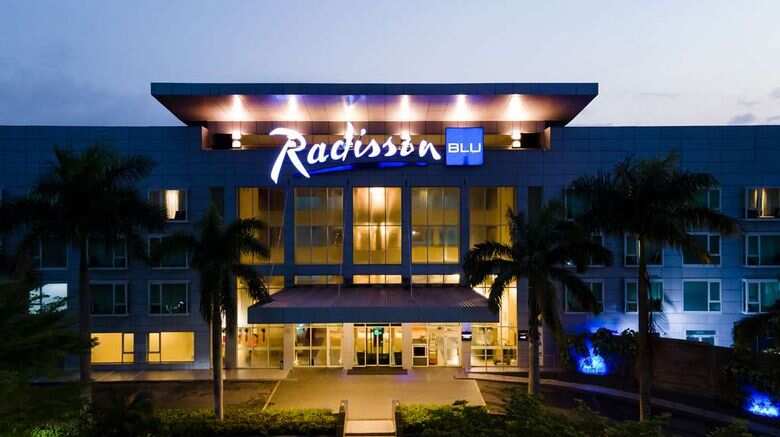 The situation is currently heightened by the Delta variant which has led to new restrictions to mobility in some countries. Globally, the total number of deaths is over 6 million while the confirmed number of cases are over 456 million. Nigeria has continued to record new cases daily since the discovery of Omicron in the country. The Nigeria Centre for Disease Control detected 51 cases on the 11th of March, 2022 with ​the FCT in the lead and Lagos, Kano and Rivers, following right after.
To make matters worse, the World Travel and Tourism Council in July 2021 identified the Asia Pacific as the region hit hardest by the COVID-19 pandemic according to the new annual Economic Trends Report. In Africa, Travel & Tourism GDP dropped 49.2% in 2020, in line with the global average.
Domestic spending declined by 42.8%, while international spending saw a much steeper contraction at 66.8% with a loss of 7.2 million jobs.
Nonetheless, the Director-General of the Nigerian Tourism Development Corporation, Folorunsho Coker, shared a new strategy - Tour Nigeria - to drive recovery in the Nigerian tourism and hospitality sector. In that article, he argued that Nigeria had begun a roadmap to recovery.
Reacting to this, General Manager of the Radisson Blu Anchorage Hotel Lagos, Ahmed Raza stressed that the pandemic has made Nigerian hoteliers look inwards with the increase in the choice of 'staycations' over vacations for customers. He said, "while revenue projections for 2021 are lower in comparison with the pre- pandemic period of 2019, we have been able to focus on different clientele including the staycation market and guests looking for city weekend getaways."
To complement the local content, Raza said much investment has been put into the local supply of foodstuff over importation. "While many people may believe this to be the case, the only way our hotel can be sustainable is through a healthy local supply chain. We have made constant efforts to identify and support local suppliers.
"With import restrictions and the fluctuating exchange rate, we continue to look inwards. For over 10 years we have worked with Farmers and SMEs across Nigeria to strategically create and source inputs for our foods service at the best quality and price. Given our location, we source fresh produce across various states in the South-west including Ogun State, Oyo State, Osun State and Lagos State."
Raza believes that such rewarding partnerships have helped to guarantee guests 100% satisfaction.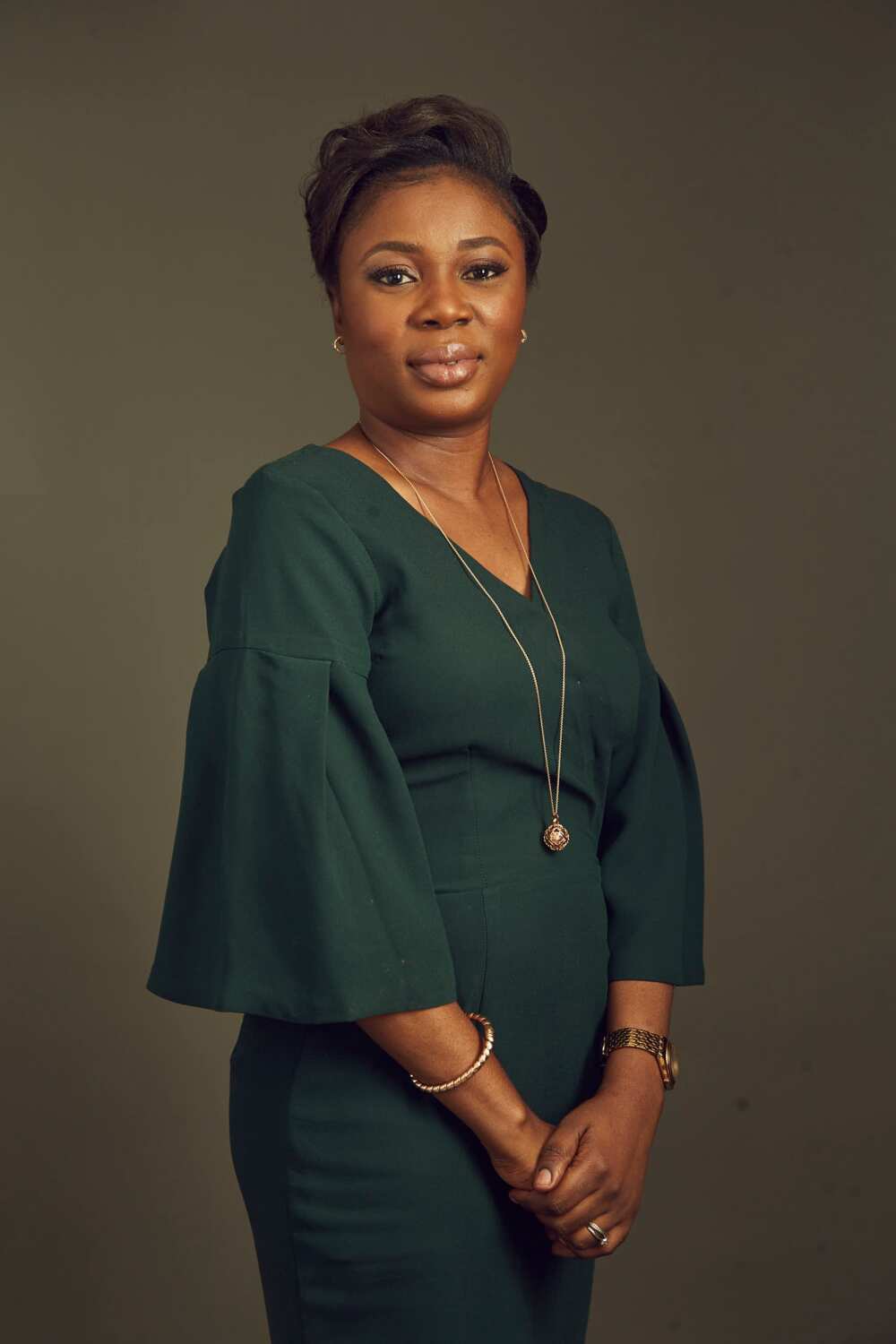 However, this is not possible without capital injection. Whether the innovation is slight or enormous, money is involved. Corporate executives like Kemi Adeoye, Chief Financial Officer, Honeywell Group Limited and Moyo Ogunseinde, Chief Operating Officer and Executive Director, Anchorage Leisures Ltd, the owners of Radisson Blu Anchorage Hotel have attributed the relative success of the hotel to institutional funding from the Bank of Industry (BOI), Nigeria's oldest and most successful development financing.
Adeoye said, "one of the critical challenges in the sector is access to long term financing. However, partnering with BOI, an institution that is willing to provide financing for expansion and diversification of projects that enhance the socio- economic condition of Nigerians, makes it easier to function and thrive as a business."
"We approached BOI for financing for our renovation plans and the process was hassle-free. They had a deep understanding of our business and its operations, and I would say that it has been an interesting journey."
Ogunseinde added, "the challenges that face many companies in Nigeria include poor public infrastructure, insecurity, and inadequate capital. Thankfully, BOI is helping to address the third challenge by providing long term financing which is essential for an industry that requires substantial amounts of capital for development and to maintain world-class standards."
Ogunseinde believes local tourism has so much potential for growth and the biggest beneficiaries are the middle class who need to explore natural attractions - Yankari Game Reserve, Obudu Cattle Ranch, etc., - to partake in fun-filled activities. She said, "we have so much potential, but we only need to harness the potential of our local tourism and begin exploring the possibility of developing our own tourism infrastructure. We can develop world-class attractions by leveraging the already buoyant Nollywood industry or building on our natural geographical attractions (like Yankari Game Reserve or Olumo Rock)."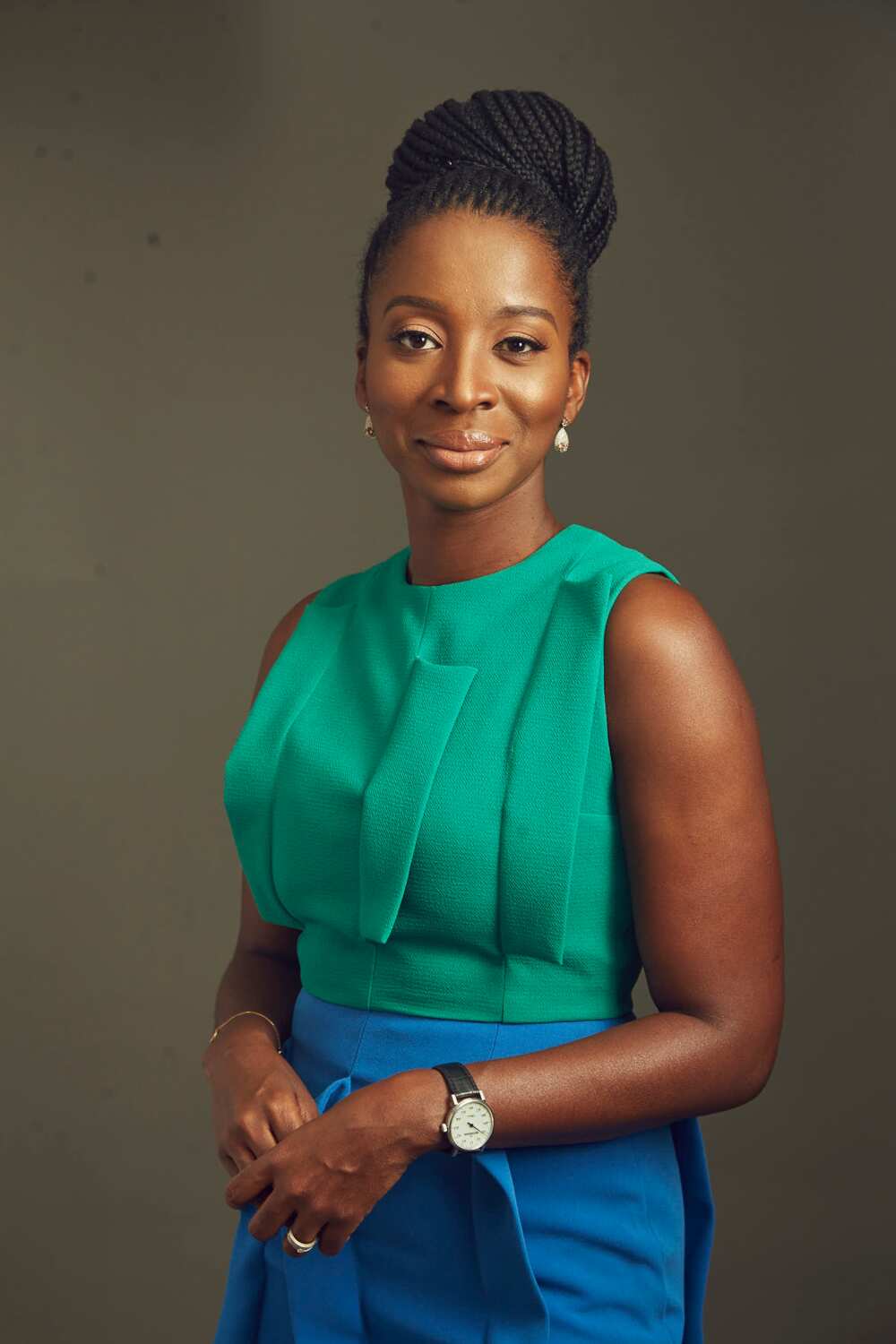 "The market already exists given the country's growing middle-class and youthful population. If we can build, develop, and maintain the infrastructure, people will come. Additionally, given that Nigeria remains the economic engine of West Africa, the hospitality industry will always thrive to support business travel."
Nonetheless, a growth of 12% compounded annual increase has been forecast for the industry in 2023 and with the rollout of the vaccine; Moyo strongly believes tourism is not dead in Nigeria. As part of the strategies to keep the hotel afloat, it is leveraging on its proximity to the Murtala Muhammed International Airport in Lagos, major business locations and quick access to several shopping malls and top Lagos attractions in Victoria Island to enjoy more patronage.
In reference to Anchorage Leisure's investment in technology for improved customer experience, Raza pointed to the development of a new website that is enhanced by investment in real-time rates and an availability management system that caters to online booking demands. With the ongoing upgrade and expansion of their facilities, owners of Radisson Blu Anchorage, are promising customers uninterrupted premium service delivery as the world emerges from a challenging public health crisis.
"Disclaimer: The views and opinions expressed here are those of the author, Joseph Olaoulwa, a writer and journalist living in Lagos and do not necessarily reflect the official policy or position of Legit.ng."
Source: Legit.ng