Great Victory: Appeal Court Judge, Justice Pemu Escapes From Kidnappers in Forest
Justice Rita Pemu has reportedly escaped from kidnappers after she was abducted and taken into the forest
The incident occurred on Sunday, February 19, while the 68 year-old judge was travelling to Owerri from Benin City
Meanwhile, His Lordship's official cars, her driver, her personal property inside the car were yet to be found
68 year-old judge Justice Rita Pemu has escaped from kidnappers after she was abducted and taken into the forest. She is the presiding judge of the Court of Appeal, Owerri Division.
The news of her abduction and escape was contained in a statement issued by the secretary, Nigeria Bar Association, Owerri Branch, Chinedu Agu.
Agu said the incident occurred on Sunday while she was travelling to Owerri from Benin City, PM News reports.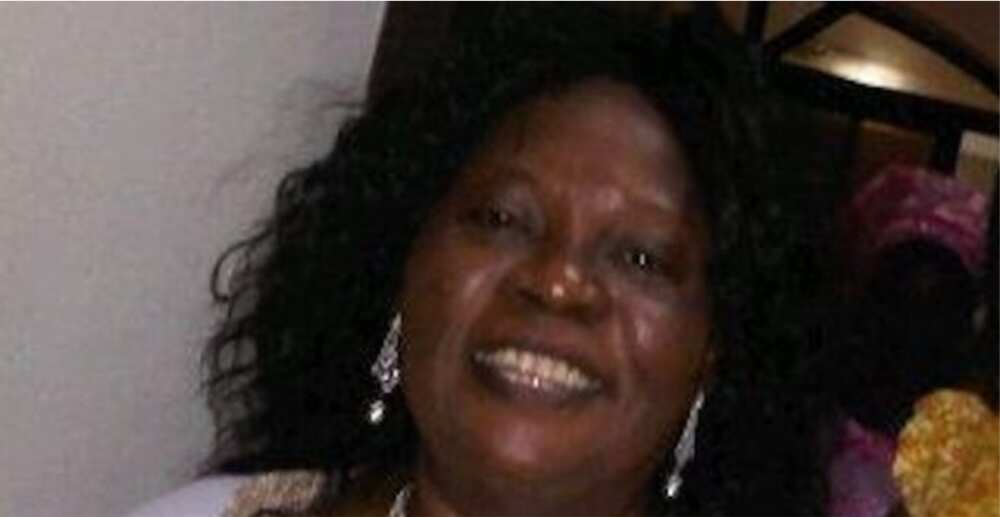 The statement disclosed that the kidnappers double-crossed His Lordship's vehicle at a speed break, disembarking her and ordering her to lie prostrate on the road, while pointing guns menacingly on her head.
PAY ATTENTION: Install our latest app for Android, read best news on Nigeria's #1 news app
It explained that Justice Pemu, who by happenstance was rather in her Hiace Bus instead of her SUV and was dressed in a simple, spartan and free-flowing gown was mistaken by the kidnappers as one of "oga's stewards," as they kept demanding to know in which car their "oga" was.
She was subsequently matched into a thick forest. The statement added that one of the kidnappers, the Secretariat gathered, was boasting that he would have wasted their oga if he were there.
Strange times in Nigeria: New tenants 'kidnap' three children in Ogun, 24 hours after moving in
In what can be described as another strange occurrence in Nigeria, three children have been kidnapped by their new neibours.
The incident which occurred at Ajuwon axis of Ogun state, reportedly happened barely 24 hours after the neibours moved into a new apartment.
The suspects who disappeared with the children on Friday have been identified as two women in their 30s. They moved into a one-room apartment in the compound on February 17, The Cable reports.
According to a source, the women claimed that they were students of a school-based in Ikeja, Lagos, and would stay at the apartment for three weeks, pending the conclusion of their examination.
Police arrest suspected ritual kingpin
In another report, the police in Zone 13, Anambra state arrested a middle-aged man suspected to be the ring-leader of a gang that specialises in assaulting and using teenagers for rituals.
Legit.ng gathered that the police confirmed the suspect from Ovoko, Nsukka in Enugu state was nabbed with the help of some military men while he concluded plans to flee to Ivory Coast.
The suspect who lives at Obosi, Anambra state was allegedly involved in luring unsuspecting university teenagers in eastern states to hotels where they are assaulted have their blood taken for ritual.
Source: Legit.ng