Two Nigerians Listed Among Most Powerful Women in the World in 2021
Nigeria's Ngozi Okonjo-Iweala, current director-general of the World Trade Organisation, has been recognised as one of the most powerful women in the world
Also recognised by Forbes, is, Mo Abudu, media mogul, philanthropist and founder, EbonyLife Films
Forbes placed Okonjo-Iweala at number 91 and Abudu at number 98 in its 18th annual '100 Most Powerful Women 2021′ list
In what Nigerians can describe as historic, two Nigerians have been been recognised by Forbes among the world's most powerful women in 2021.
They are Nigeria's former finance minister and current director-general of the World Trade Organisation Ngozi Okonjo-Iweala and filmmaker Mo Abudu.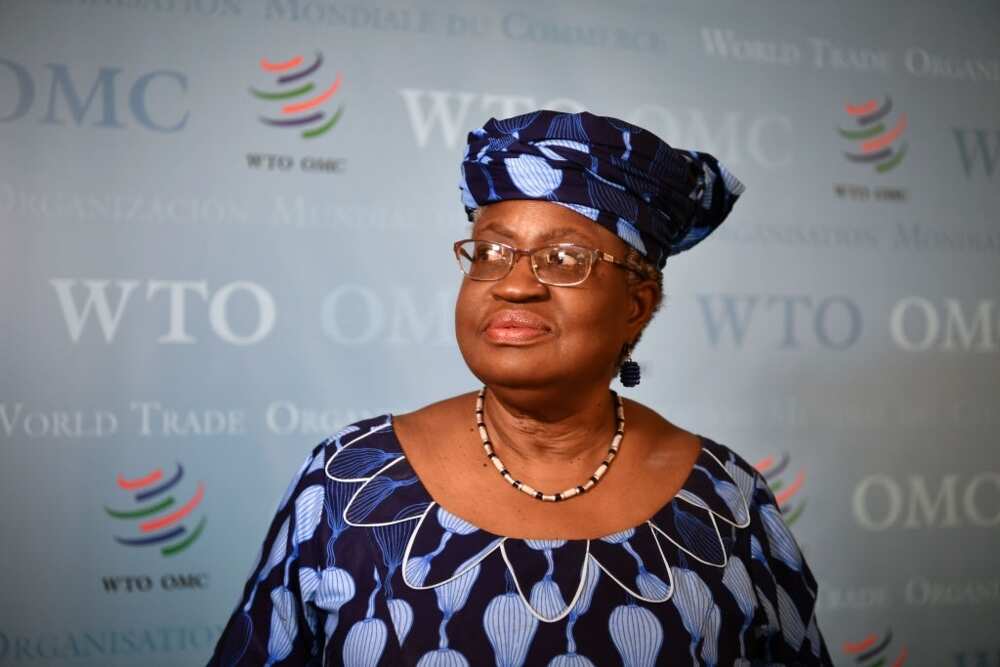 The 18th annual '100 Most Powerful Women 2021′ list which was released by Forbes placed Okonjo-Iweala at number 91 and Abudu at number 98.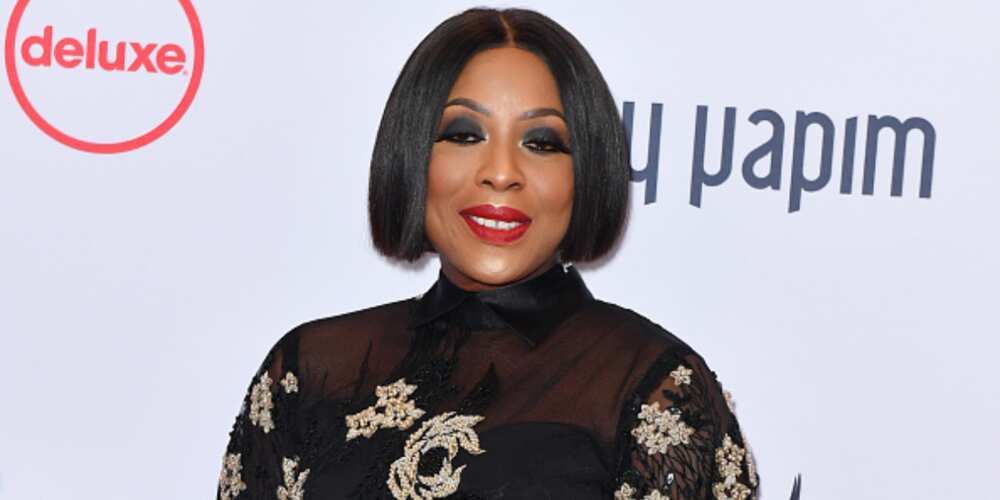 Forbes described Mo Abudu as one of the most powerful women in global media.
The media mogul founded EbonyLife TV In 2006. The network now airs in more than 49 countries across Africa, as well as in the UK and the Caribbean.
Top of the list is philanthropist, author, and ex-wife of Amazon CEO, MacKenzie Scott, with a net worth of US$62.2 billion, owing to a 4% stake in the company.
Also representing the African continent was Tanzania's sixth president and first-ever female leader, Samia Suluhu Hassan.
Forbes tips for business investors
With a population of over 200 million people and Gross Domestic Product (GDP) worth over $448.1 billion, Nigeria is unarguably fast taking the centre stage as the engine room of business force and the biggest economic hub in Africa.
This, without any iota of doubt, is more established especially now that more business ideas are being regularly conceived, practically generated and technologically driven to meet the mandatory demands of people vis-à-vis the global models.
Nigeria, though, is facing numerous challenges from security to poor academic value, poor health and lack of adequate living standards, there seems to be an extended chain of interest from both inventors and nationals leveraging the available market space to build their business in the "giant of Africa."
Source: Legit.ng