Wholesome Moment When Babies Become First Subscribers of MTN Shares in Sokoto
There have been truly special moments in different Nigerian states as MTN Nigeria continues its nationwide roadshow to engage and encourage Nigerians to become owners of one of the country's most valuable companies. One of the standout moments was when two babies became the first subscribers of MTN shares in Sokoto.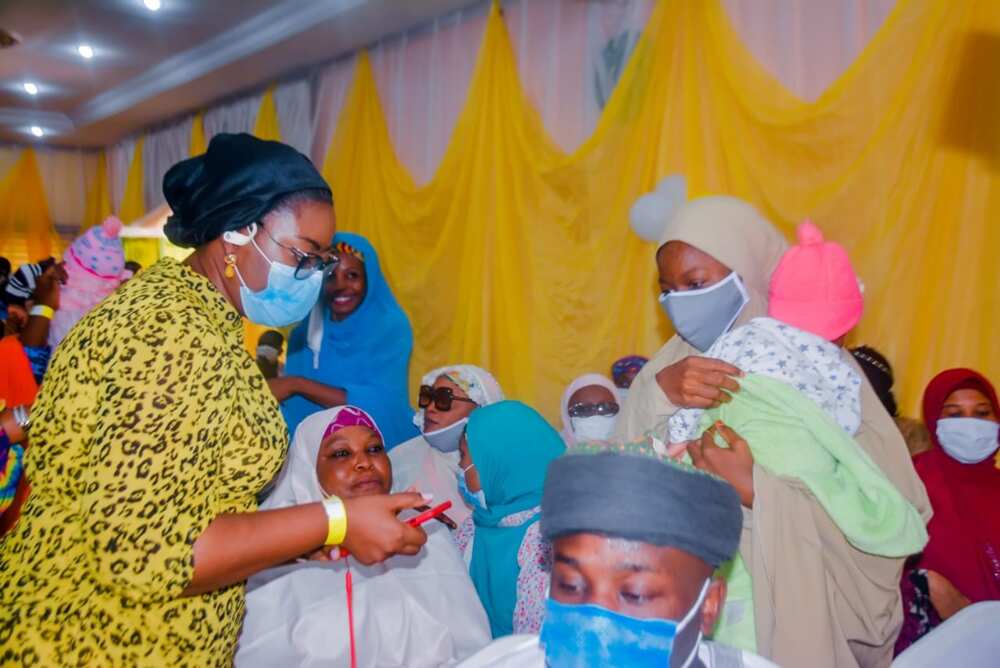 Seven-month-old Abubakar Muhammad Jiddah, made history after becoming the first subscriber of 20 shares while one-year-old Hamida Sulaiman became second after her purchase of 20 shares. Both babies became the first to own shares in MTN from the state and its environs.
The announcement of this wholesome development drew positive reactions from the audience at the Sokoto event and the Nigerian media. The event was attended by the representatives of the Emirate, members of Kebbi and Sokoto State Chambers of Commerce and other stakeholders within and outside Sokoto state, including the Commissioner for Commerce and Industry, Sokoto State, Bashir Mohammed Gidado. Gidado expressed his elation that Sokoto was chosen as the telecommunications company's first port of call, following the launch of the public offer in Abuja. He also, in recognition of the opportunity the public offer presents to Nigerians, urged the audience at the event to invest in MTN shares.
The mothers of the children, Sadiya Sani Garba and Hafsat Abdulrasaq also attended the event and indicated their interest in becoming shareholders in the company. The Offer opened on Wednesday, December 1, 2021 and is expected to close on Saturday, December 14, 2021.
[SPONSORED]
Source: Legit.ng