List: 4 COVID-19-related Conditions to Meet Before Embarking on International Trips
The outbreak of COVID-19 across the world has changed life generally, including requirements for local and international travels as countries continue to enact stringent laws, even bans, for persons intending to enter their borders for whatever reason.
Many nations that are most hit by the global pandemic are afraid that giving travellers entry indiscriminately might worsen conditions.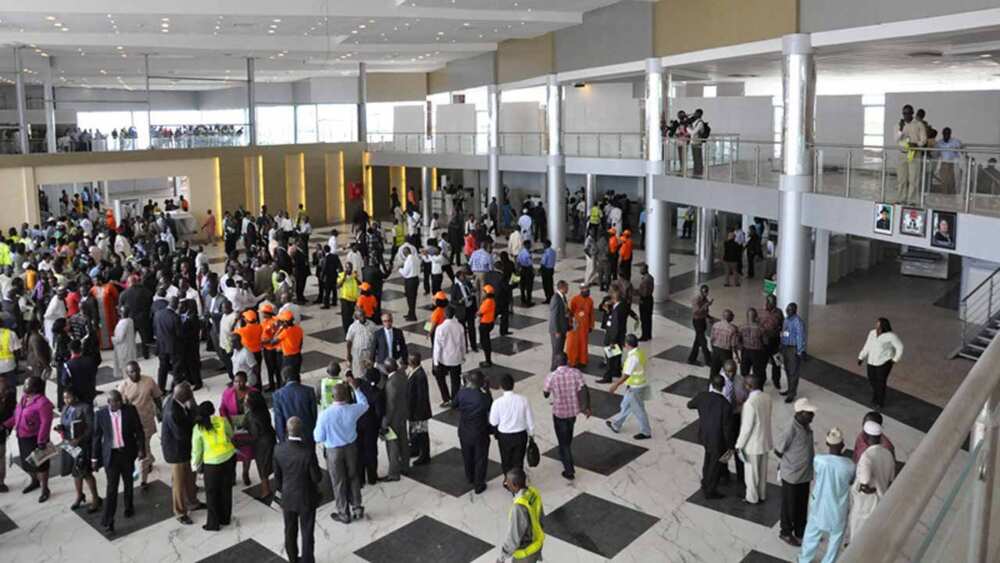 In light of this, some evidence of a negative COVID-19 status is required at embassies and airports all over the world.
Below are four documents one must possess when leaving their country for another:
1. Negative PCR COVID-19 test result with a QR code
The Polymerase Chain Reaction (PCR) COVID-19 test result is compulsory in most nations. Passengers who arrive in foreign lands must show a negative report in three days to avoid being quarantined.
2. Yellow Card/travel insurance
The pandemic has necessitated travel insurance with international coverage. Also, governments are demanding the Yellow Card from tourists and those transiting.
Consequently, travellers may be required to take a second COVID-19 test in the transit airport or at the final destinations.
3. Passenger Locator Form
This document is necessary for foreigners and returning nationals. They are expected to fill the form online before arrival in order to be allowed into the country.
4. A self-help antigen rapid test kit
While this is not required in many countries, the test kits enhance quick COVID-19 status result production.
COVID-19: FG reacts to UK's new travel advisory on vaccination
Meanwhile, the federal government had debunked claims that the government of the United Kingdom does not recognise various COVID-19 vaccines used in Nigeria.
The executive director of the National Primary Health Care Development Agency (NPHCDA), Faisal Shuaib, said contrary to this claim, the UK government recognises all vaccines administered in Nigeria.
Faisal made the clarification in Abuja on Tuesday, September 21, at the weekly press briefings on the COVID-19 vaccination campaign which was attended by Legit.ng reporter.
He said concerns have been raised since the UK Government released a new travel advisory which would take effect from October 4, 2021.
According to the new travel advisory, there would be a classification of countries from green, amber, and red to just a red and green list with the possibility of countries on the amber divide falling either under the green or red list.
Source: Legit.ng