Spicing Up the Capital: Knorr Jollof Fest Thrills Abuja
The much-anticipated Abuja edition of the Knorr Jollof Fest which held on 28 October 2023, has left food enthusiasts and culinary aficionados buzzing with delight. The event, held at Harrow Park, Abuja, was graced with a diverse community of food lovers, chefs, and cultural enthusiasts with memorable moments of spirited competition and celebration of good Jollof.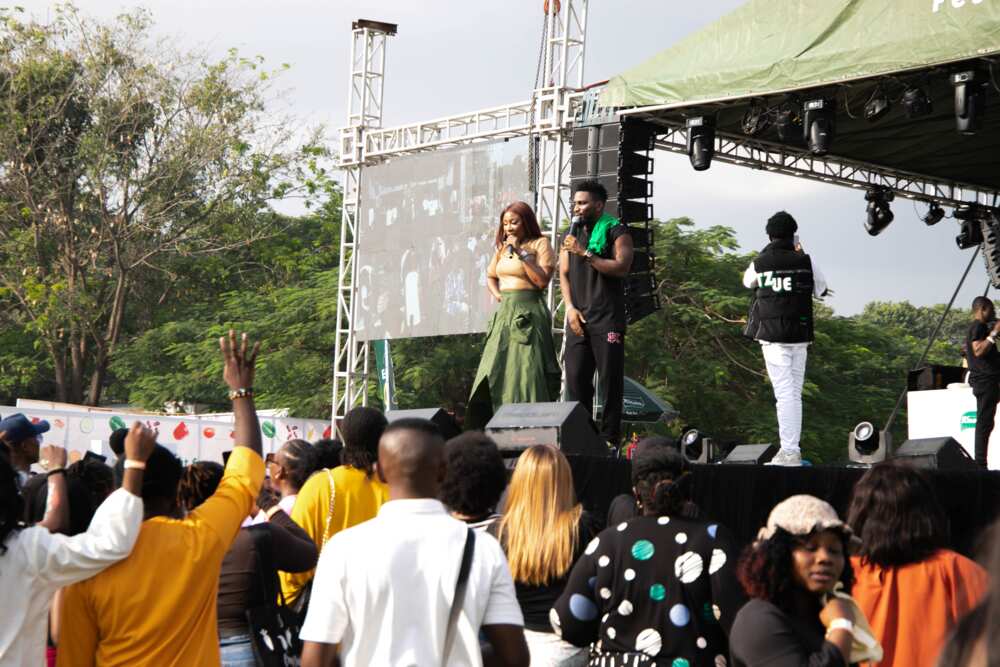 Hosted by celebrities Tobi Bakre and Kaylah Oniwo, the festival showcased the vibrant tapestry of Jollof rice, a beloved staple across West Africa. Attendees were treated to an array of mouthwatering and tasty Jollof rice variations, each dish a testament to the rich cultural diversity of the region. Participating chefs and vendors pulled out all the stops, incorporating unique twists and techniques that elevated the humble grain into a gourmet experience.
Situated within the festival grounds, the "Eat for Good" garden showcased Knorr's dedication to promoting nutritious and wholesome meals. Attendees had the opportunity to explore and discover a diverse range of fresh cooking herbs and spices, inspiring them to 'Eat for Good' by infusing their meals with more herbs and vegetables.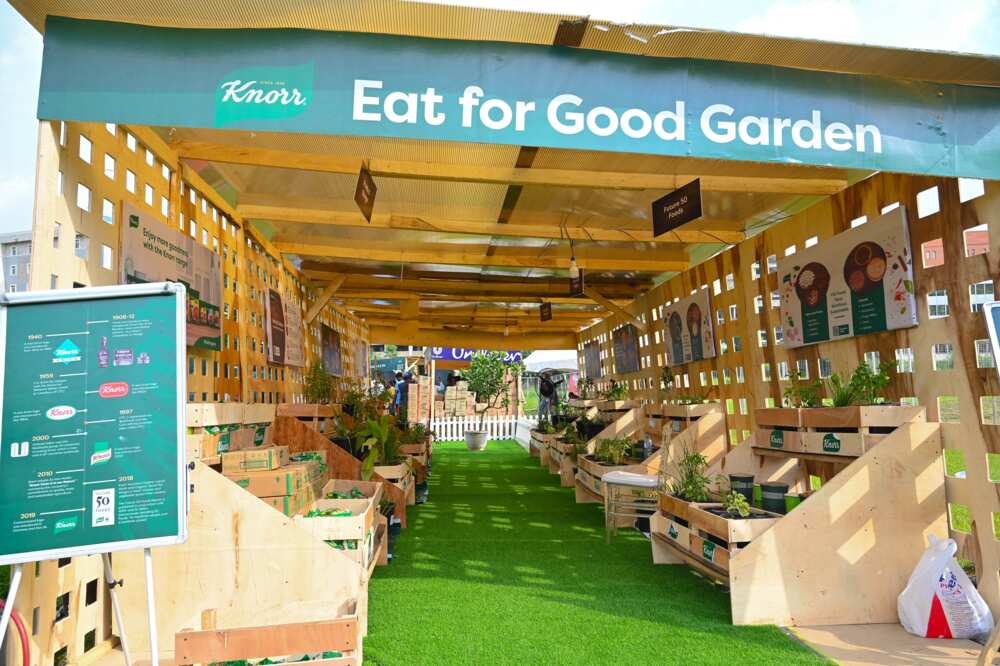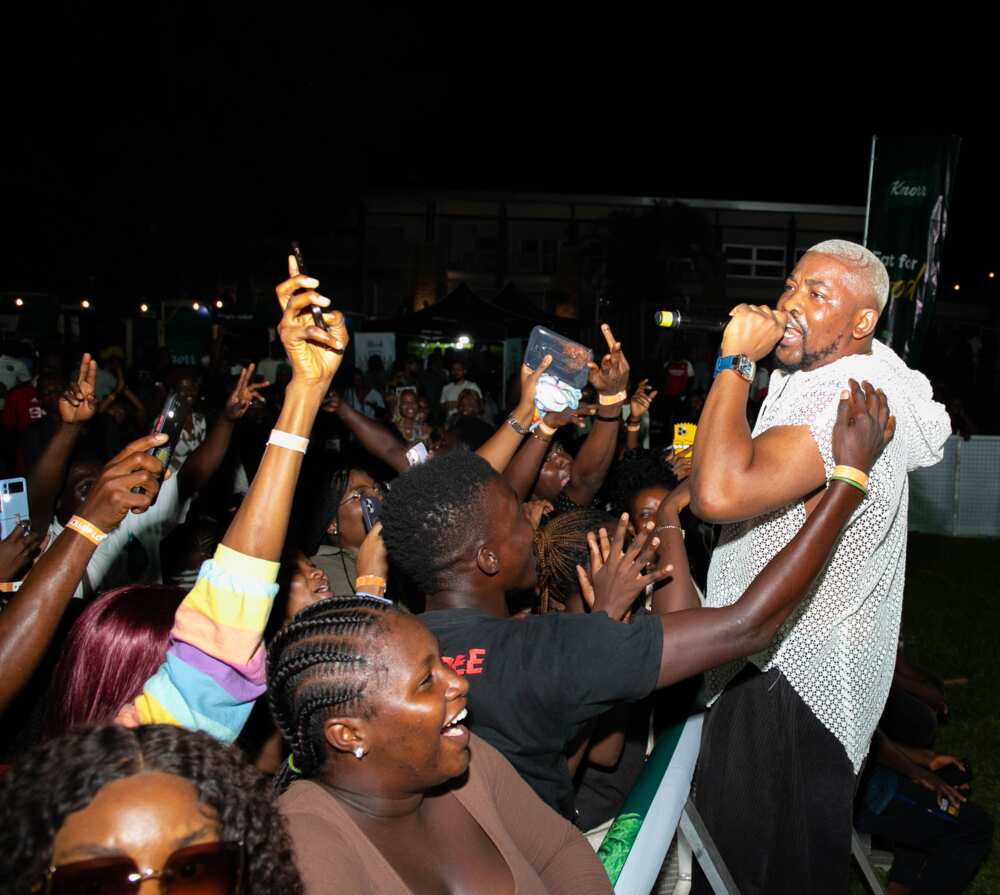 Notable event highlights included engaging cooking masterclasses where renowned chefs like Chef Derin, Chef Muse, Chef Fregz, and dietician, Dr Roberts shared their expertise and secrets behind perfecting the art of Jollof. Attendees also had the opportunity to sample their favourite Jollof dish, created by these renowned chefs, making it a truly interactive and immersive experience.
"We're thrilled with the overwhelming response to the Abuja edition of the Knorr Jollof Fest," said Arinze Mademere, Brand Manager, Knorr. "It's inspiring to see how this event continues to foster a sense of community and appreciation for the rich culinary heritage of West Africa. Our mission with this festival is to encourage people that there are healthier ways to eat their beloved dish, Jollof. Just add vegetables and you have and of course the secret ingredient for tasty and healthy meals, Knorr, and you are well on your way to healthy eating. We are encouraging people to change the world by changing what is on their plate by eating for good."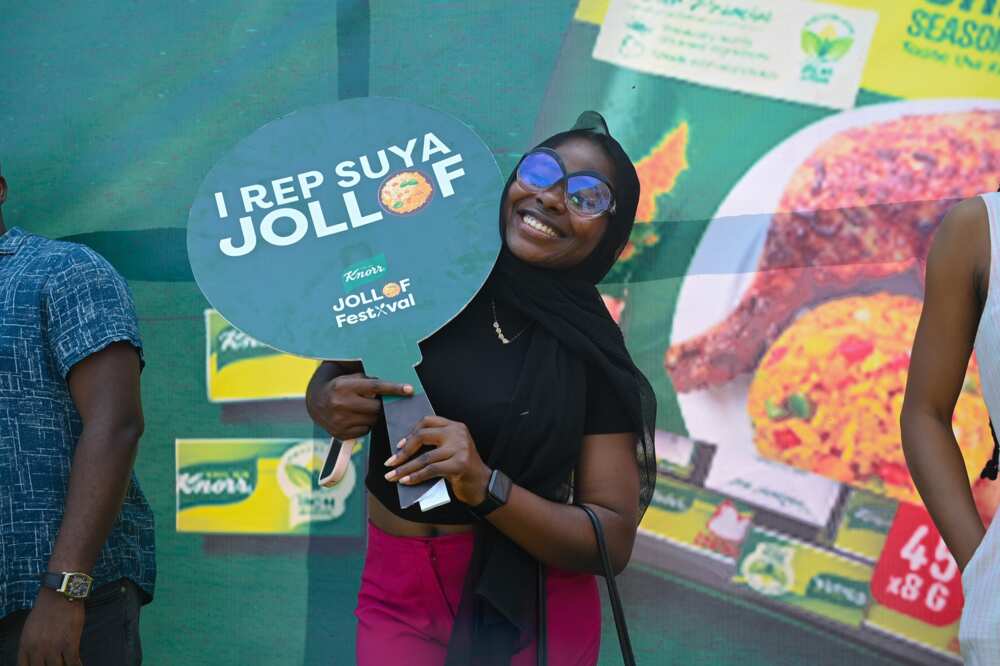 With each successive edition, Knorr relentlessly raises the bar, redefining the standards for celebrating this beloved dish and solidifying its position as the go-to seasoning for healthy and tasty meals while encouraging attendees to incorporate more vegetables into their meals and Eat for Good.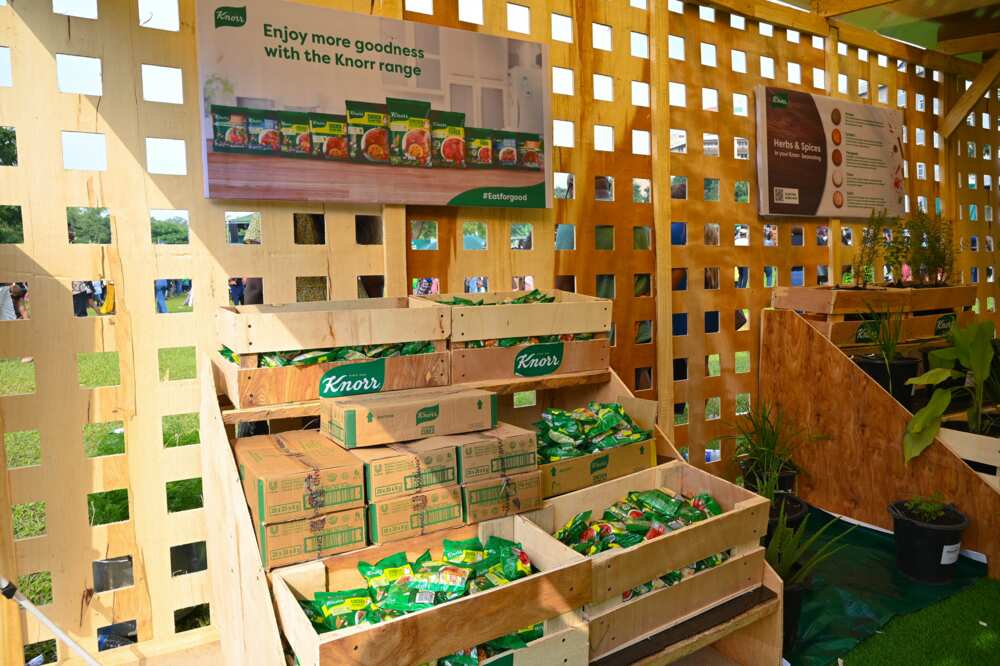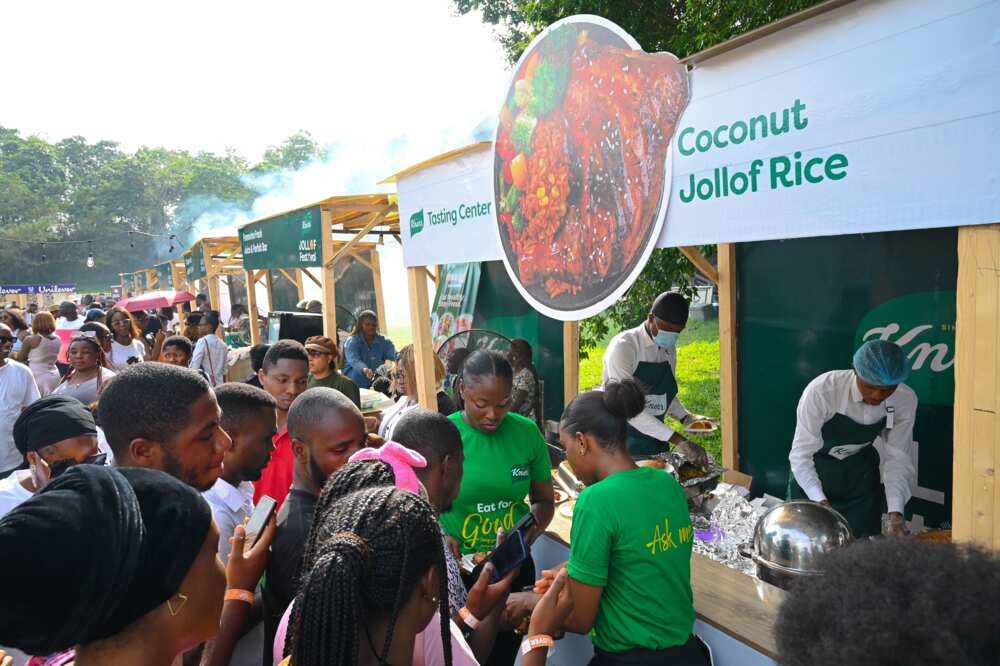 [Sponsored]
Source: Legit.ng