Outrage as Customers Kick against "Controversial" Cloth Brand, Govt Begins Investigation
Criticisms have begun to trail a controversial Chinese brand JNBY over its design such as "welcome to hell"
Many people have taken to social media to express their objections in what appears to be a tough time for the 27-year-old company
Although JNBY has issued an apology amid a whirlpool of rising grievances, authority said investigations have begun
Following what appears to be a controversial product design on its apparel merchandise, a notable Chinese cloth apparel brand JNBY has become a subject of criticism by numerous social media users.
The criticism became to fester after a user posted pictures of t-shirts by the cloth brand having questionable prints on Weibo, a micro-blogging platform, Global Times reports.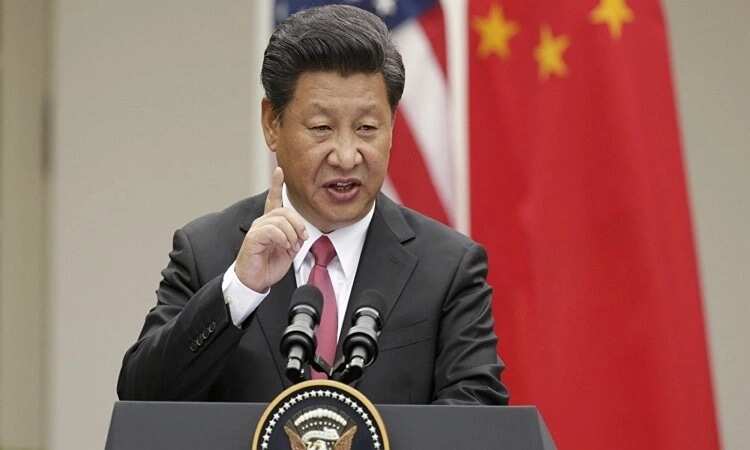 JNBY was labelled controversial as one of its products bears a demon-like creature trying to cut a person's leg accompanied by captions like "I just need a foot and "welcome to hell", and let me touch you."
Not always far from controversy
Founded in 1994, JNBY, which also makes children apparel, is one of the most popular brands across China noted for using controversial language design on its product.
A few years ago, the company withdrew its children's apparel collection with "inappropriate designs" after the consumers called out the company for its "violent, problematic and racist content" on some outfits.
Other products of the company are also said to bear the scary image of Grim Reaper, which is considered unacceptable.
It has been observed that the buyers had difficulty understanding the language of the print and captions as they were not in their native Chinese language.
Therefore, the products were initially brought without the comprehension of the meaning of the prints.
Since, the users' posts on the social media platform, many other users have shared similar pictures of controversial pieces produced by the Chinese brand.
Company reacts as authority begins investigations
Amid a whirlpool of reactions, the company stated that its controversial products have been pulled away completely.
According to Market Interactive, the company has also put out an apology, arguing that the idea ad philosophy for the products has always been the freedom of imagination with the intention to bring out unique products in the market.
However, the apology did not go down well with the users. They have rejected it and even posted more pictures of the prints and designs.
Meanwhile, the authorities in East China's Zhejiang Province, Hangzhou have taken up the matter into their hands and ordered an investigation into the brand.
Source: Legit.ng