Elon Musk's Neuralink Gets Govt Approval to Implant Microchips in Human Brains, Releases Video
Elon Musk's start-up company, Neuralink, has obtained government approval to embed microchips in human brains
This will be a trial phase as Neuralink aims to help patients with severe paralysis regain control by connecting their neural signals to external technologies
In a recent video, Neuralink showcased its technology and demonstrated how animals reacted to the groundbreaking research
PAY ATTENTION: Сheck out news that is picked exactly for YOU ➡️ click on "Recommended for you" and enjoy!
Neuralink, the neurotech startup co-founded by Elon Musk, has received approval from the Food and Drug Administration (FDA) USA to conduct its first clinical trial of installing microchips in humans.
The approval is a significant milestone for Neuralink, which aims to develop brain implants that can decode neural signals and connect them to computers.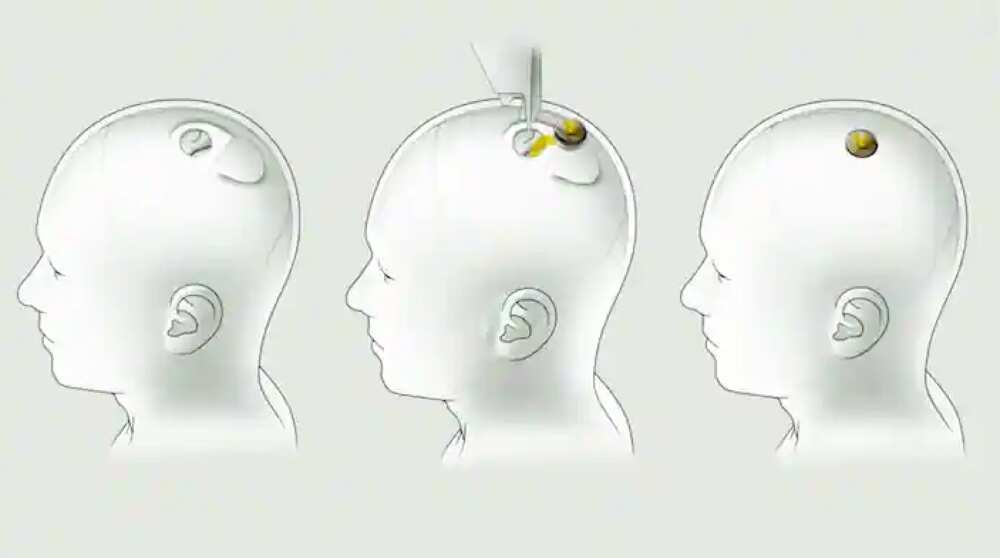 The benefits of the new technology
The brain implant, called the Link, is designed to assist patients with severe paralysis in controlling external technologies solely using neural signals.
Reuters reports that individuals suffering from conditions like ALS (amyotrophic lateral sclerosis) may eventually regain their ability to communicate with their loved ones by moving cursors and typing with their minds.
Elon Musk's company excited
In a tweet, Neuralink expressed excitement about the FDA's approval, stating that it is a crucial first step toward helping many people.
However, the specifics of the approved trial have yet to be disclosed, and patient recruitment has yet to begin.
The race to make history
The brain-computer interface (BCI) technology field is rapidly evolving, which focuses on decoding brain signals and translating them into commands for external devices.
Neuralink has gained significant attention in the BCI industry due to Musk's high profile as the co-founder and his involvement in other prominent ventures such as Tesla, SpaceX, and Twitter.
Other companies have developed good BCI systems; however, they are yet to receive the Food and Drug Administration's final approval for commercial medical devices.
How the brain-chip implant technology will work
The implementation of Neuralink's BCI requires patients to undergo invasive brain surgery.
The system revolves around the Link, a small circular implant that processes and translates neural signals.
Thin and flexible threads are inserted directly into the brain tissue to detect these signals.
To control the Neuralink devices, patients will utilise the Neuralink app. The implant will enable patients to control external devices, such as mice and keyboards, through Bluetooth.
Here is a video demonstration from Neuralink.
Elon gives his opinion on civilisation, human progress
Meanwhile, in another report, the World's Richest man, Elon Musk, has explained what death means to him.
He noted that the transition to the afterlife is critical to human progress as people rarely change their minds.
Musk further stressed that death is essential, and scientists' theories about prolonging life make little sense.
Source: Legit.ng