IWD: E-Commerce Firm Offers Direct Selling Innovation, Technology to Support Gender Equality
An E-Commerce company, QNET has provided to help bridge the innovation gap and promote gender equality
The company stated that it is offering a tool to women to help them advance
The company noted the innovation tool provides the necessary support for women
Global direct e-commerce selling company QNET has reaffirmed its commitment to women empowerment in Nigeria by providing the needed technological tools to the direct selling business.
To mark International Women's Day, QNET strengthens the UN's theme for this year, "DigitALL: Innovation and technology for gender equality", by emphasizing technology's importance in empowering women and bridging the gender gap.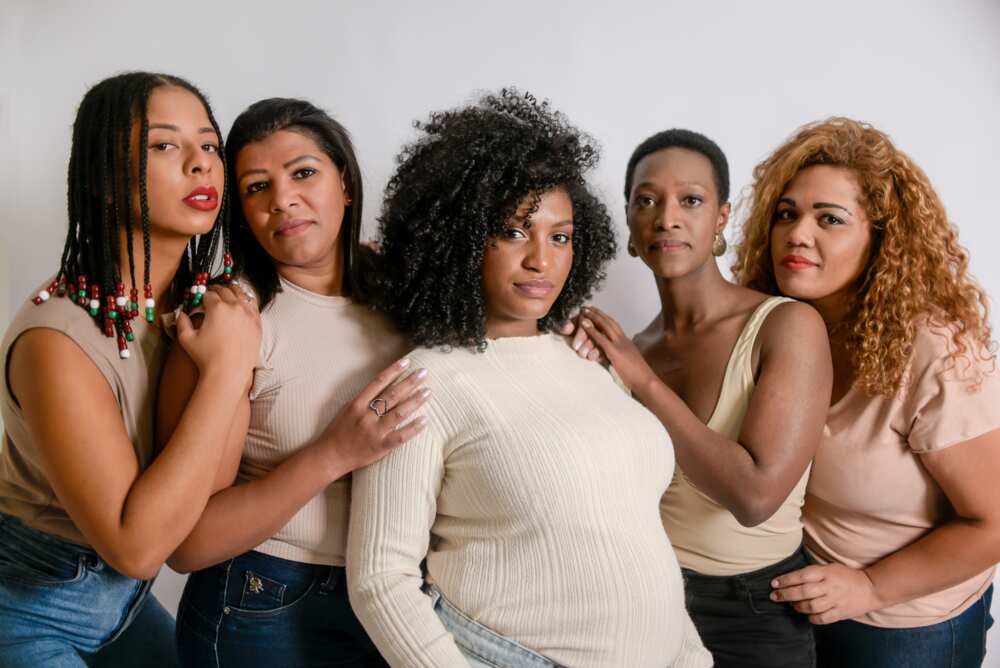 Women to leverage platforms for gender equality
Direct-selling corporations leverage digital platforms and technology that provide everyone, especially women, opportunities for entrepreneurship, financial independence, and personal growth worldwide.
PAY ATTENTION: Share your outstanding story with our editors! Please reach us through info@corp.legit.ng!
The industry allows all and sundry access to unique products, selling them to others to earn an income. One can quickly become an entrepreneur with little or no investment made. This has fostered equal access for women across various ages and social and educational backgrounds.
Over the last 50 years, the female population of Nigeria has grown substantially from 29.8 million to 108 million. This significant growth presents an opportunity for direct-selling companies to engage more women, as the Nigerian labour market needs more capital to include such a growing population. Direct selling, therefore, offers an excellent opportunity for every business-minded person to thrive by being part of a global market that offers certified and exclusive products that can be sold to earn income.
The multifaceted approach dispels all limitations women may encounter in their attempts to work, increase their earnings, and build their businesses.
The International Finance Corporation (IFC) agrees that women play a critical role in the global economy as entrepreneurs. They help create jobs, generate income, and boost revenue—driving economies while reducing inequalities between women and men. A report by IFC further indicates that in many emerging economies, women start businesses faster than men, significantly contributing to economic growth.
Women find it hard to climb in a male-dominated area
However, research by the Institute of development studies states that Women in Nigeria are less active in the labour market. A report from the World Economic Forum reveals that the odds of securing a business loan are heavily stacked against women. Hence, they are more likely to have lower-earning opportunities than their male counterparts of the same level of education and experience.
According to Ajisafe, CEO of Transblue Nigeria Limited, "Women fight to fulfill promises they make to their loved ones and communities even when the odds are against them. These female entrepreneurs multitask to fulfill their goals and promises. This year's International Women's Day helps us recognize the impact of direct selling innovation and technology in supporting our QNET women. Today, we doff our hats to all women and celebrate their resilience."
QNET is creating a more inclusive and equal society through digital channels where women can thrive and achieve their full potential and financial independence.
E-Commerce company celebrates one year of successful operations in Nigeria
Legit.ng reported that Hong Kong-based e-commerce and direct selling company, QNET, recapped its tremendous growth, recognition, and successes for 2022 in Nigeria.
The company attributed its success to high-quality products, a strong network of independent distributors, a commitment to ethical business practices, and Corporate Social Responsibilities (CSRs) for its seamless operation in Africa's latest economy.
In April 2022, the company officially entered Nigeria by announcing a partnership with Transblue Limited, making it QNET's partner and representative in the West African market.
Source: Legit.ng